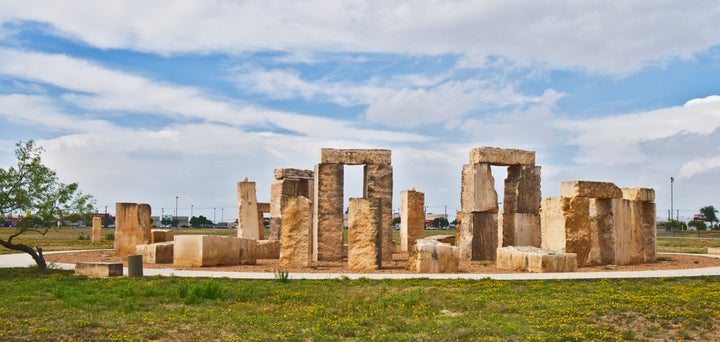 Located in the heart of the Permian Basin ― with the largest single source of oil and gas deposits in the United States ― lies a city known for its rich resources: Odessa, Texas. In addition, new businesses have come to the city that have helped diversify the economy as well as reinforce quality-of-life standards. Odessa proudly boasts world-class cultural and recreational facilities as well as health care and transportation often associated with larger cities.
Odessa has always had plenty to be proud of, but the people are what make it great. Real, everyday folks are the lifeblood that give Odessa its resourceful spirit. Odessa is a community with a spirit of growth that is committed to making a business successful. Our fine city has many attributes of which to boast, including:
The Permian Basin is the No. 1 producer of oil and gas in the United States

24/7 manufacturing support

Incentive packages available for current businesses wanting to expand or businesses looking to relocate to this area

High-quality cultural and recreational facilities

International trade

Distribution opportunities

Proximity to major markets

Major airport
Serving as the County Seat of Ector County with a population of roughly 125,000, Odessa is the crucial midpoint between Fort Worth and El Paso. Founded in 1881, the city was originally just a water stop and cattle-shipping point on the Texas and Pacific railway. Of course, that was a time when ranching was the foremost industry in Texas. With the discovery of oil in West Texas in 1926, the city made a drastic change that focused on all things petroleum.
The new oil fields needed equipment and support services. Odessa was the closest city by rail and soon became the hub for oil service, transportation, supply and manufacturing. Today, we have diversified significantly, but we're still considered one of the major oil field technology centers in the world.
UNSUPPORTED TYPE: placement
Odessa is a vibrant, growing community with a population that becomes more culturally diverse every day. Life in Odessa is not just about business. It is about a community that welcomes its citizens with open arms ― not just in the business community but in our everyday lives.
Odessa is home to the largest bi-annual International Oil Show in the world, welcoming more than 20,000 visitors from across the world for the week-long event. While the price of oil continues to linger close to the $50-a-barrel mark, Odessa has plenty of business activities related to the oil service industry and bolsters a low 4 percent unemployment rate.
Voted one of the fastest growing cities in America, Odessa is home to a variety of attractions that are available nowhere else, such the JBS Leadership Library and Presidential Archives, which includes artifacts from each president elected to the United States. This is a one-of-a-kind museum that is dedicated to the office of the presidency, with political paraphernalia dating back to the original office holder. The grounds of the museum also feature the boyhood home of President George W. Bush, which is set up in exact replica as it was on Christmas morning back in the early 1950s.
Just across the parking lot, one can visit the Smithsonian-affiliated Ellen Noel Art Museum, featuring traveling exhibits of the highest quality, including the current 9/11 exhibit, featuring artifacts from the tragedy that hit New York City on that fateful day. Another must see is our native son Chris Kyle's memorial ― the "American Sniper" Navy Seal whose birthplace was Odessa.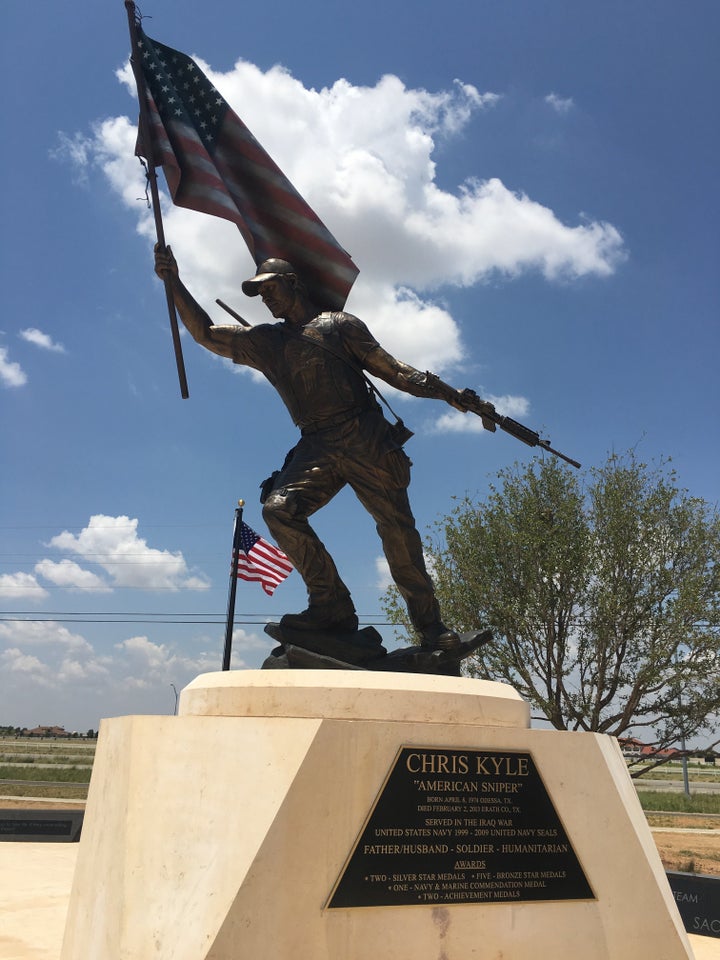 Our own campus at the University of Texas of the Permian Basin (UTPB) is home to an exact replica of Stonehenge, made with stones from a West Texas quarry. Visitors can take a step back in time inside old homes, which show life as it was in the early years of West Texas. The lives of West Texas pioneers are featured at the Parker House Museum as well as the White Pool House Museum, both of which feature life as it was when Ector County and Odessa was in its early years during the 20th century.
These are just a few of the attractions that Odessa is known for. Whether its spending time in our sparse ranch land or seeing the grounds where meteor craters landed, Odessa has plenty of options for filing up a visitor's schedule. And once they have their fill of the West Texas lifestyle, they can take a short three-hour drive west toward the Big Bend for a hike in the national park. So whether you are looking for snow skiing, hiking or water recreation, Odessa offers an array of day trips in all directions.
Odessa is home to Odessa College, a nationally-recognized institution, which was recently conferred the Aspen Award, a top-rated award for community colleges. Part of the University of Texas system, UTPB is a growing four-year university that not only produces some of the top graduates in the fields of education, engineering and nursing but also offers some of the best Division II athletic teams in the Lone Star Conference, including basketball, soccer, golf, volleyball and football.
Rounding out the higher education realm, Odessa is home to the Permian Basin campus of the Texas Tech Health Sciences Center, where medical students and residents hone in on their medical skills. Most recently, Odessa community leaders are undertaking a major initiative to increase the importance of K-12 education. Community emphasis is being put on the importance to improving our graduation rates, along with continuance of either higher education or job skill certifications. West Texans know the importance of "growing our own," and future initiatives will focus on improving the culture of continued education for Odessa students.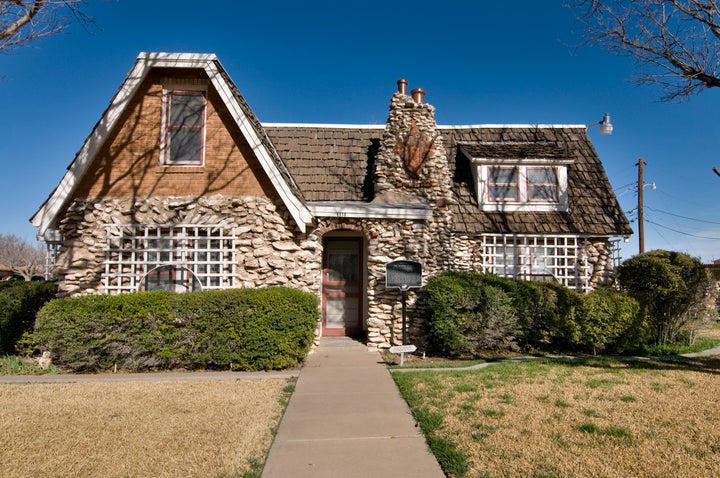 Downtown Odessa is undergoing a major revitalization effort. Due to open in spring of 2019, the Odessa Marriott will be a luxury 240-room hotel with all the finest amenities. It will be connected to the Downtown Convention Center, which will be a major development for our city, allowing Odessa to play host to an unlimited number of events. A renovated Ector Theatre will also provide an additional site for live performances, with a seating capacity of roughly 350. This $80 million addition to the downtown area is the cornerstone for future retail, restaurants and entertainment establishments for the heart of the city.
Odessa is a bright spot on the horizon of West Texas. One can see for literally miles in our parts. Catching the beauty of a sunrise or sunset is breathtaking and is matched only with the good heartedness of our people.
Whether you are making a quick stop off in town, coming for a few days stay or even looking to bring your business to West Texas, you won't be disappointed!