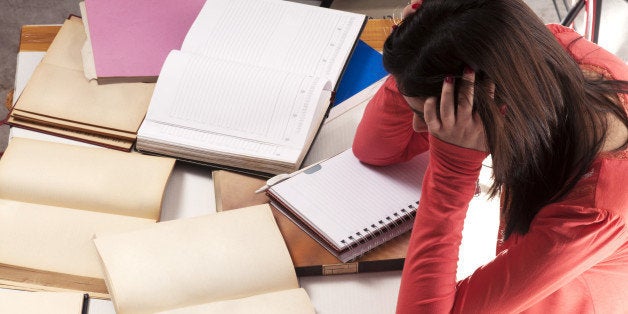 Next time you want to complain about the amount of homework you do, remember that students in Shanghai spend an average of over 14 hours per week on take-home work.
A recent brief from the Organisation for Economic Co-operation and Development (OECD) shows that American 15-year-olds spent an average of six hours a week on homework in 2012. By comparison, students from all OECD countries were spending an average of about 4.9 hours a week on homework. On the low end of the spectrum, teens from countries like Korea and Finland spent less than three hours a week on after-school work, while teens from Russia spent about 10, and students from Shanghai spent about 14 hours.
Since 2003, the average amount of time 15-year-olds spend on homework per week dropped by about an hour. In the United States, the average time spent on homework remained unchanged, as shown in the graph below:
Still, the brief found that socio-economically advantaged students tend to spend more time on homework than their low-income counterparts, leading researchers to speculate about whether homework helps perpetuate existing inequities in education.
"The bottom line: Homework is another opportunity for learning; but it may also reinforce disparities in student achievement," says the study. "Schools and teachers should look for ways to encourage struggling and disadvantaged students to complete their homework."
Overall, the brief says that while the amount of time an individual student spends on homework may be correlated with their exam scores, the average amount of time students in a country spend on homework does not hold such correlation. To glean this conclusion, researchers looked at countries' scores on Programme for International Student Assessment (PISA) tests.
"The amount of time students spend doing homework is related to their individual performance in PISA and to their school's PISA performance: students who spend more time doing homework tend to score higher in PISA, as do their schools," says the report. "But PISA also finds that the average number of hours that students spend on homework or other study set by teachers tends to be unrelated to the school system's overall performance."
According to the report, this likely means that factors like teacher quality and school system organization have a bigger impact on a country's overall performance than homework.
Related
Before You Go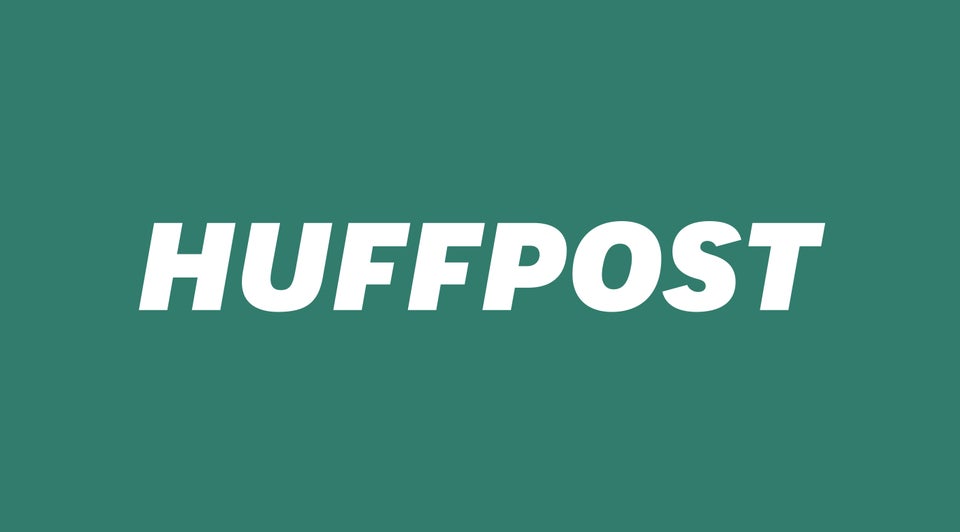 The Best Public High Schools: U.S. News 2014 List
Popular in the Community