HuffPost may receive a share from purchases made via links on this page.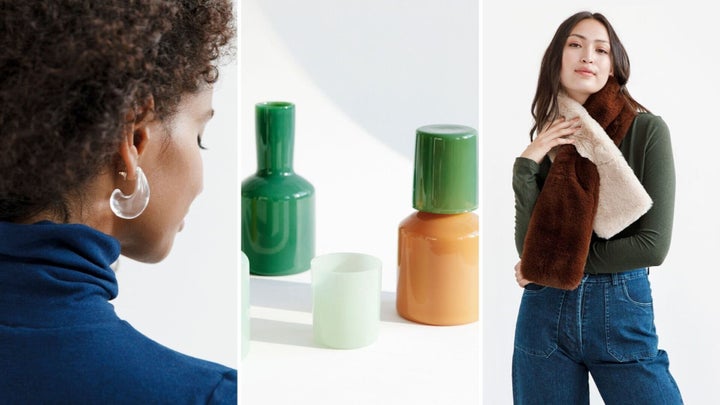 The artisanal retailer, known for curating one-of-a-kind products from emerging artists and designers, is set to shut down on Monday, following a decision from the brand's parent company, Bed Bath & Beyond.
"We are, of course, very sad, but we also couldn't be more proud of what we've built over the last nine years—or more grateful to have had you cheering us on," they wrote. "It has been a privilege to get to create the business we wanted to see in the world and an honor to showcase the work and stories of 600+ designers and makers whose work we admire and are, frankly, in awe of."
Bed Bath & Beyond did not immediately respond to HuffPost's request for comment.
If you're a longtime Of A Kind fan, or (like me) perhaps just a lurker, you can browse the brand's remaining home products, fashion pieces and jewelry until Monday. Customer service support will be in place through Nov. 1, according to Mazur and Cerulo.
Professional Enthusiast Tee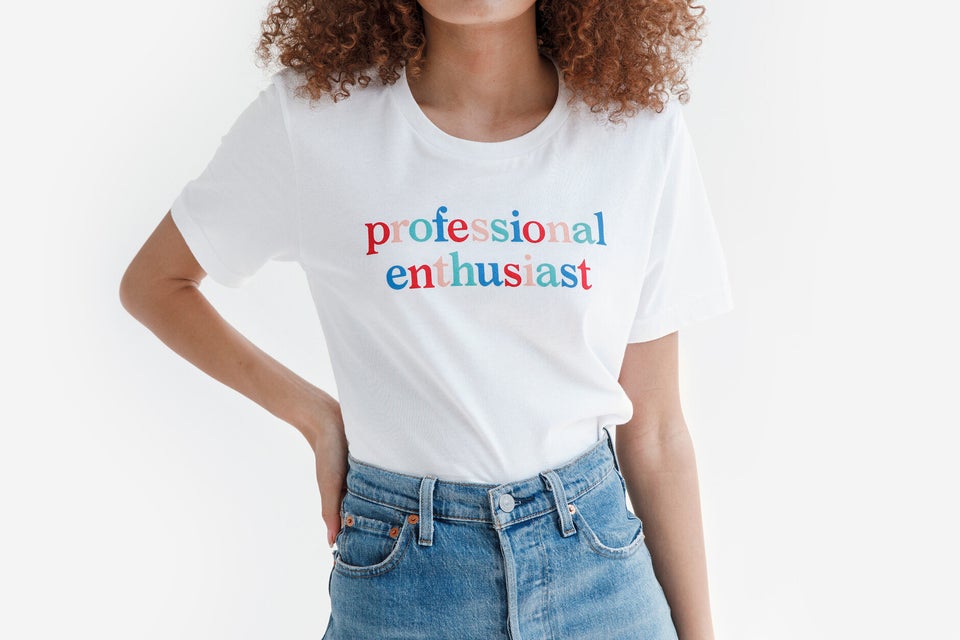 Christine Alcalay Printed Scrunchie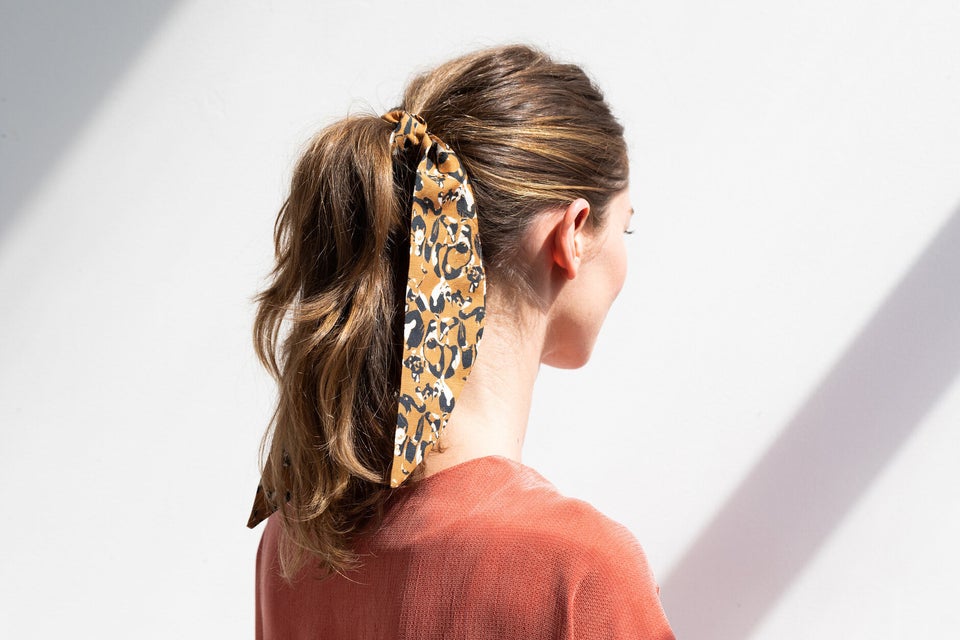 Lizzie Fortunato Arp Earrings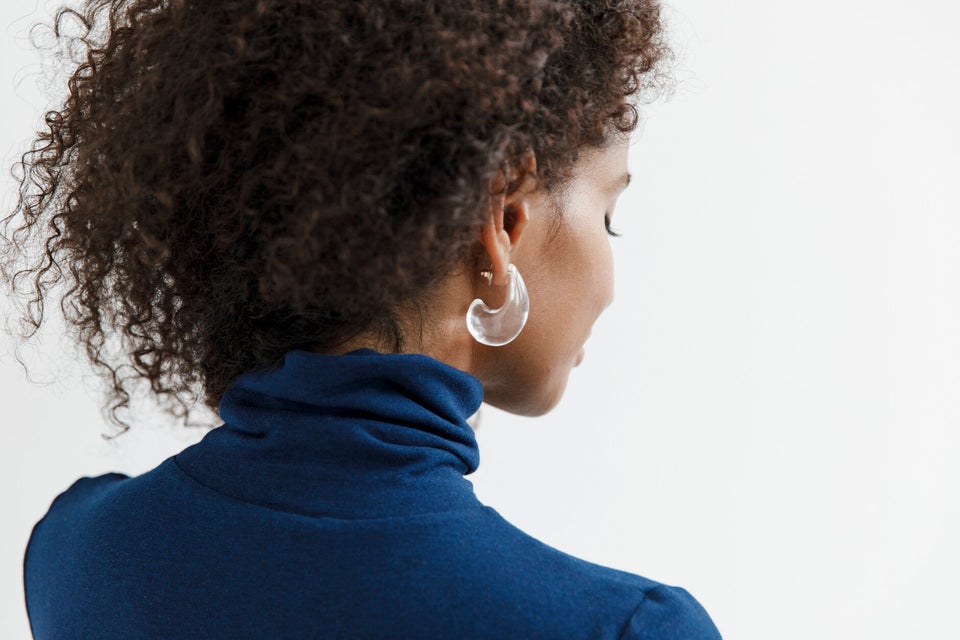 Apparis Roxanne Faux Fur Scarf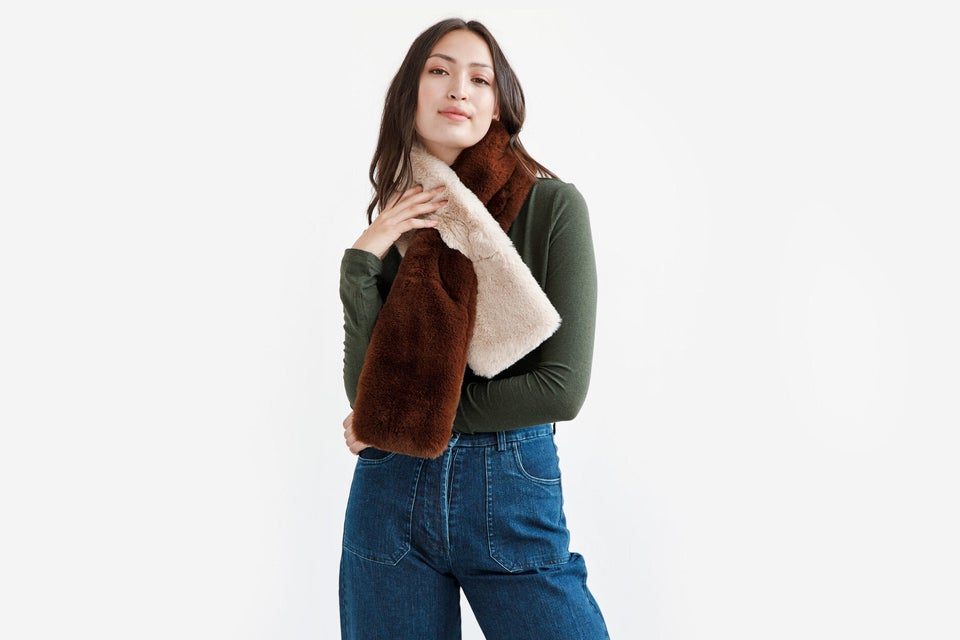 Xenia Taler Incense Holder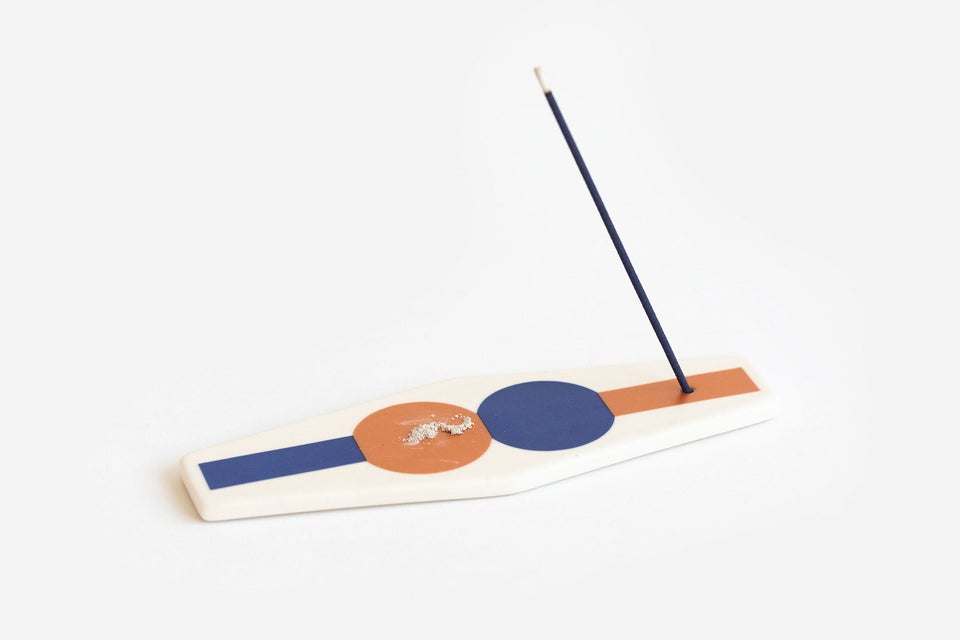 Baggu Giant Pocket Tote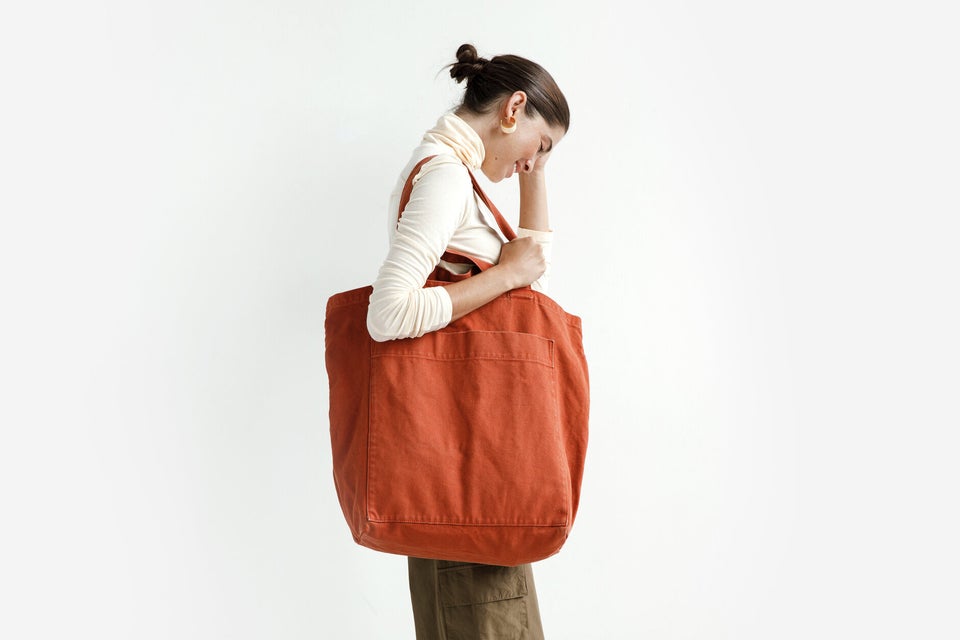 Favor Crescent Hair Pin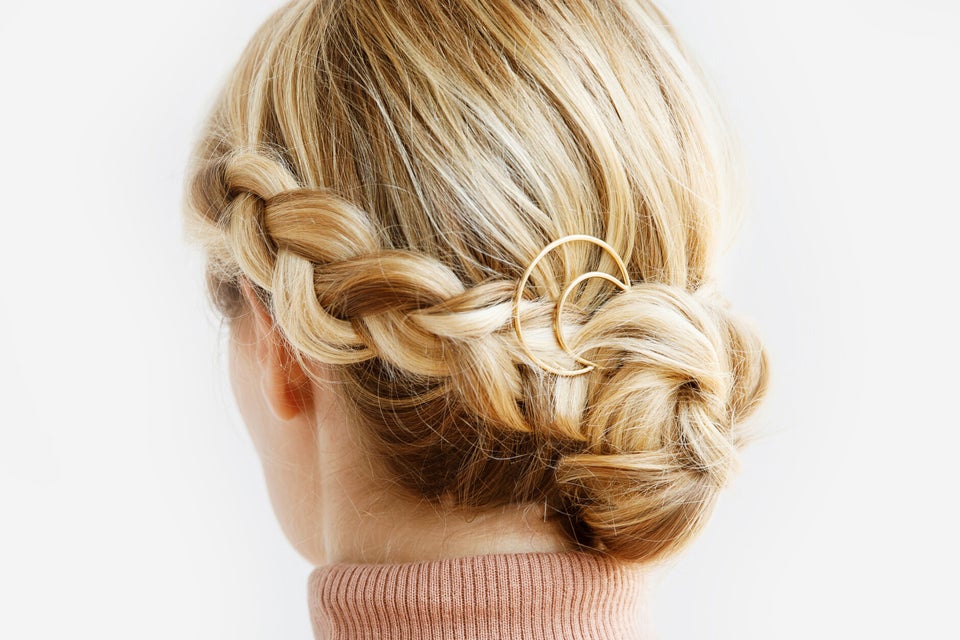 Atelier Delphine Balloon Sleeve Sweater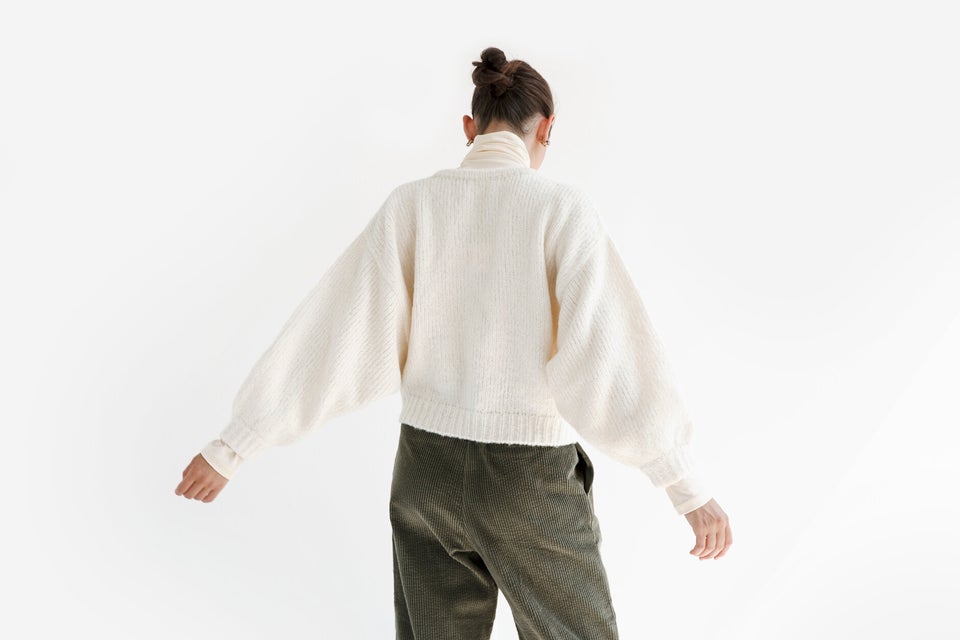 Sundara Mar Fran Hoops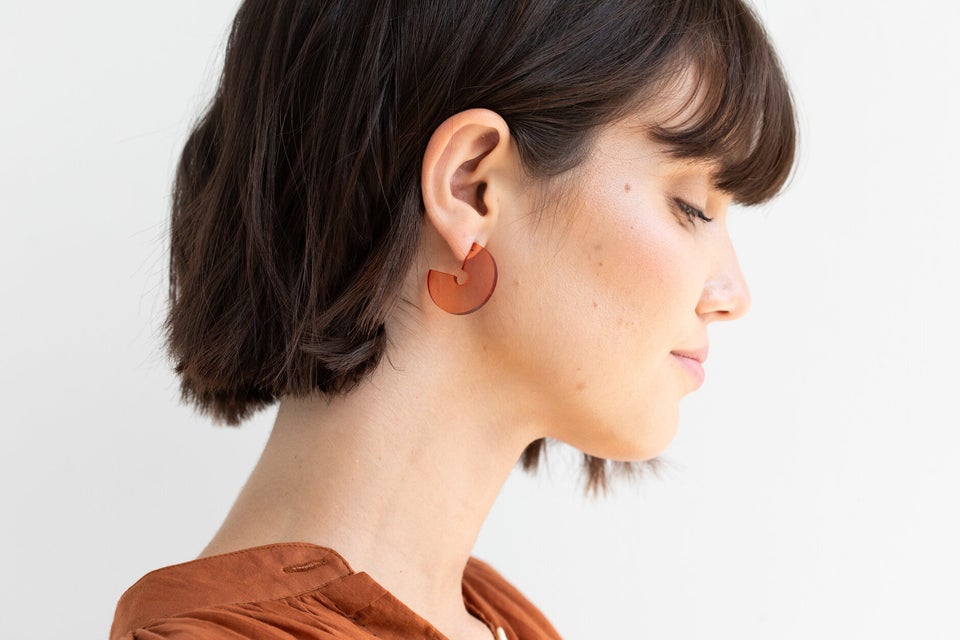 Professional Enthusiast Cap
Devon Pavlovits Arya Pearl Bracelet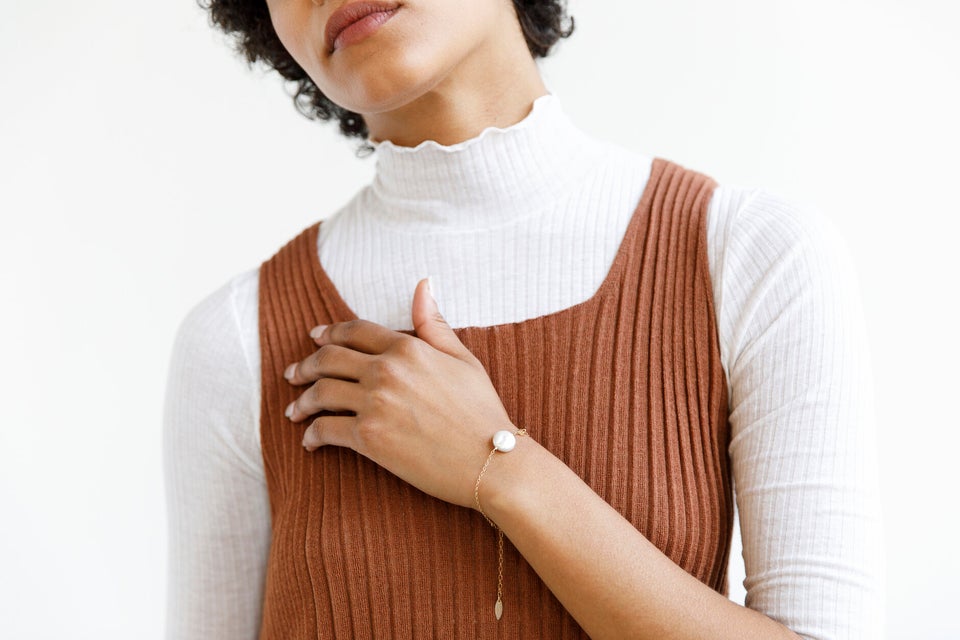 Maison Balzac Carafe And Glass Set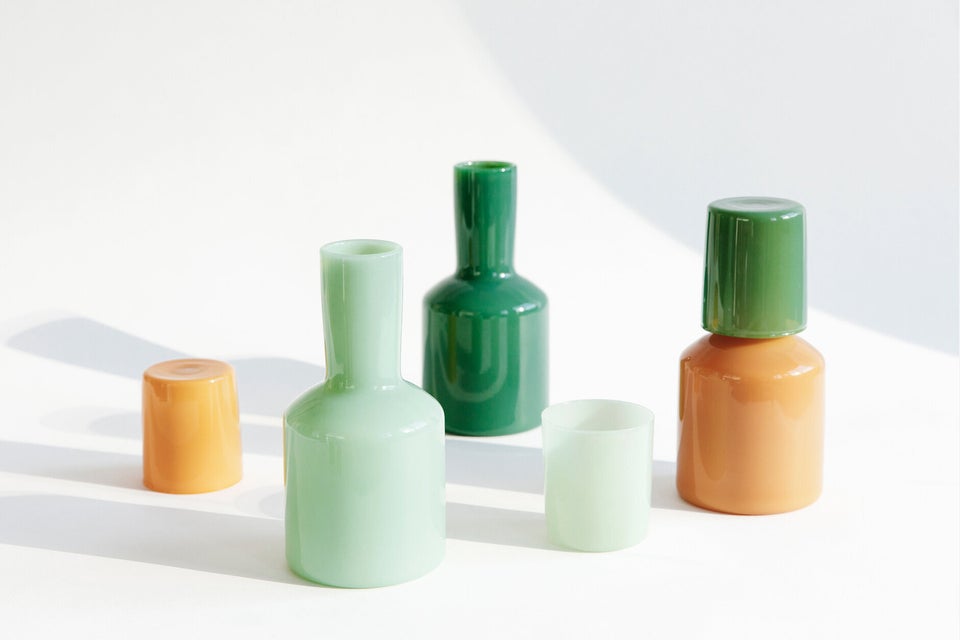 Harp Voyage Earrings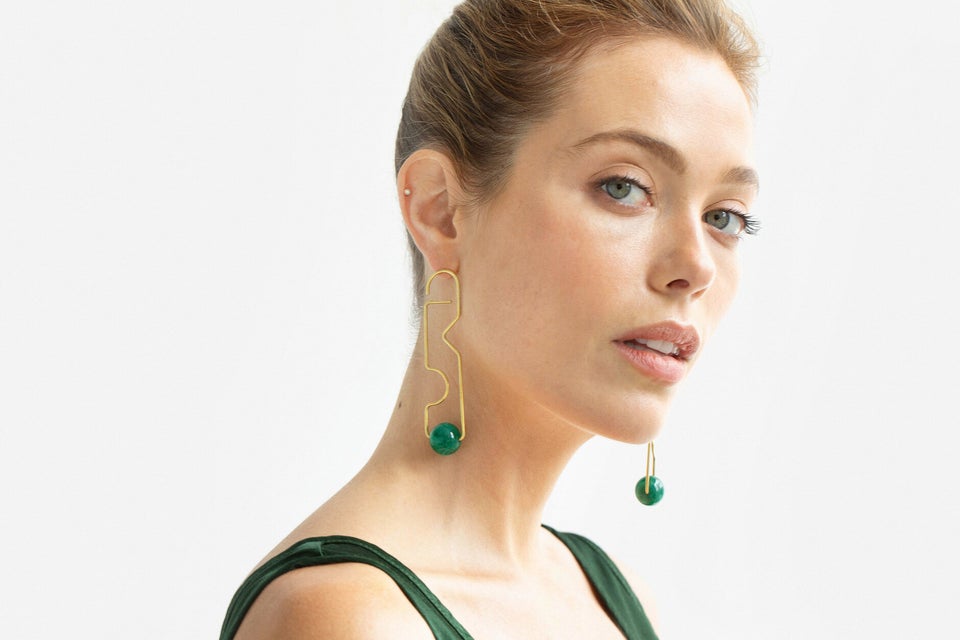 Loup Flora Corduroy Overalls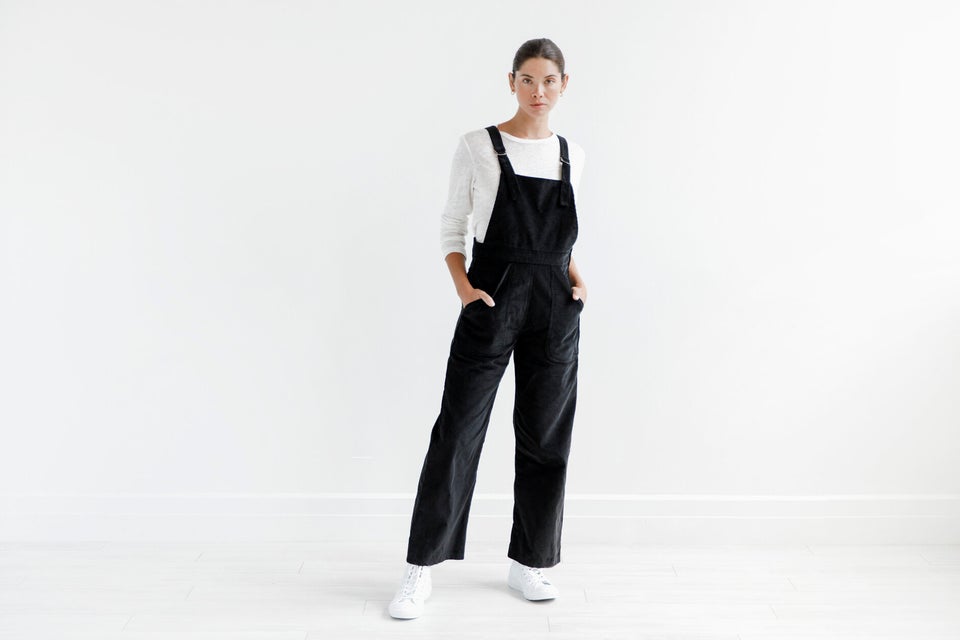 Sea + Pattern High Gloss Hair Clip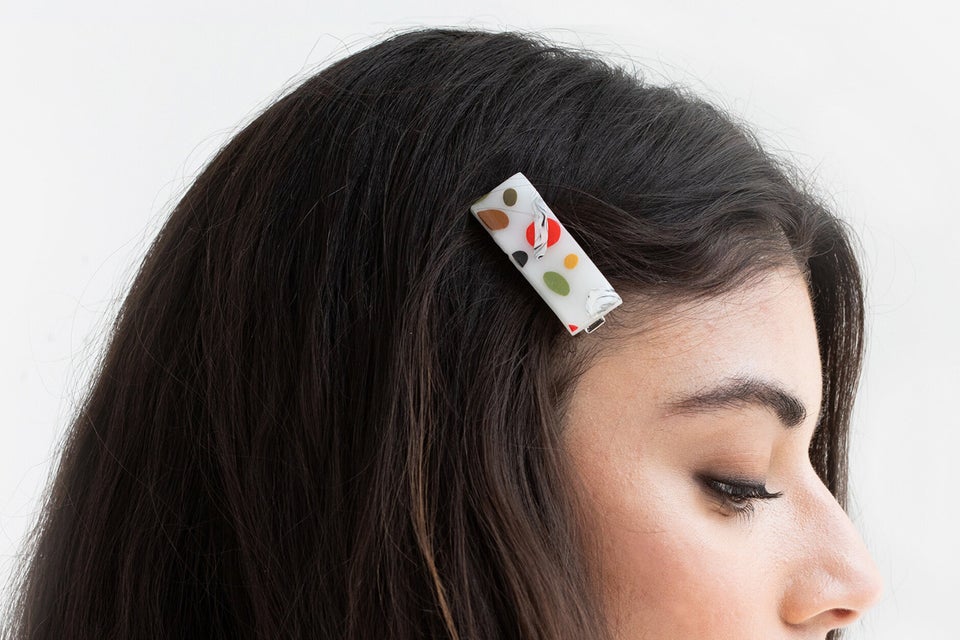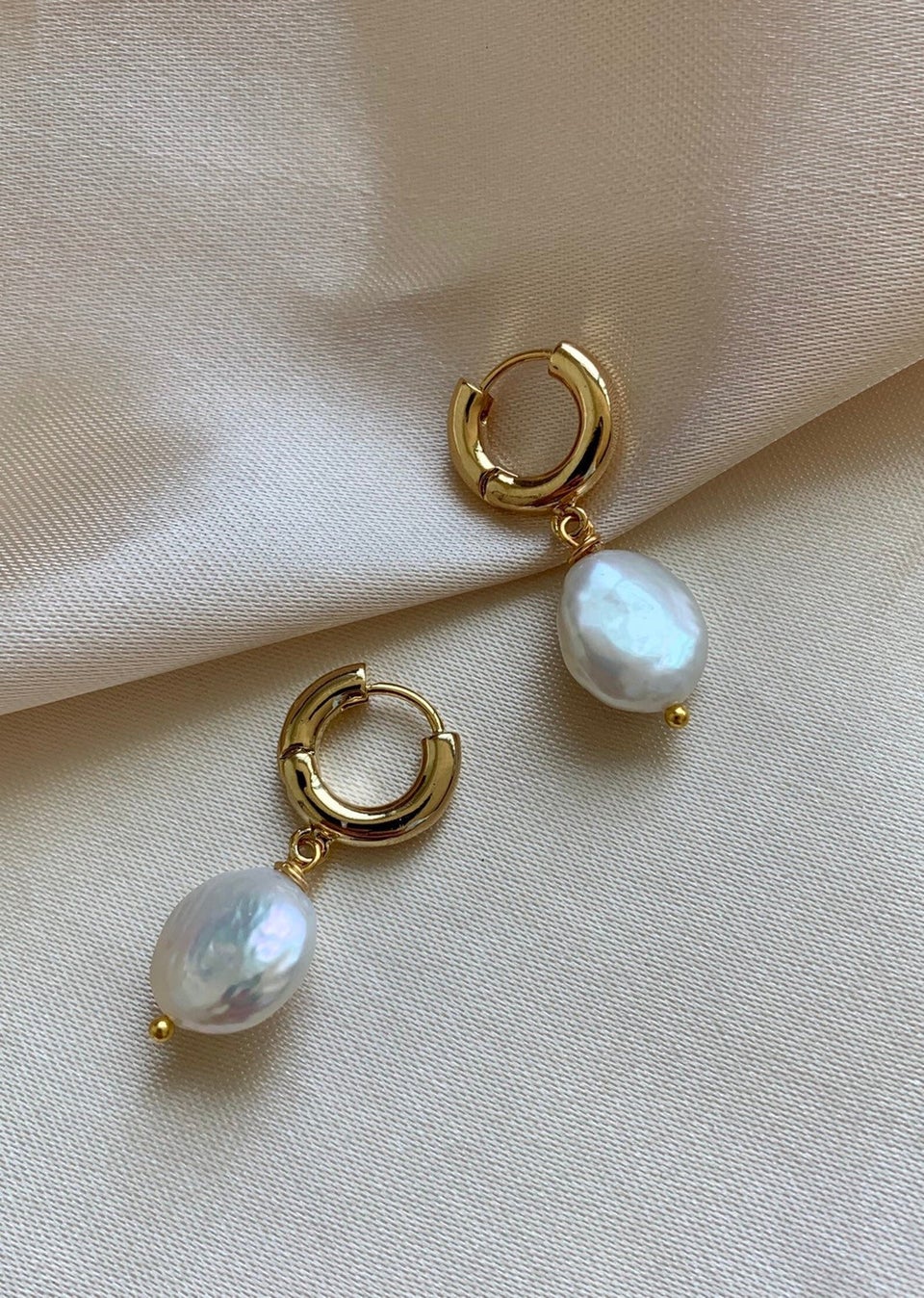 Pearl Hoops On Etsy Under $50