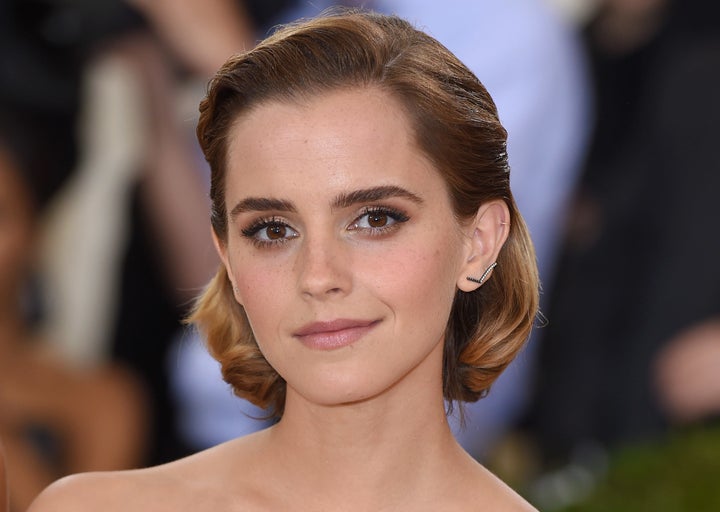 Emma Watson says her parents' divorce taught her a very powerful lesson about love.
While speaking to Porter magazine for their Incredible Women issue, the 25-year-old actress and U.N. Women Goodwill ambassador admitted that as a child of divorce, she's "endlessly fascinated with finding the perfect formula for making it work."
As for her own romantic life, the "Harry Potter" star has done a remarkably good job keeping it under wraps, despite her fame. The actress has had two relationships documented in the tabloids, both with Oxford University students: one with Will Adamowicz that began in 2012 and another with rugby player Matt Janney, which ended in 2014 after less than year.
(Story continues under the photo.)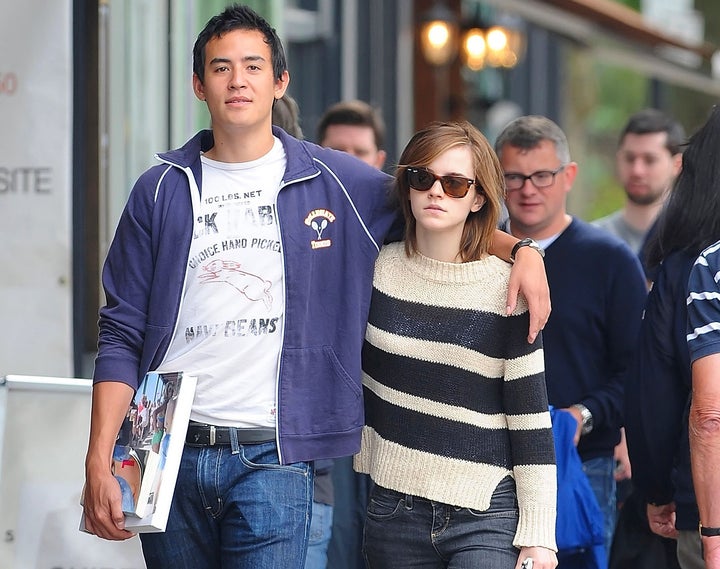 Toward the end of the interview with Porter, the Brit shared some relationship advice: "Sit with the discomfort. Don't run away from it. Lean into it, take your time with it," she said. "So many people jump into things just because they can't stand the discomfort of not knowing."
Well said. We know Watson just announced on Twitter that she plans to create a feminist book club -- but if she ever launched a relationship advice column, we'd be all for that, too.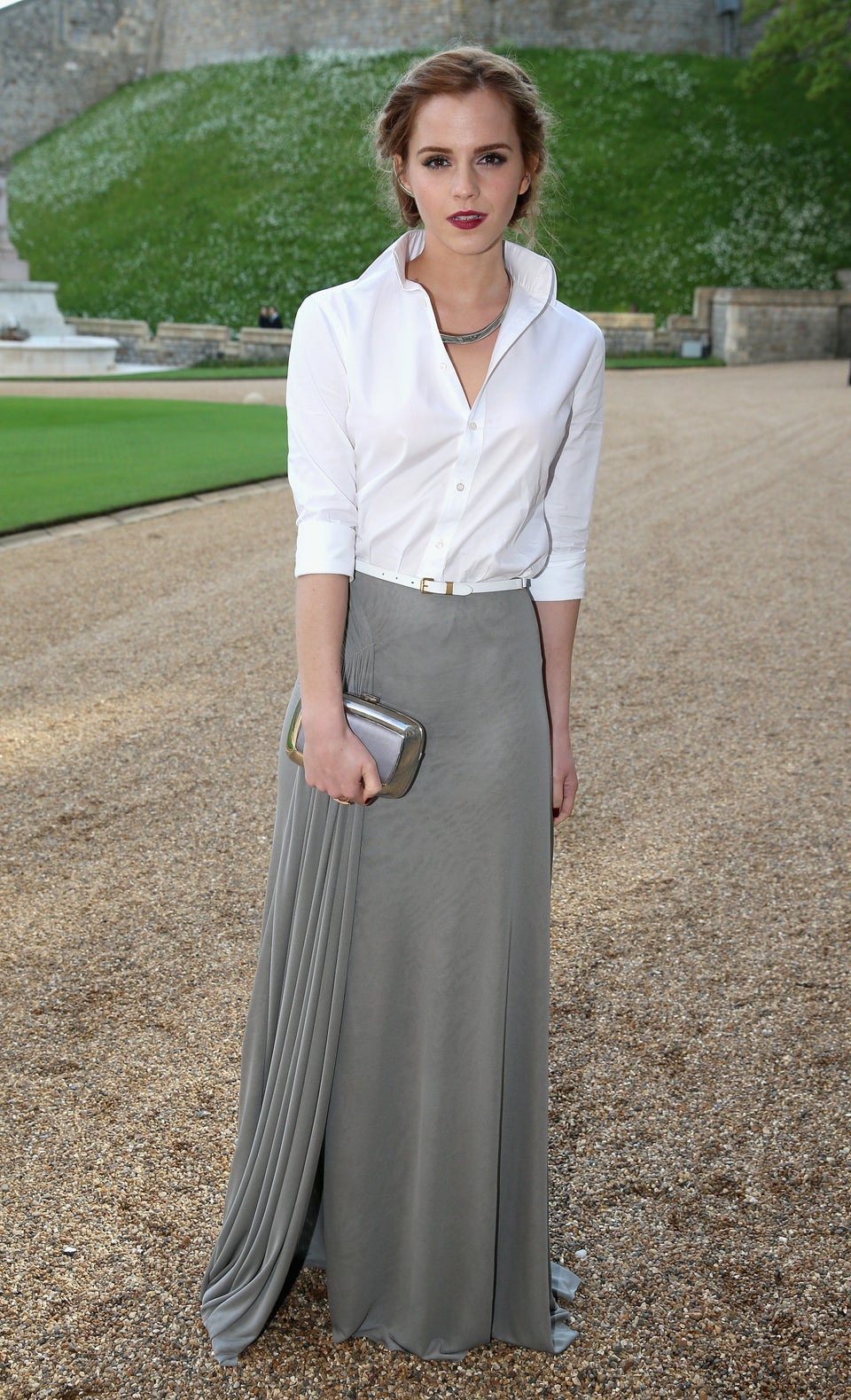 25 Times Emma Watson Just Killed It