OK, we like mixologist Eddy Buckingham for selfish reasons. After all, he created a cocktail just for us, named The Huffington Toast (more on that later).
But Buckingham is noteworthy for other reasons, too: Not only does he look like Captain John Smith in real life, he's been Justin Timberlake's personal mixologist since joining the team at Timberlake's tequila brand, Sauza 901, last year -- he basically comes up with all the promotional fancy drinks for the brand, as well as the cocktail recipes for Timberlake's parties.
"Justin acts as a bit of a launching pad," Buckingham told HuffPost. "He trusts me. He's an expert in his field and me in mine."
Timberlake even brought Buckingham along to The Tonight Show this week to promote the tequila by making Jimmy a drink of his very own, a take on the old fashioned called The Fallon.
When Buckingham creates a recipe, he said he considers everything from the theme to the menu, to even the personality of the host. For The Huffington Toast, which Buckingham created for this interview, he said he thought about HuffPost readers -- he wanted to make a drink that's "very attractive to look at" -- as well as our brand.
"I was thinking about making something with a bold character," he said. "It's a crowd pleaser, so it was important that it would have broad appeal."
It's a take on a tequila sour, mixing silver tequila with pomegranate juice, lemon juice, simple syrup and Aperol, with a splash of soda.
Not only is it refreshing, but we're also honored, Eddy. And kind of drunk right now.
See the recipes for both The Fallon and The Huffington Toast, as well as two more tequila-based drinks, below.
Sauza 901 Club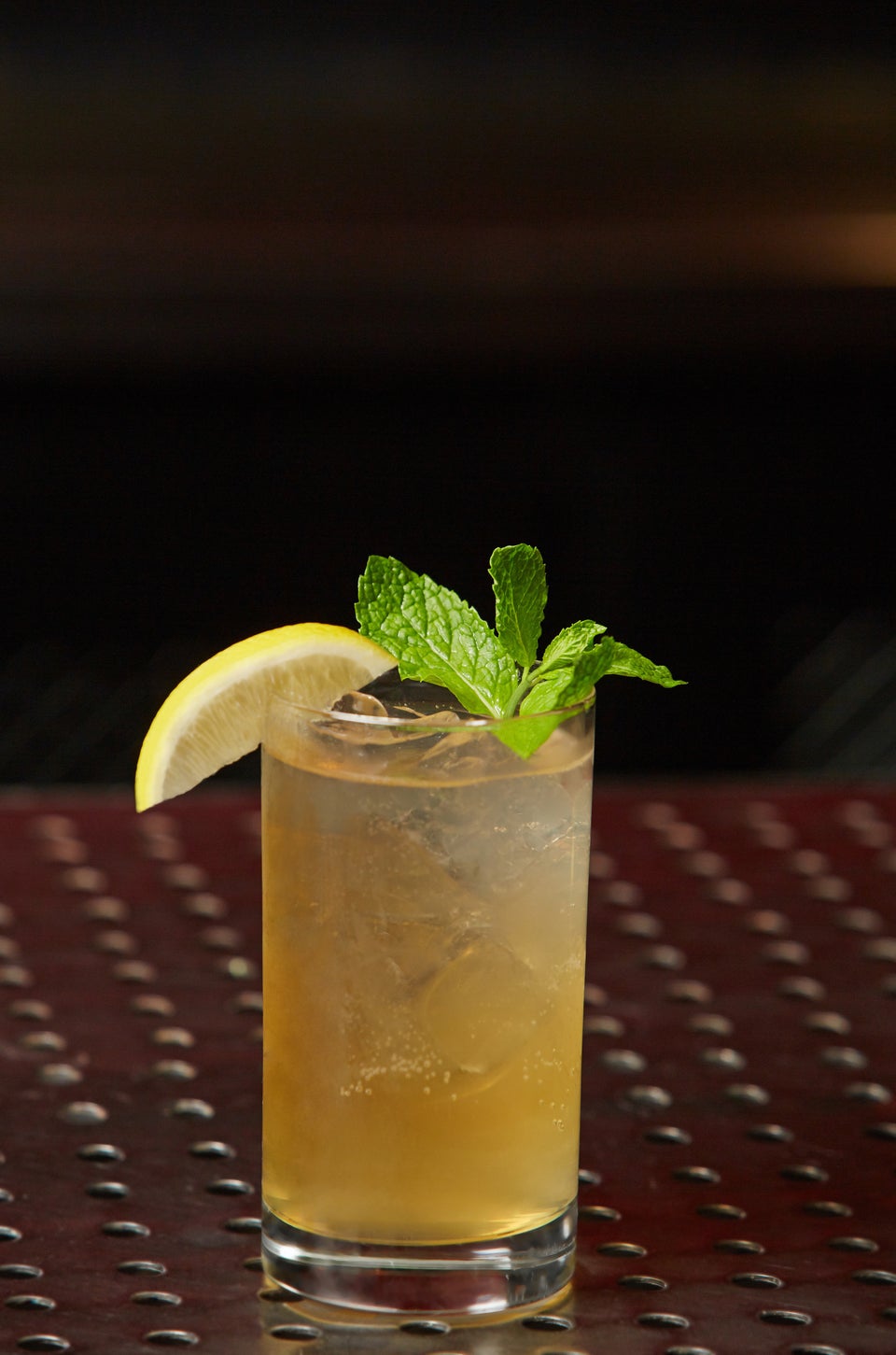 Zarza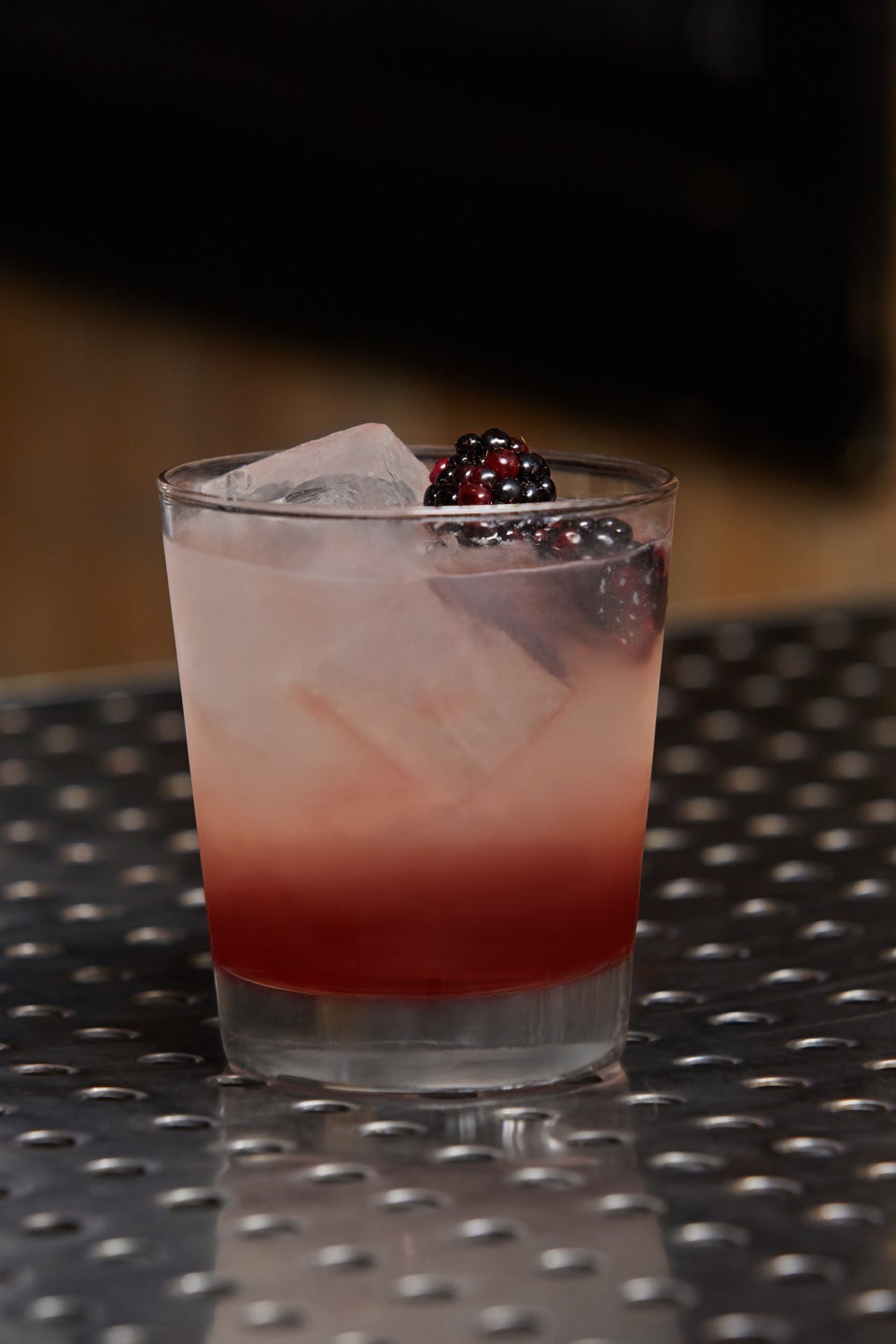 The Fallon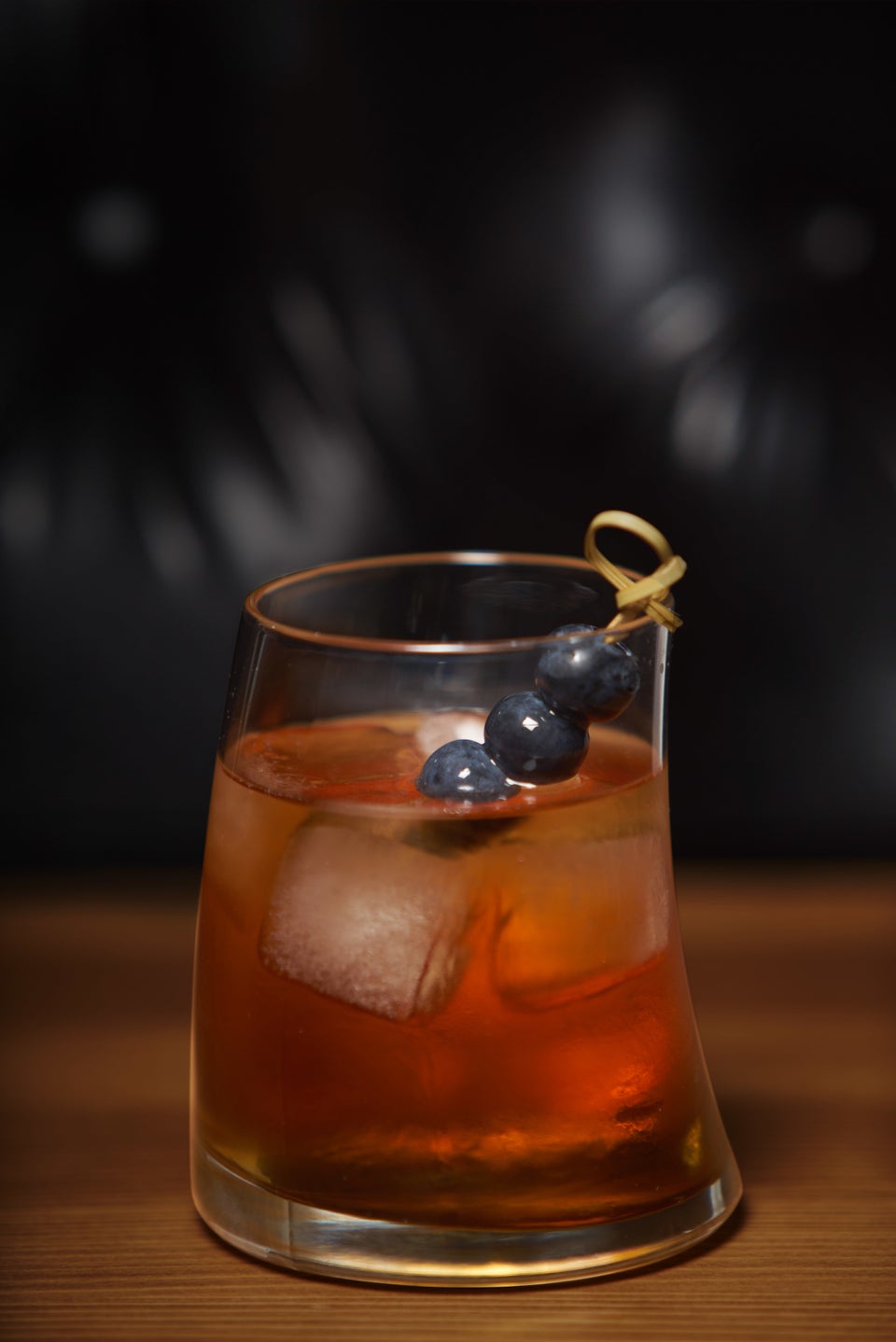 The Huffington Toast