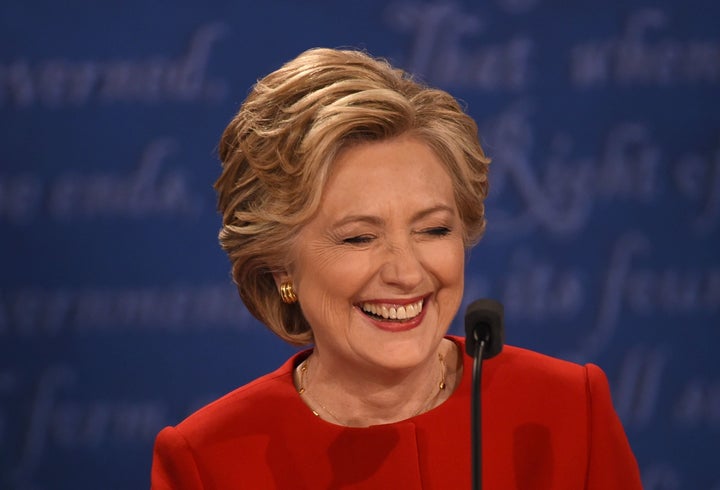 Oh the joys of being a woman. Your appearance is never *quite* acceptable enough.
Few understand this reality as well as Hillary Clinton. She's weathered attacks on her hair, her scrunchies, her clothing, her age and her facial expressions.
Just see the below sampling of tweets. Even The Atlantic's David Frum got in on the fun!:
"She looked composed, smug sometimes, not necessarily attractive," he said.
Well, if Hume doesn't think Clinton is very attractive, let's just call this whole presidential race thing off. We all know ladies are only worth anything if they're hot.
"I was commenting on the candidates' demeanor, which is what you evaluate as a political journalist when you're watching a debate," said Hume, "and I said Trump looked uncomfortable and out of sorts, and I've forgotten what else. And I said Hillary Clinton looked composed, smug some of the time and not necessarily attractive… talking about demeanor here. This is what we judge."
CORRECTION: An earlier video included a picture that was misidentified as Brit Hume.
Related
Before You Go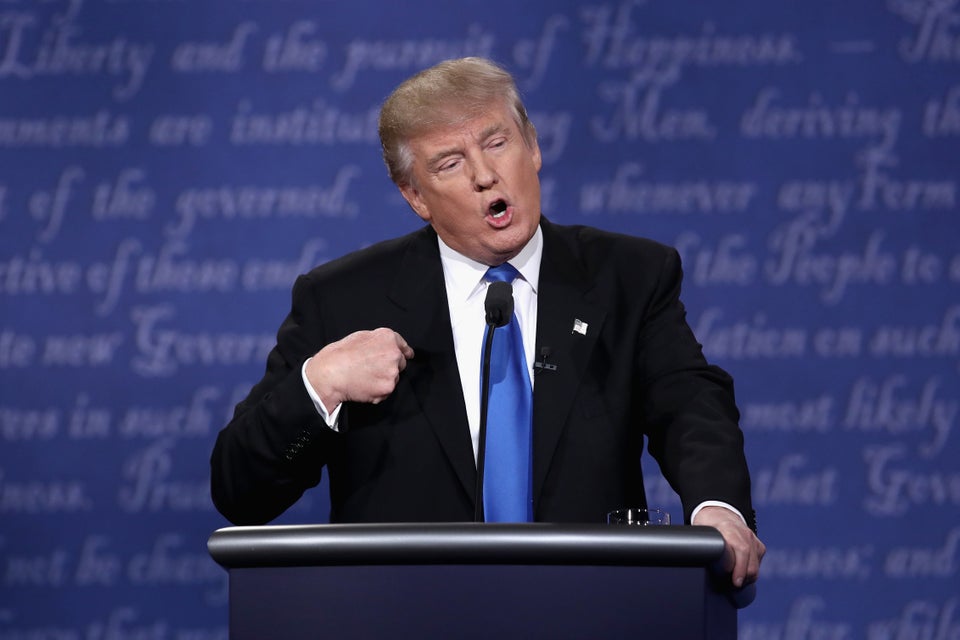 Trump And Clinton Face Off In First Debate But Whose Face Won?
Popular in the Community