Rudy Giuliani did not like Beyoncé's Super Bowl halftime show performance because he thought it was a criticism of law enforcement.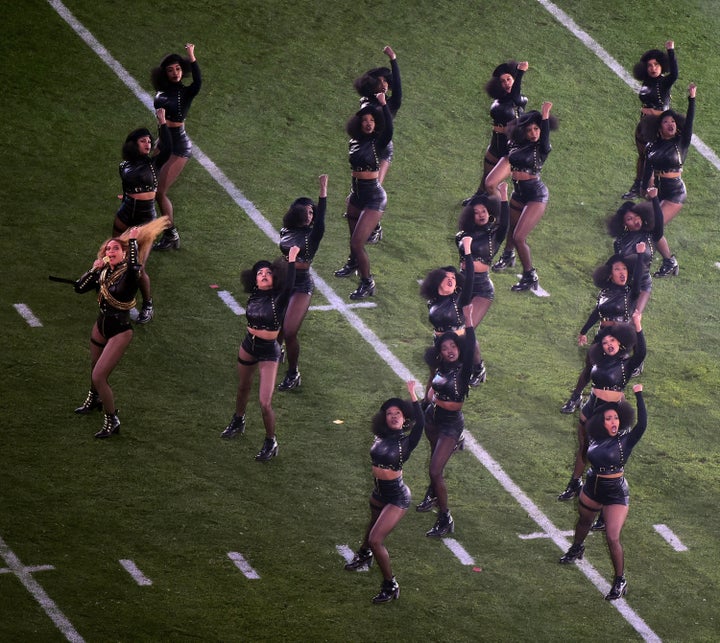 "I thought it was really outrageous that she used it as a platform to attack police officers who are the people who protect her and protect us, and keep us alive," he said. "What we should be doing in the African-American community, and all communities, is build up respect for police officers."
He also said Super Bowl entertainment should be "wholesome," since it targets middle America.
Whatever you say, Rudy. Bey's performance was completely fabulous.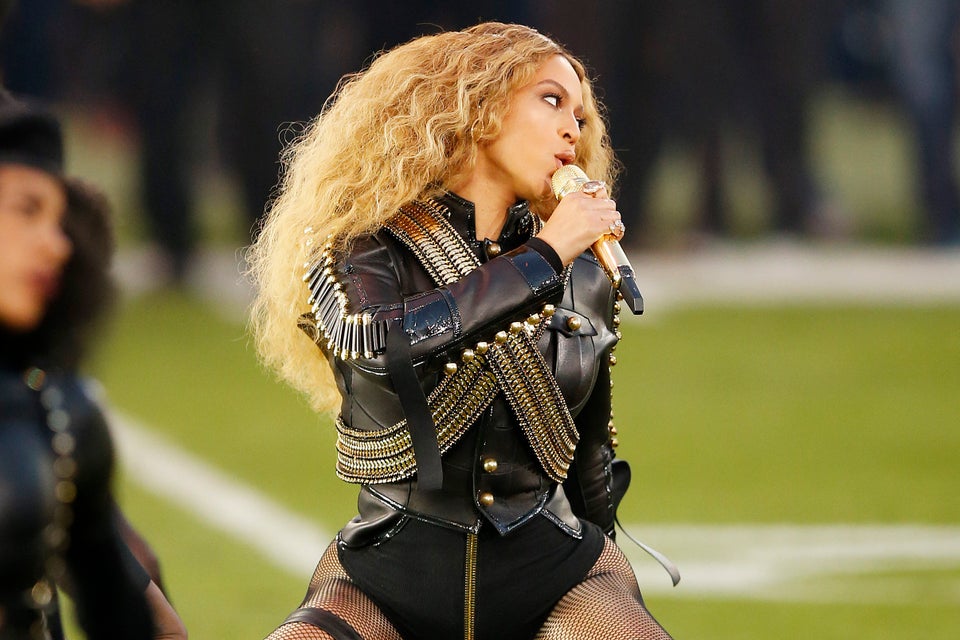 Super Bowl Halftime Show 2016
Popular in the Community