I have the privilege to work with superheroes, every day. They don't wear capes, they wear kangas – the traditional wax-printed fabric wrap worn around the waist or sewn into garments in Tanzania. You see, I received a proposal recently – the first ever from a non-office staff member. It was from the mamas, the name for full time caretakers, at our children's village, a cluster of family-style homes designed for orphaned and vulnerable kids who had aged out of our partner orphanage but couldn't be immediately reunified with family, or who lost parents at older ages. These women provide round-the-clock care for 26 boisterous, helpful, passionate, shy, devilish, traumatized, resilient, wonderful children from four to thirteen years old, in shifts of two weeks at a time.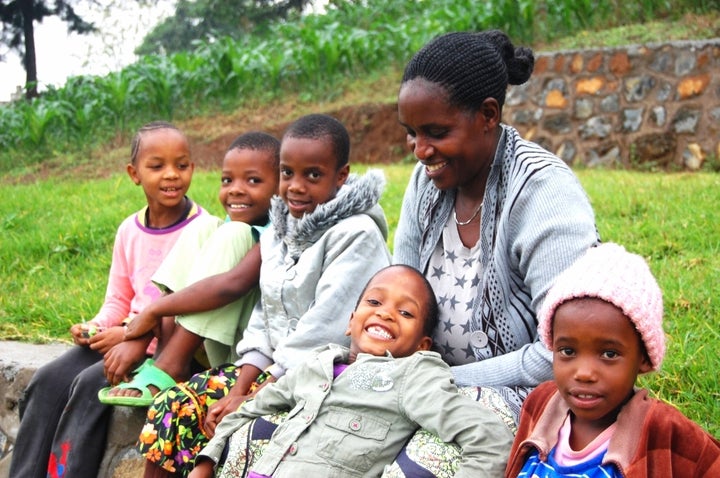 One of our young staff members, trained as a teacher, has been working during the days in our office, overseeing the kids' education – she flatly refused to stop working nights and weekends as a mama at first, and only relented when she was promoted to full time in the office. Another lives nearby and is frequently around on her off days, just to see how the children are doing. Her two young children know the Children's Village kids as their older siblings, and have been passed around from hip to hip from the time they were born.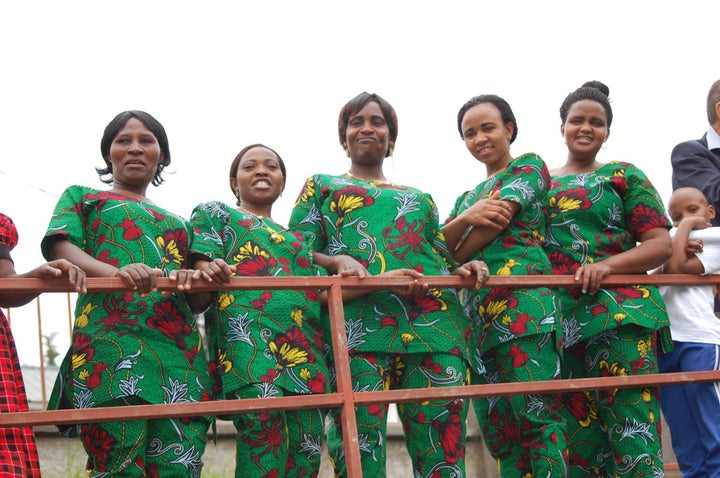 And today they've come to us with an idea. Shyly, hesitantly, because Tanzanian women often aren't allowed to do this, having thoughts and knowing their worth – acknowledging, even obliquely, that they know more about their jobs than the boss does. Given that many attended (dismal) government schools and didn't continue past the rough equivalent of middle school, they have been mistaken as stupid their whole lives – which they are most emphatically not. Even after trying to instill confidence in their judgments and instincts with the kids for years, it was a pleasant surprise to receive a proposal from them. They went first to Rehema, our wonderful local Program Director, who worked painstakingly with them to unify their ideas, and turn them into a real plan, that can really change the lives of their kids. Because that's how they see them, as their kids – that's what I learned as I read through their proposal and my eyes blurred with tears.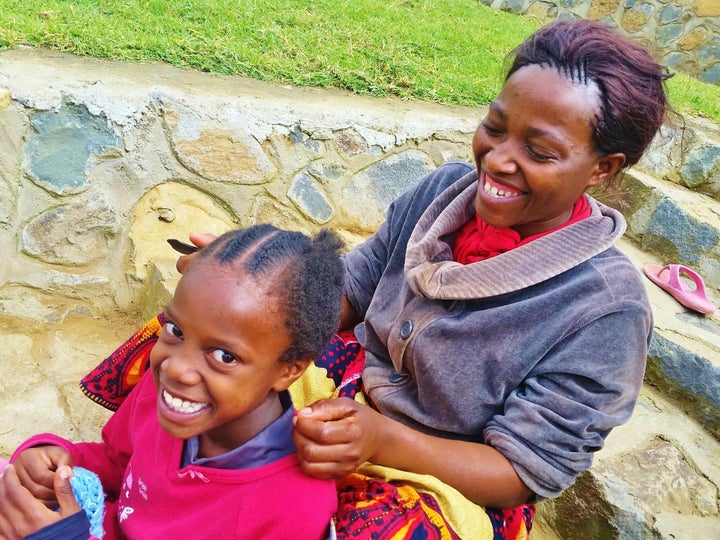 They open by discussing the fact that at their own homes in the village, most young children are taught basic livestock care by their parents, and they quote back to us our oft-repeated encouragement to treat the children's village kids like they treat their own. They proposed getting a small coop running, with the goal of each child having their own chicken to care for, as they have recently each started tending their own small garden plot. Great ideas, and I'm proud of them, as I scan down the page. Then, something caught my eye. The mamas finished off their proposal by noting that they didn't require any funding for the chickens themselves, just to have the coops made. I thought perhaps I misunderstood the Swahili, because even though we pay higher salaries to caretakers than most similar organizations, it is still not a high-paying job, and I know they all sometimes struggle for money. After checking my translation with Rehema, her face split into a wide grin. "No, Bekka, the mamas insisted – they want to get the chickens for the kids themselves. They say that it's only right for a mother to do this for her children."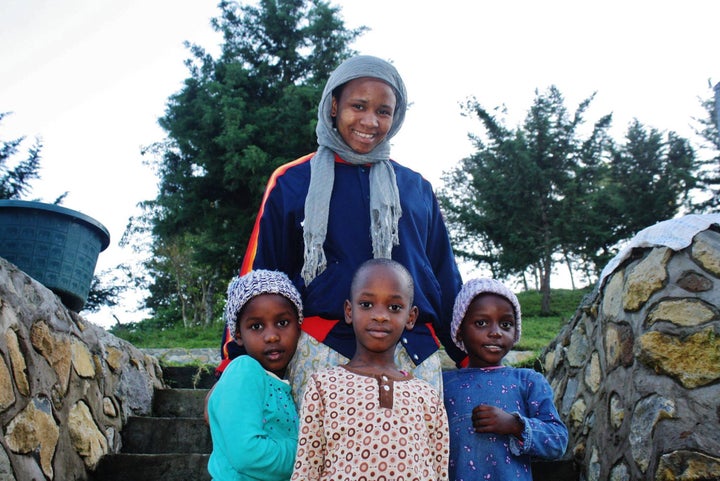 I sat, somewhat stunned, thinking of what this meant. They were offering the equivalent of 10% of their monthly salary, despite already struggling financially, because it is that important to them – not just that the kids have this opportunity, but that they get it from the mamas. That the kids know that despite their birthmothers passing away or being unable to care for them, they will never lack for mamas – to dance with them, and feed them, and tickle them, and bathe them, and tuck them in at night, and help them learn everything they will need to be successful and happy adults in their communities. And to love them fiercely, above and beyond all else.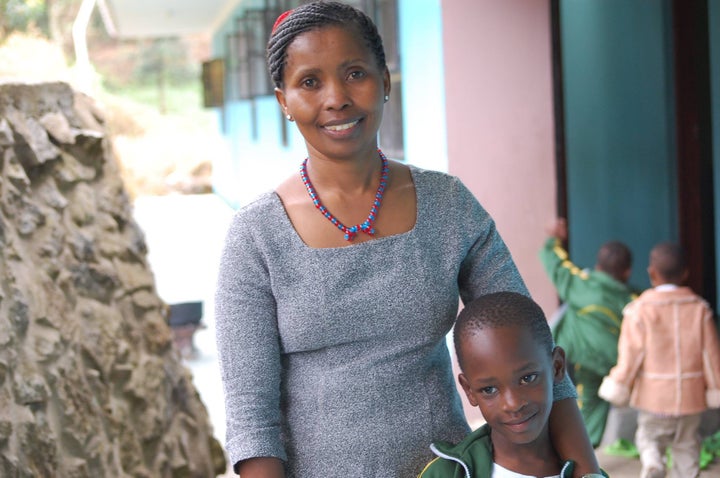 As an adoptive mom myself, their action was especially meaningful for me, on two levels. First is simply the relief from the fear that your child was unloved before they came to you - a fear familiar to any adoptive parents. It is difficult and painful knowing there were times when your child was in need and you couldn't be there for them - it is immensely less painful knowing that they were loved and cared for, albeit by someone else. The second is the message that family is more than blood - it's the love of people who know you, inside and out, who see you as an individual, and who will always pick you up when you fall down. Family can be found in our blood relatives, in our chosen families, with our friends, in our communities - and it is astoundingly beautiful in every form. There is so much beauty and love in the world, more than enough to go around, when we give people an opportunity to share it. And that is a message we all need to hear, on Mother's Day and every day.
Popular in the Community