 "We're not asking you to be starting pitchers, but you can be Mariano Rivera if you come in right now and get this done," New York Attorney General Eric Schneiderman said, referring to the future Hall of Fame New York Yankees closer.
The campaign finance push is OFA's first foray into local politics and away from Obama's presidential agenda. The move will test whether the organization that propelled Obama to two presidential victories can successfully drive a policy change without the president's leadership. Schneiderman said OFA's grassroots volunteers are being brought in as deal-closers for the final legislative push.
OFA's lead New York organizer, Kate Stevens, said volunteers for campaign finance reform would be doing the same kind of organizing they did to help Obama win elections.
"Over the coming weeks, we're going to be doing what we do best at OFA," Stevens said. "We're going to be organizing house parties, we're going to be doing educational forums and really try to reach out to all of our friends and neighbors to talk about this important issue as well as others."
OFA director Jon Carson said the move to back campaign finance reform in New York came in response to suggestions by OFA members in the state.
Schneiderman and David Donnelly, the Public Campaign Action Fund executive director, explained that the only acceptable campaign finance reform legislation includes public financing of elections based on the New York City model. This type of legislation that has been endorsed by Cuomo and other top New York Democrats.
"In policy terms, reform without matching small donations with public funds leaves the current system largely intact," Donnelly said. "We can't have that."
The reform package pushed by Donnelly, Schneiderman and Cuomo includes a public financing system that matches public funds to small-dollar contributions. The idea, Donnelly explained, is to make politicians rely more heavily on small donations instead of large donations.
"If we want candidates to be more accountable to citizens than to big donors we need to get the candidates to go after small donations from more people," Donnelly said. "The way we do that is by matching modest contributions with limited public funds."

Before You Go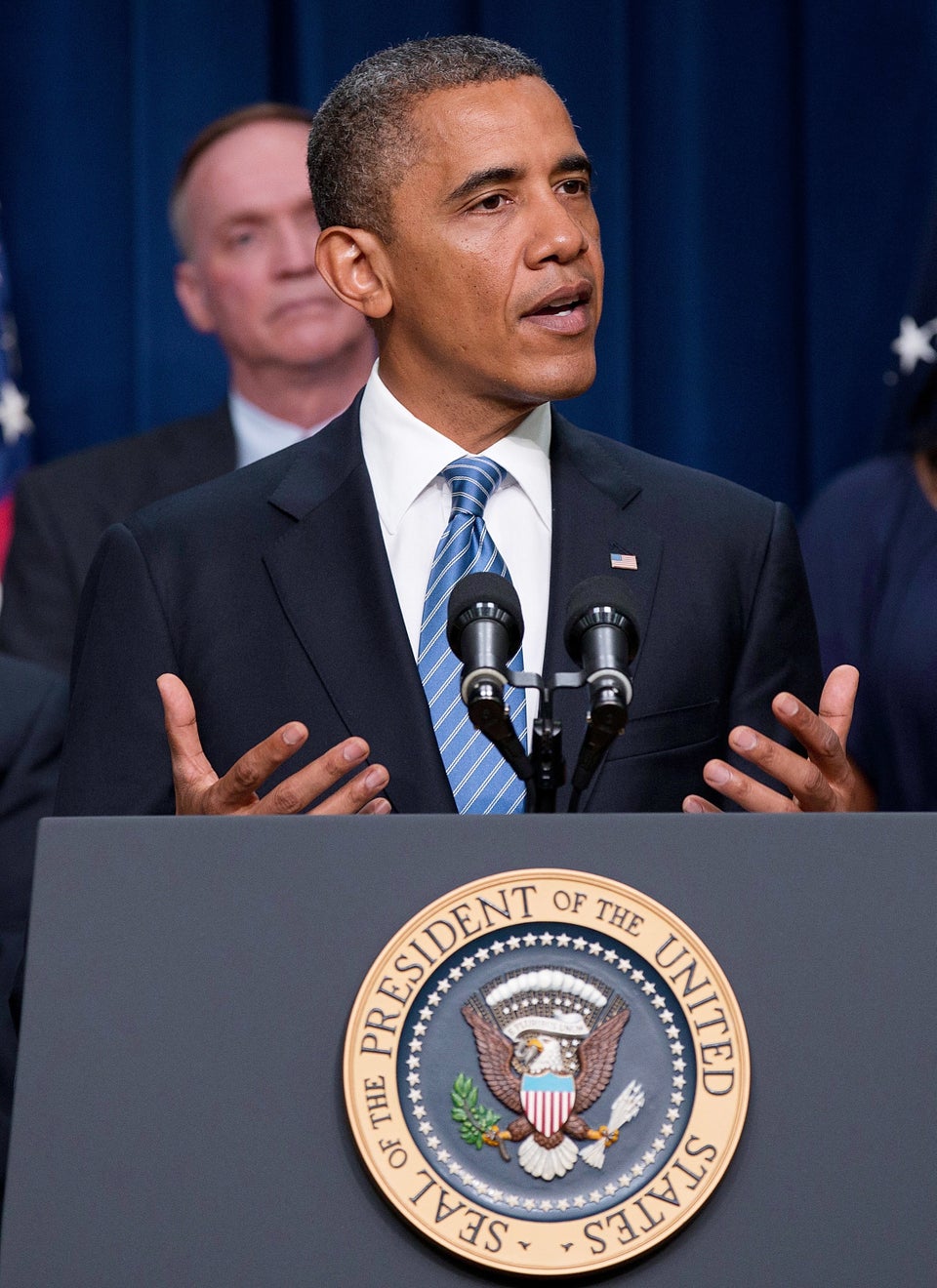 2012 Campaign Promises
Popular in the Community