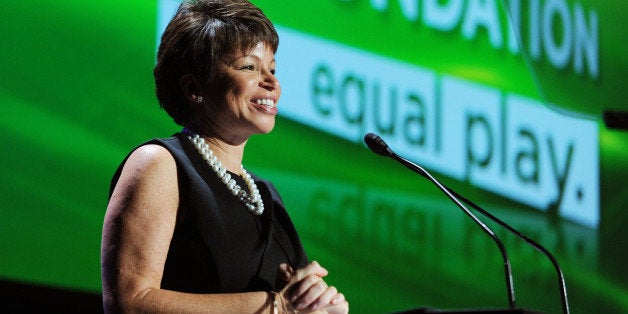 WASHINGTON -- Progressive groups unveiled a major initiative on Wednesday to draw attention to challenges that women still face and to promote public policies to address gender disparities.
Organizing for Action, dedicated to promoting President Barack Obama's agenda, is launching a "Stand with Women" effort on Wednesday night with more than 100 events in homes around the country.
The events will be centered around economic equity, health and leadership and are intended "to jump-start conversations about important issues and how they uniquely impact women," an OFA representative said.
The grassroots OFA push coincides with an event Wednesday morning in Washington at the Center for American Progress -- working with American Women, Planned Parenthood Action Fund and Service Employees International Union -- that will feature House Minority Leader Nancy Pelosi (D-Calif.) and Senior White House Advisor Valerie Jarrett.
They will be advocating the Paycheck Fairness Act, which would close some loopholes that allow employers to pay women less than men for the same work, as well as measures to raise the minimum wage, mandate paid sick and family leave and expand affordable child care.
OFA says there were more than 300 measures to roll back women's rights in 2013 state legislative sessions, making the new initiative urgent.
"OFA supporters will mobilize in their communities to make sure their voices are heard -- from state capitals to Washington, D.C.," said OFA spokeswoman Katie Hogan.
Beyond reproductive freedom, women are still seeking economic justice. Women earned just 77 cents for every dollar that men earned in 2012, according to new Census Bureau data. Even at the top, in Fortune 500 companies, there are only 21 female CEOs.
Before You Go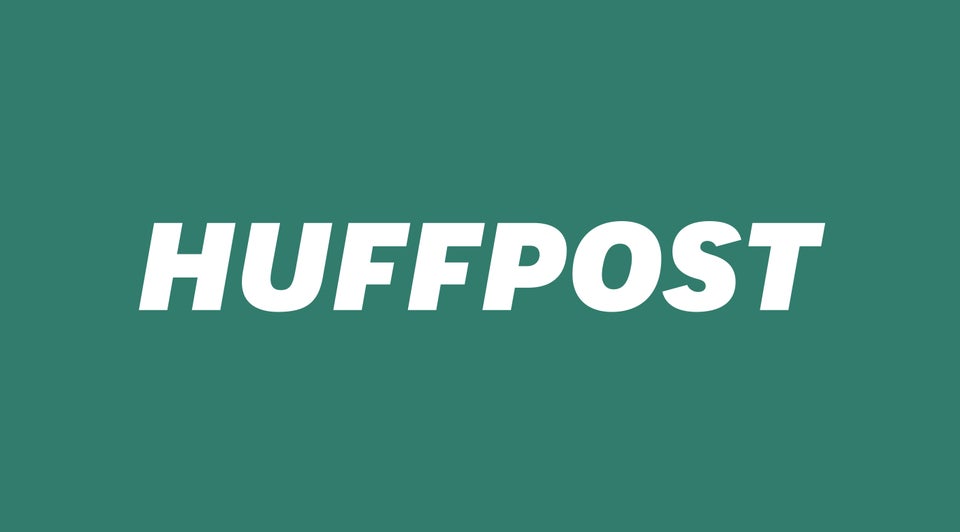 War On Women
Popular in the Community