A man shot to death by an off-duty cop during an alleged burglary is among the six people dead and 15 more wounded by Chicago during Labor Day weekend violence.
Police say an off-duty officer who lives near the Old Town Triangle area of Lincoln Park spotted a suspected burglar on the porch of a vacant apartment about 11:30 p.m. Saturday.
According to a police spokesman:
"[The officer] comes downstairs and the officer says, 'Let me see your hands.' The guy keeps telling him, 'You don't want no part of me. And a neighbor is standing there and tells him, 'He's a police officer, he's a police officer, show him your hands.'"
After the man reached a dead-end in a gangway, officials say he grabbed his waistband and threatened to kill the officer, prompting the officer to fire and fatally strike the man.
"While there have been significantly fewer shootings and murders this year, one victim is one too many and there's clearly more work to be done," said Chicago Police Superintendent Garry McCarthy of the weekend shooting incidents. "We will continue our close partnership with the community and continue implementing our comprehensive policing strategy, but to address gun violence we need stronger laws that keep illegal guns out of our streets in the first place."
Before You Go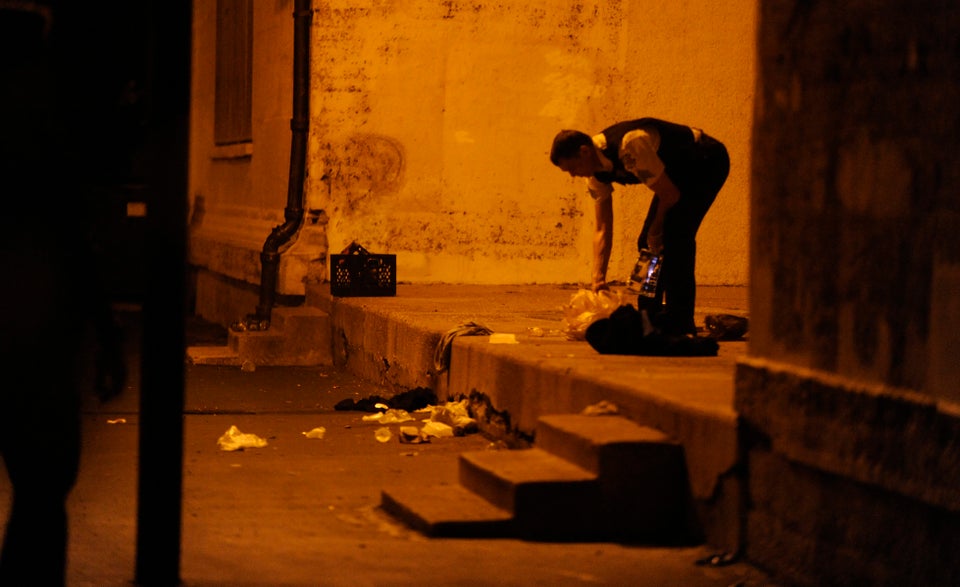 Crime In Chicago
Popular in the Community