Off The Grid organizes food events around Northern California, so they have a lot of vendors in their Rolodex. Since last week, they've been acting as a dispatcher for food trucks and vendors who want to serve those displaced or affected by the fires.
"Because of their mobility, food trucks are particularly well-suited to help in disaster relief situations by providing hot, healthy meals to people who are otherwise without reliable access to food, power and water," Off The Grid CEO Matt Cohen told HuffPost. "Our vendors have been able to mobilize to these areas right away."
The company is "giving priority to Napa/Sonoma-based businesses that have been affected, to provide an opportunity to serve in their community and recoup lost dollars," a spokeswoman added in a statement.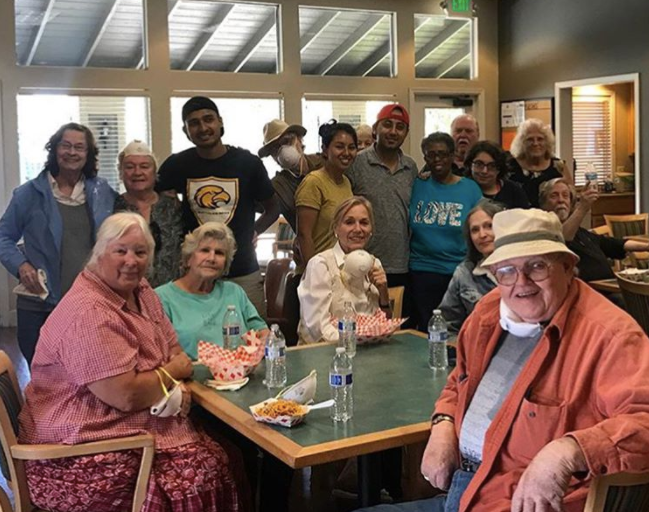 Emergency workers have been contacting Off The Grid to request food deliveries all over the county, the spokeswoman said. On Saturday, two of the company's food truck partners, a burger truck and a taco truck, fed 200 meals to first responders coming off 36-hour shifts. On Tuesday, more vendors fed 200 displaced farm workers at a community hall in Sonoma Springs. Starting this weekend, even more vendors will join together and deliver over 3,500 meals to shelters in the area.
Much of the feeding is made possible by Off The Grid's GoFundMe page, which raised $30,000 in five days after it went live last Tuesday. If participating food vendors aren't based directly in Sonoma, the company offers them a $125 stipend per 50 meals served, the spokeswoman said. However, many have declined to accept payment altogether, she added.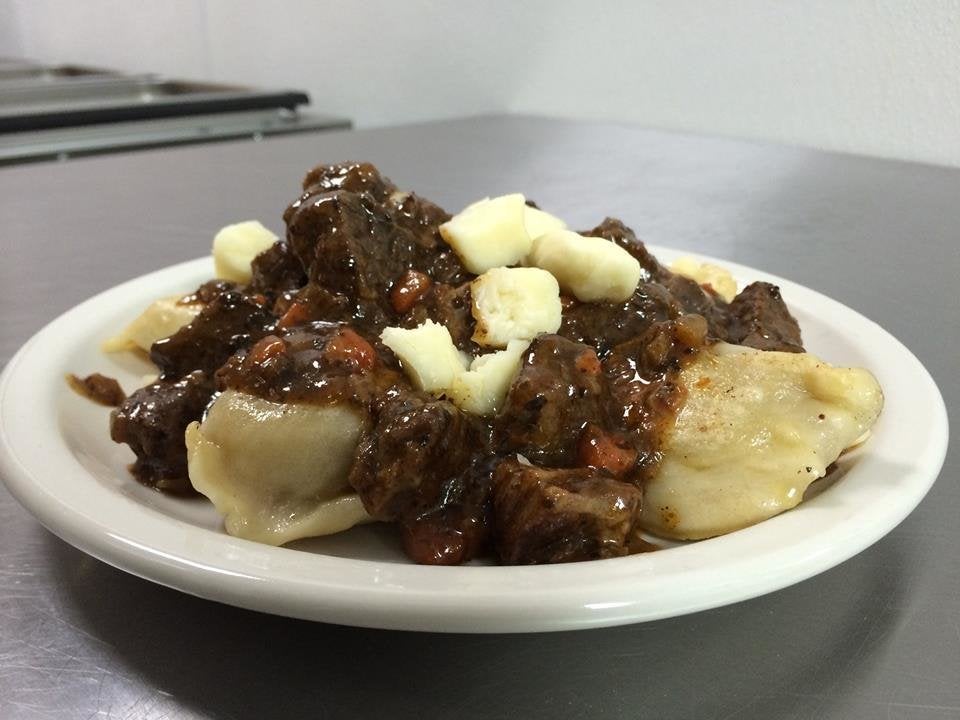 Food Trucks: Perfect Or Passé?
Popular in the Community