As the Bloomberg era winds down in New York City, a re-released documentary offers a look back at its turbulent beginning: the 2001 mayoral race.
The morning of September 11, 2001, then Public Advocate Mark Green went to the polls and voted for himself to be the Democratic candidate for mayor of New York City.
His 17-year-old son, Jonah, tagged along with a camera.
Just hours later, two planes crashed into the Twin Towers.
Up to this point, Mark Green was considered the front-runner in the race. He went on to defeat Bronx Borough President Fernando Ferrer in a primary run-off, before facing a billionaire political novice by the name of Michael Bloomberg in the general election.
The younger Green (disclosure: Jonah was formerly the New York Editor at The Huffington Post) was there to film it all, later compiling the footage into a full-length documentary.
From the shock of September 11th, to his father's drafting of a concession speech, 'Off The Record: The 9/11 Election' captures the ups and downs of life on the campaign trail, and the struggles of a city recovering from a deadly terror attack.
The documentary-- which premiered at the Hamptons Film Festival in 2003 and was later aired on the Sundance Channel-- is now available for free on Vimeo, where Jonah writes:
Given my unusual access to the candidate, the story is told mostly over the Green dinner table, over his shoulder at public events and in the schleppy comfort of our home. The film offers a candid glimpse into what really goes on behind the scenes and the headlines in a political campaign.

Campaigns can be thrilling for all those involved -- the camaraderie of the staff, the glare of the media, everything charged with urgency and purpose -- but clawing your way to victory can also be overwhelming, stressful and nasty. The 2001 mayor's race was all of the above.

I'm re-releasing this ten years after its original air date because, as the Bloomberg era comes to a close, it's valuable to see how it all began. In many ways Bloomberg's been a good mayor and ambassador for the city, including his initiatives on public health and gun control. But the way he gained his position -- spending $74 million of his own money, the most expensive campaign ever per vote -- is often underplayed.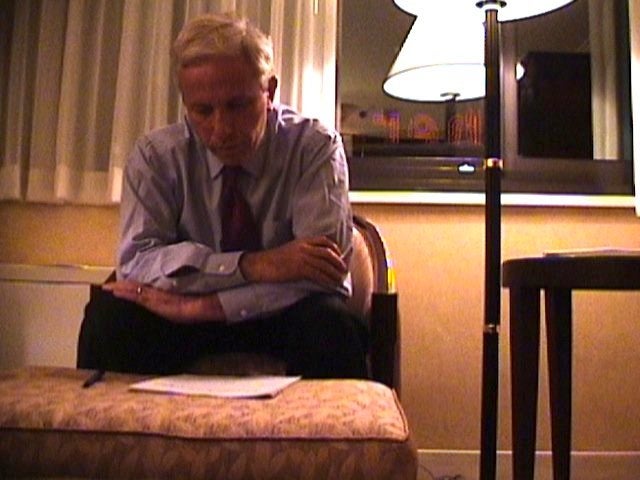 "Off The Record: The 9/11 Election" By Jonah Green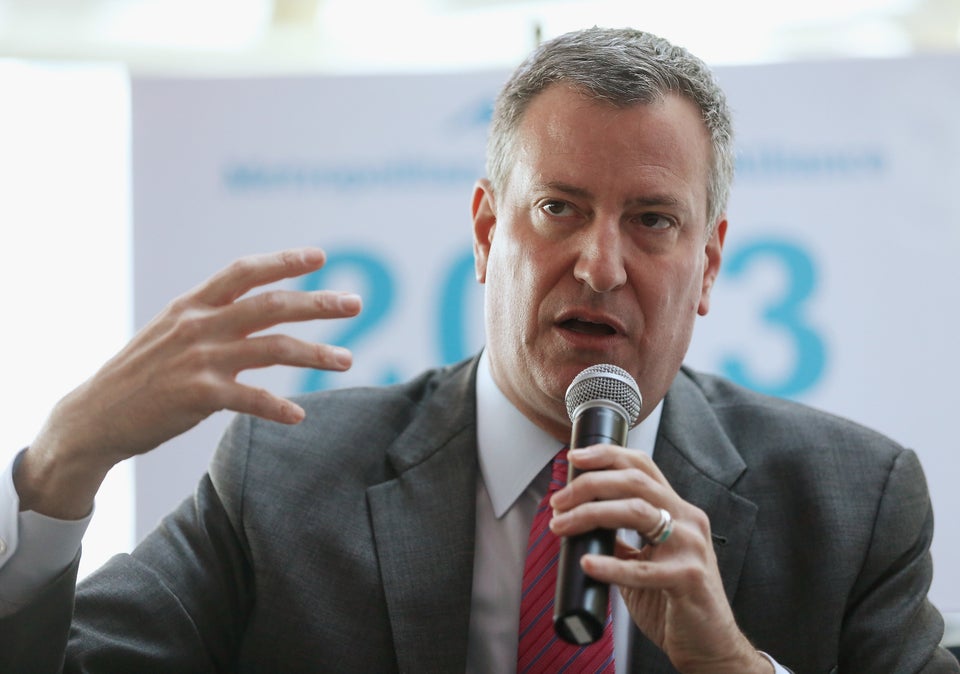 2013 NYC Mayoral Candidates