Off-the-shoulder swimsuits are officially the hottest swimsuit silhouette of the season, mimicking the growing trend we've seen in stores, streets and even the White House.
Goop, J.Crew, Asos, Kohl's and everyone in between are offering their own versions of the trendy top: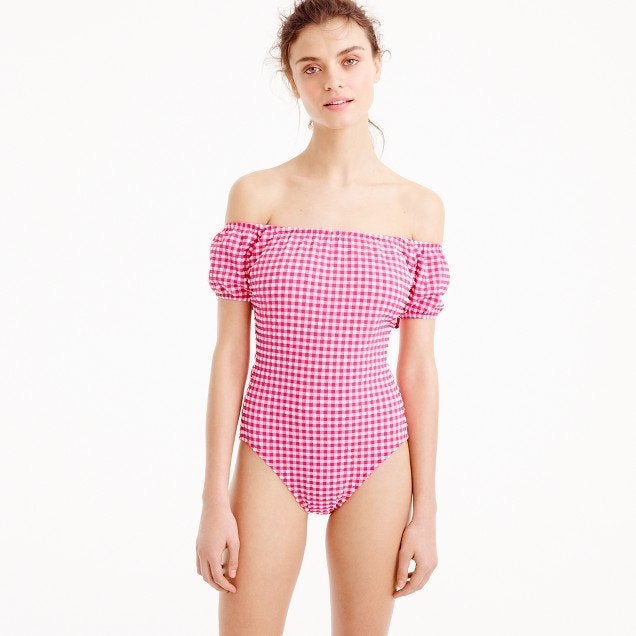 While the swimsuits are undeniably cute, they're clearly meant for sitting around the pool. Since you can't even raise your arms above your head in these suits, you wouldn't want to try to out-swim a shark in such a getup.
Clearly not all swimsuit are meant for swimming, but these somewhat ridiculous tops would make it tough to even apply sunscreen (and they'd leave behind a pretty nasty tan line, too).
But if you're cool with weird tan lines and not being able to swim, more power to you. Below are a few of our favorites:
J.Crew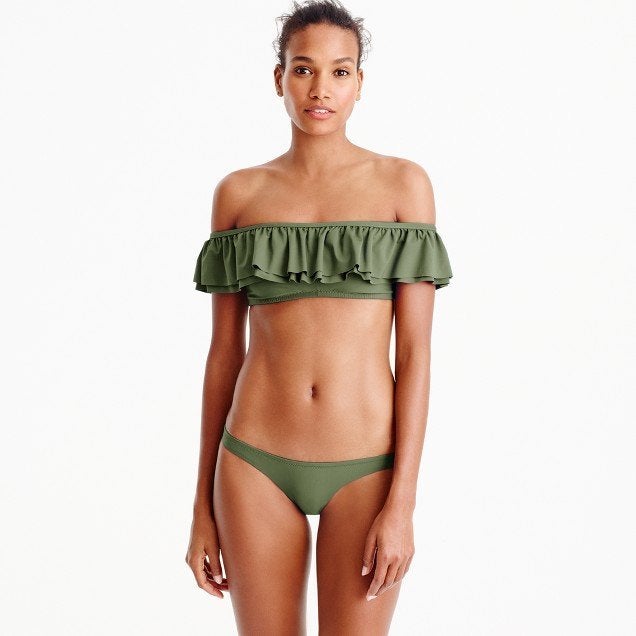 Kohl's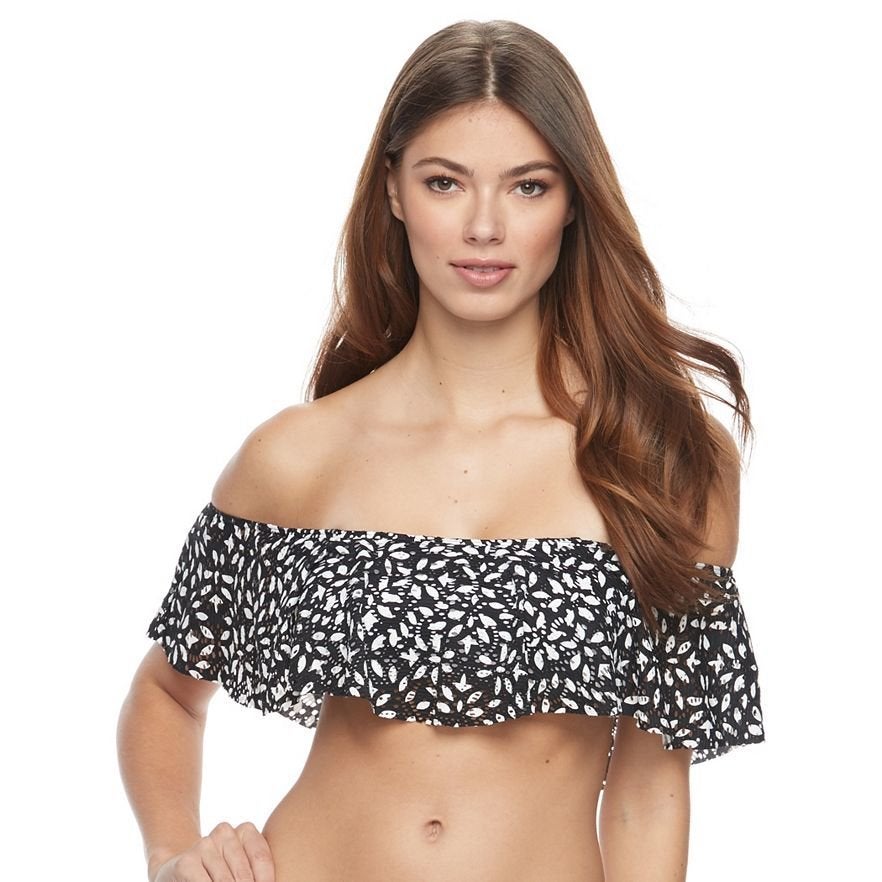 Luxe by Lisa Vogel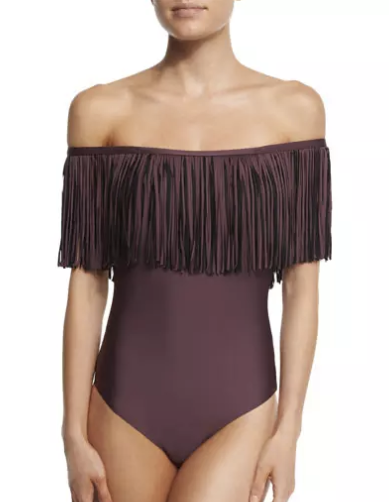 Neiman Marcus/Luxe by Lisa Vogel
Target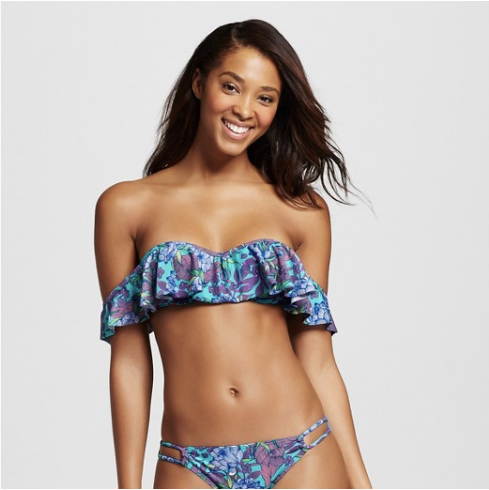 Pacsun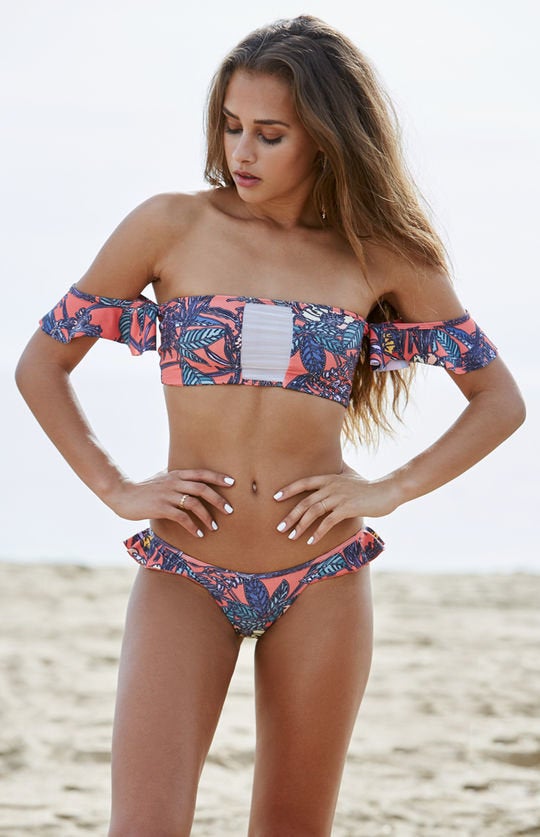 Jessica Simpson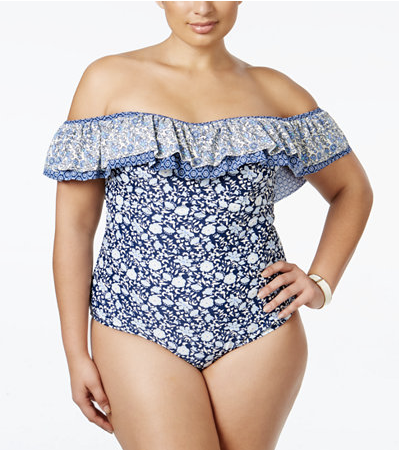 Free People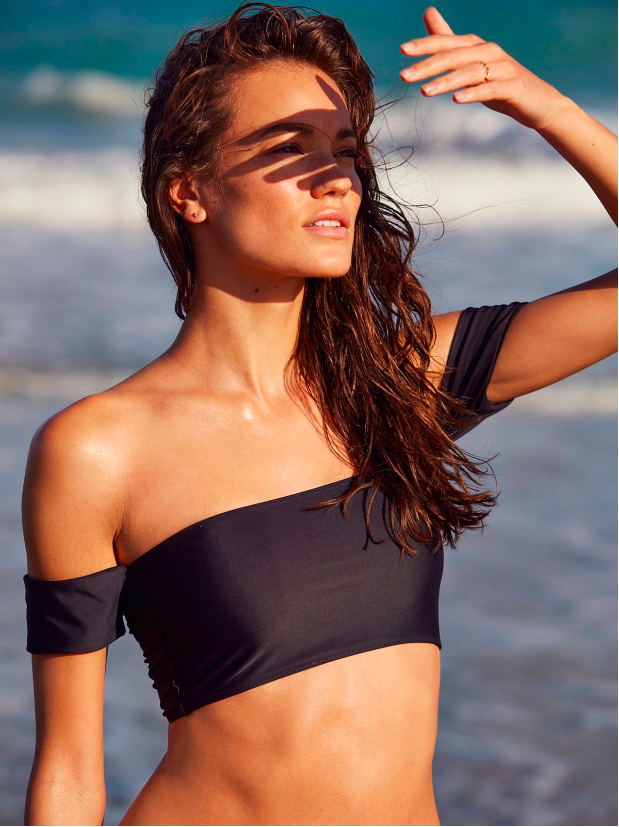 J.Crew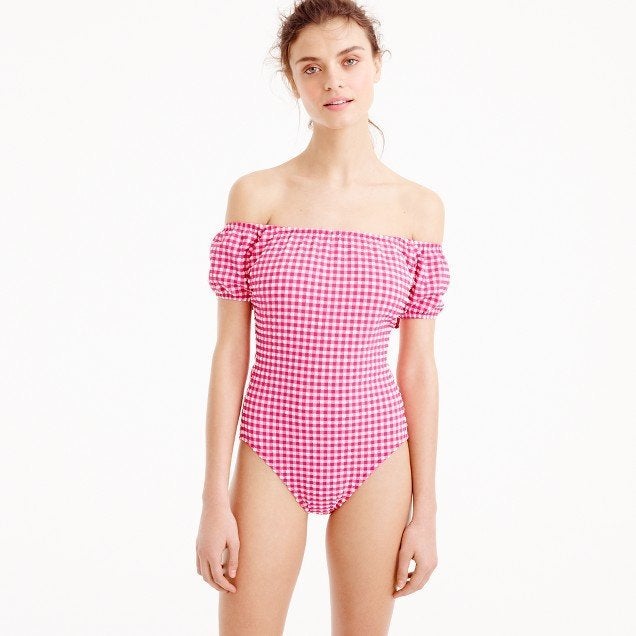 Charlotte Russe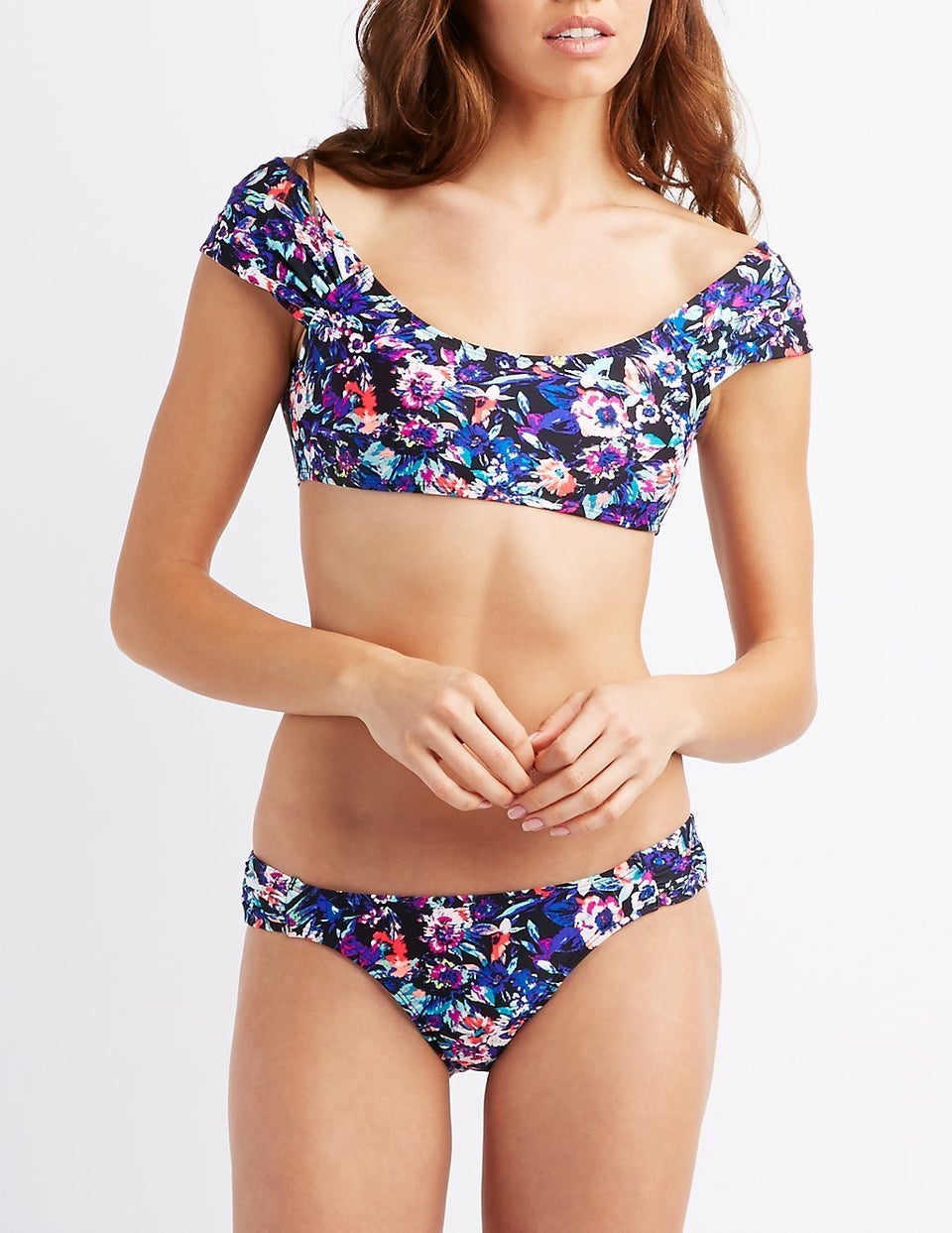 Adriana Degreas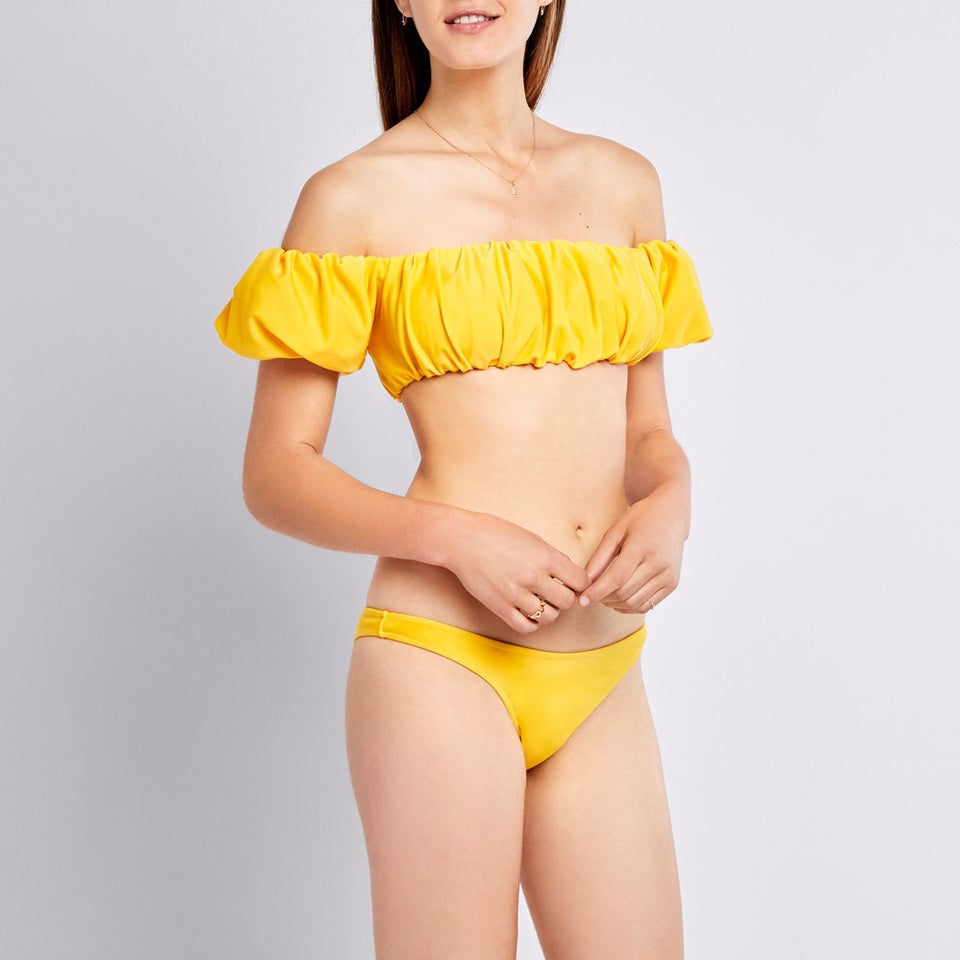 Target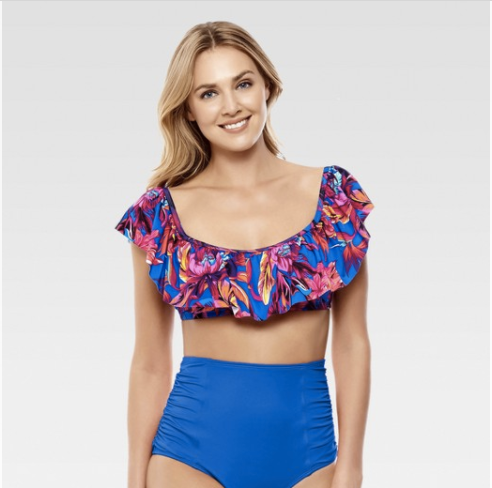 HuffPost reached out to J.Crew, who would not comment, and two other swimwear designers who have yet to comment.
The HuffPost Lifestyle newsletter will make you happier and healthier, one email at a time. Sign up here.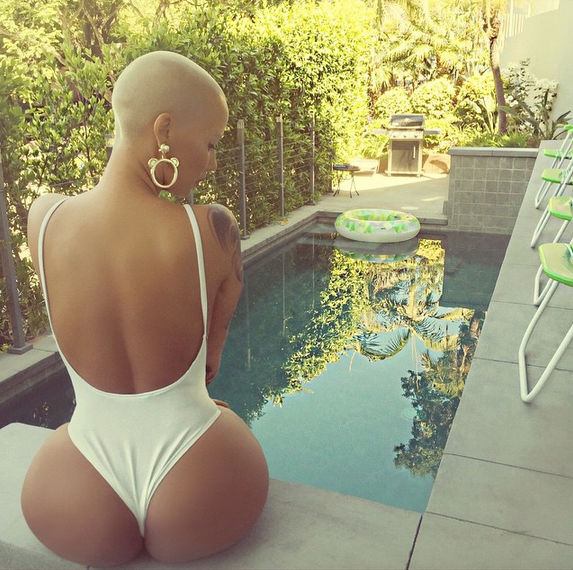 Celebrity Swimsuits Heat Up Instagram