Whenever summer rolls around, people start pulling out their tank tops, tube tops and T-shirts, but this season, there is another option for the hot, steamy days ahead: The off-the-shoulder top.
First of all, there are few parts of a women's body that are as sexy as her shoulders or collarbone, two areas that rarely get shown off together. Also, off-the-shoulder tops perfectly achieve that subtly sexy thing, where just enough skin is showing, but not too much. These tops and dresses are great for the beach, the office and even a summer wedding, depending on color, fabric and cut.
Check out our favorite off-the-shoulder tops and dresses of the moment and update your wardrobe with this one refreshing item.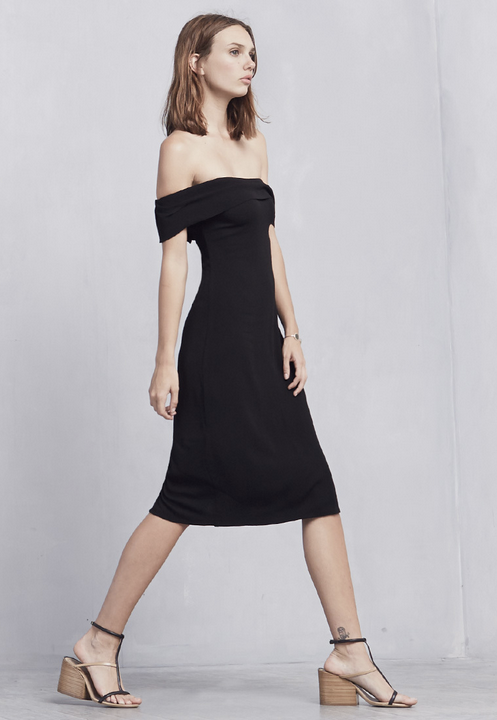 Off-The-Shoulder Tops & Dresses