It wouldn't be Halloween season without the following racist, sexist and offensive costumes. "But it's all in good fun!" you probably want to exclaim. O rly?
Here's why that is simply not true. Before you jump down to the comment section to declare that we need to lighten up, please remember these basic rules:
Most cultures prefer not to have their rich history reduced to drunken pageantry.
Commentary about women's bodies should not be purchased in a clear plastic bag at a local Halloween warehouse store.
Mocking serious social issues of our time will just make you seem like an elitist a-hole.
Read on for our guide on why exactly these costumes just aren't cool.
Indigenous Cultures Have Told Us Before: They're Not Our Mascot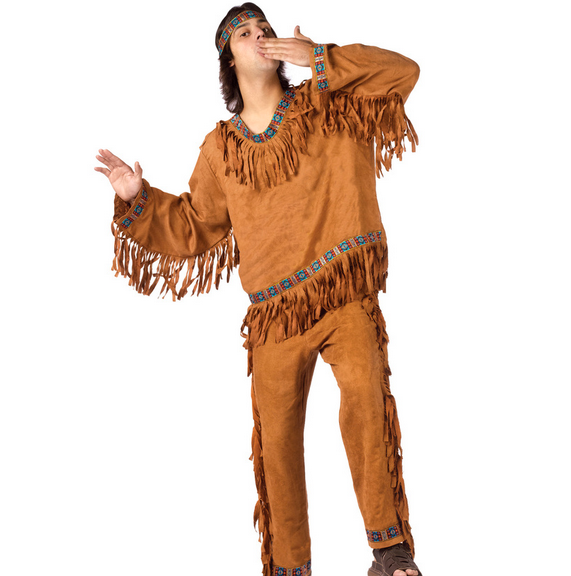 It's Probably Best Not To Depict Women As Doll-Like And Servantile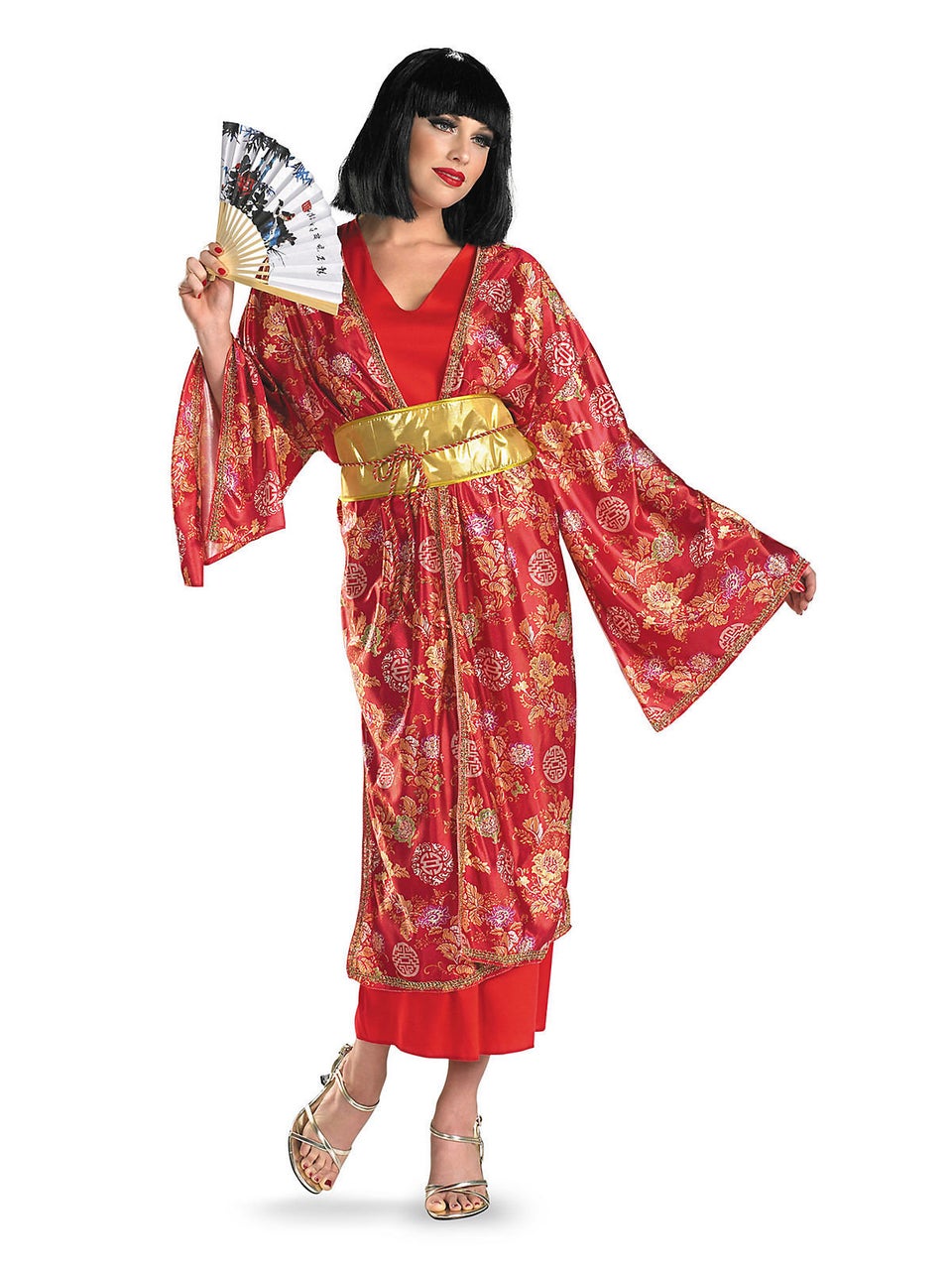 This Is Just Downright Mockery Of Hispanic Culture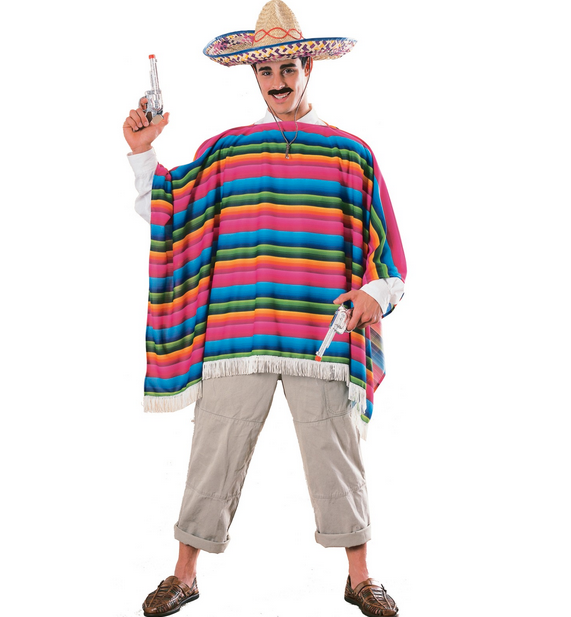 Hobo? Oh Hell No.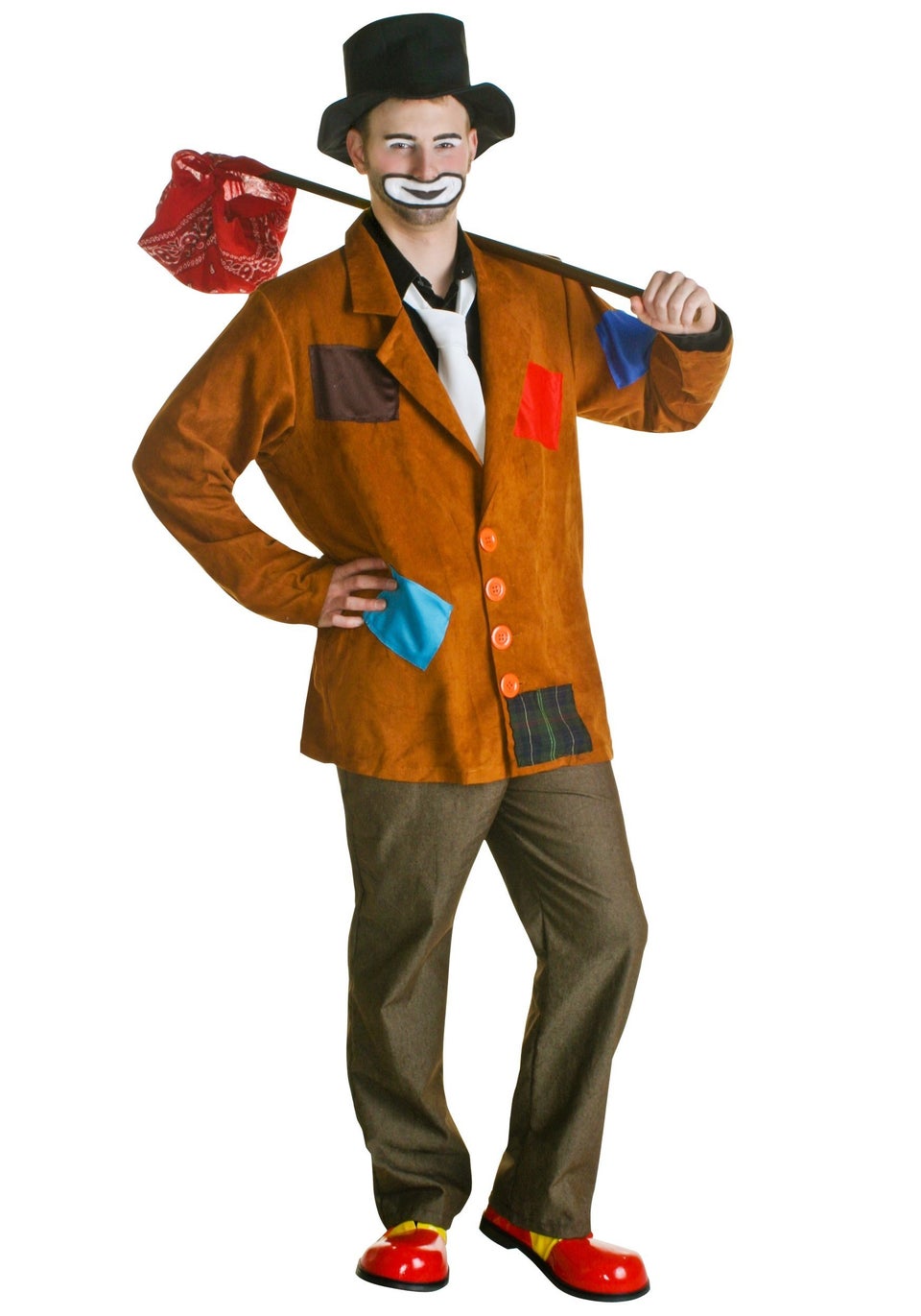 Eating Disorders Should Never Be Depicted As Sexy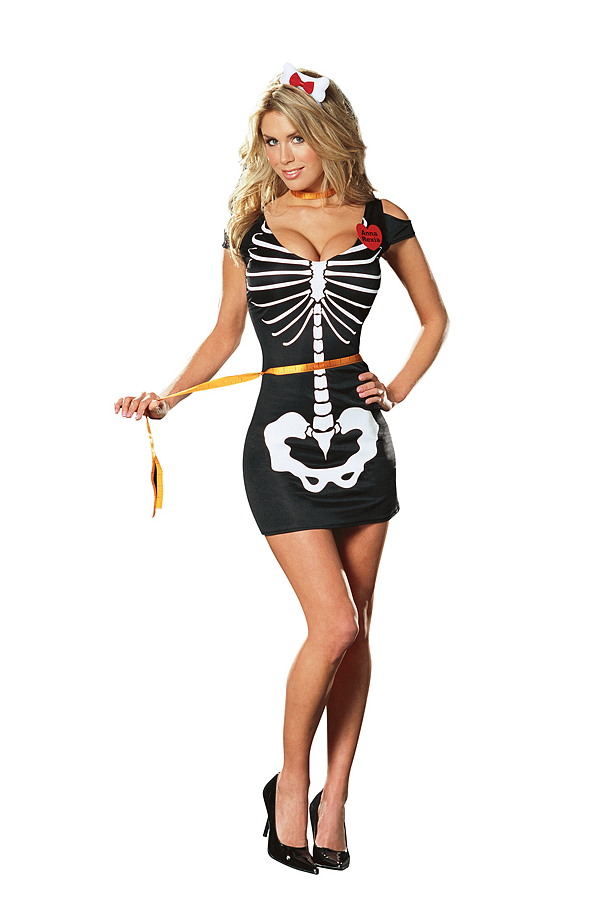 Also, Don't Be A 'Fat' Anything Either.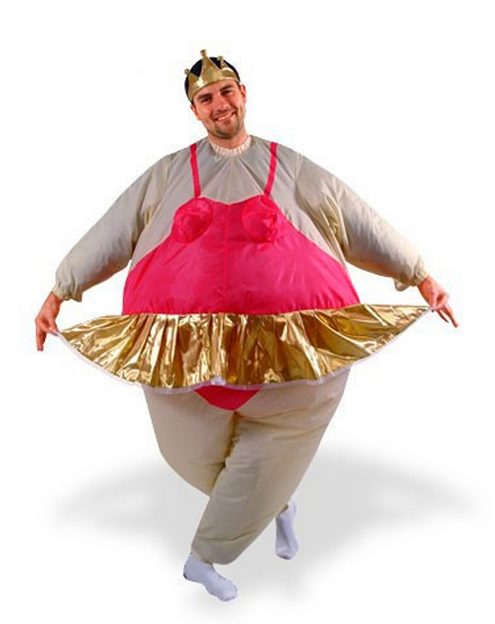 And While We're Talking Bodies, Let's Not Objectify A Serious Career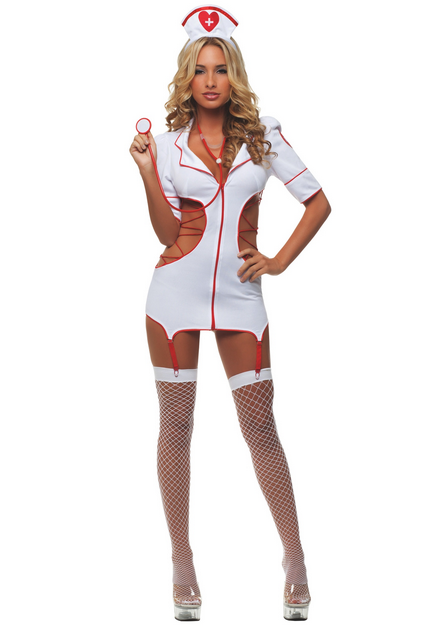 And Men, Please Don't Dress As A Women's Body Part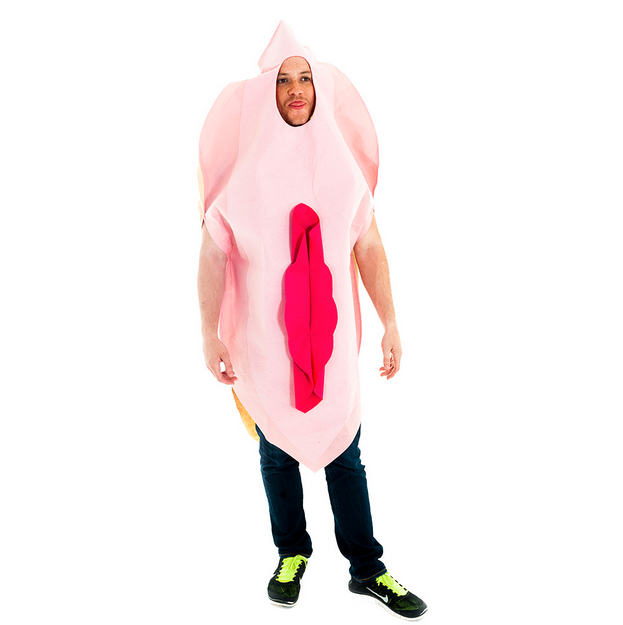 Mental Illness Is Not Really Costume Material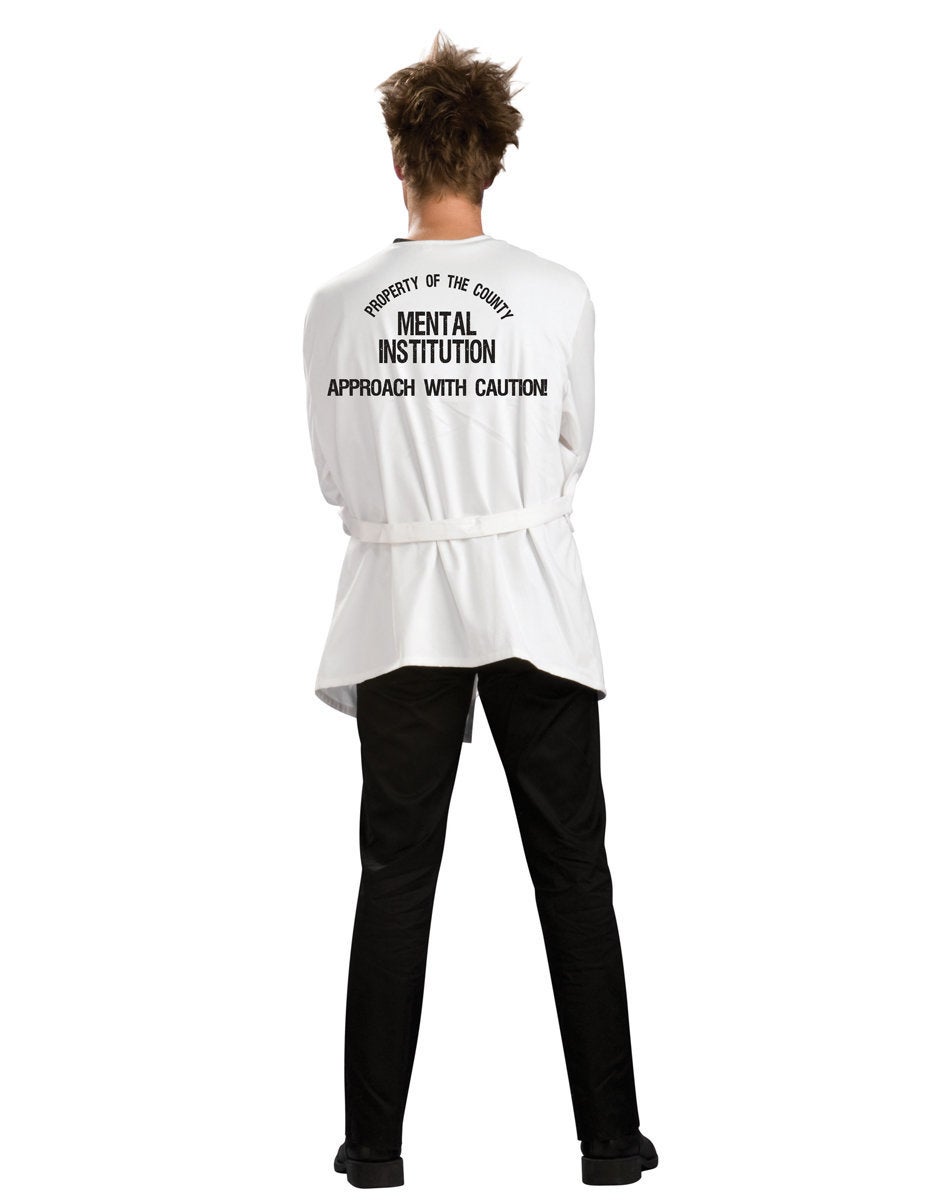 Terrorism Isn't Exactly A Festive Topic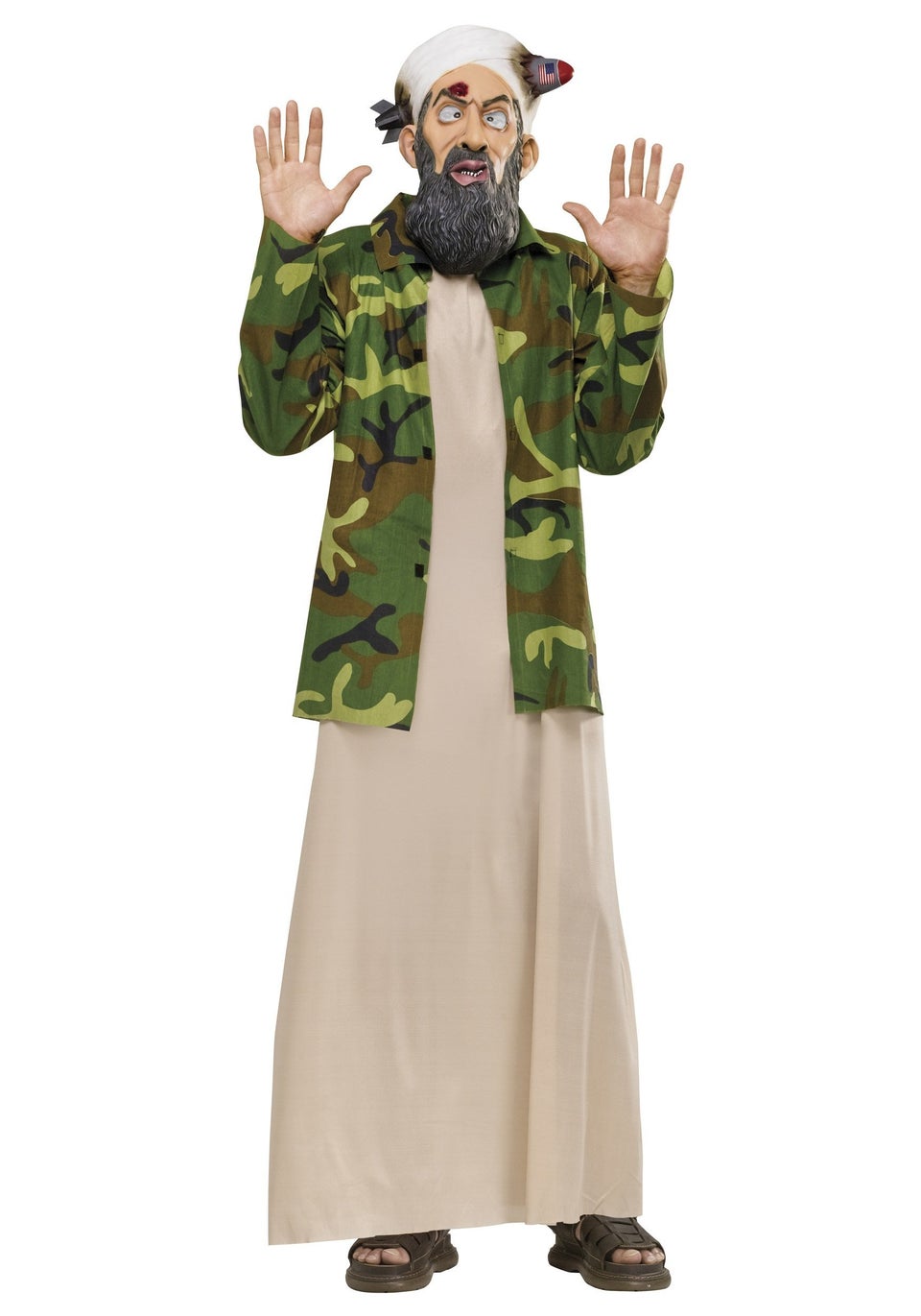 And As You All Know, This Is Just A No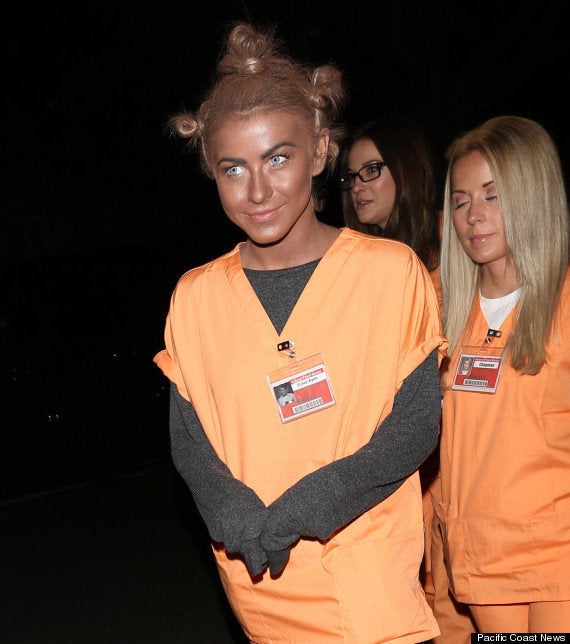 Other than that, have a Happy Halloween!
Correction: An earlier version of this article used a female pronoun when referring to Jelani Cobb, who is a man.
Related
Before You Go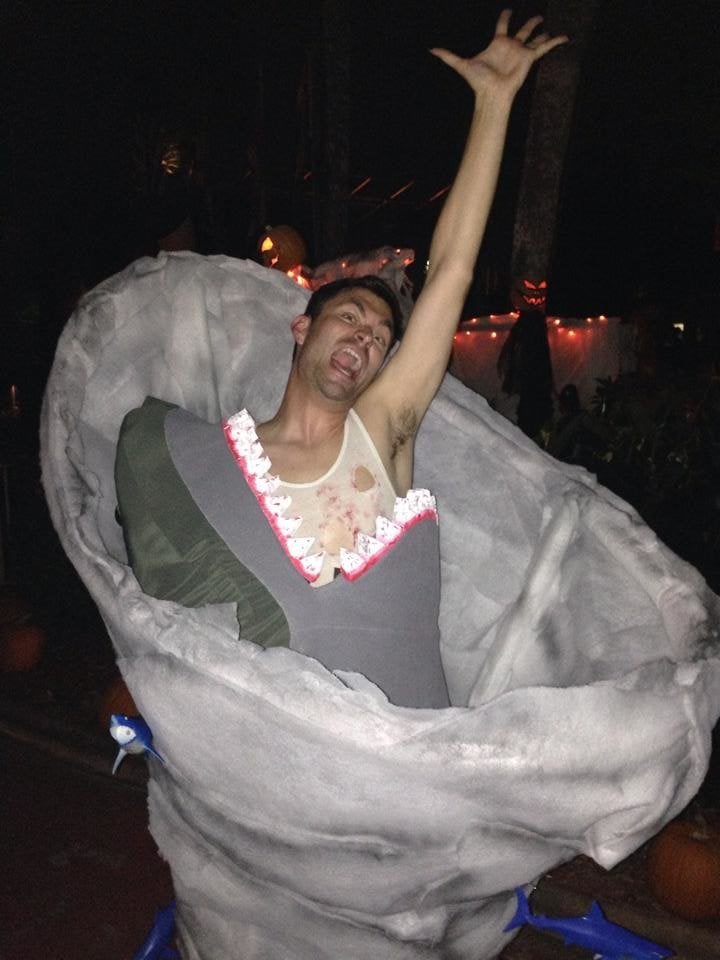 Best Halloween Costumes
Popular in the Community