Labor Day Weekend marks a turning point in the movie year, as some of the fall's most promising films are unveiled at the Venice, Telluride, and Toronto Film Festivals. But even the current fare playing in theaters is better than usual; several good films opened, uncharacteristically, at the very end of summer. Rather than look a gift horse in the mouth, I'll just say I'm grateful.
While the majority of independent films tend to be dramatic or experimental, some of the best movies around right now are lighthearted, if not out-and-out comedies. That, too, marks a refreshing change of pace.
If you want something meatier, Asghar Farhadi's brilliant A Separation, this year's Academy Award winner for Best Foreign Language Film, is now available on DVD and Blu-ray. Criterion has released two key works by the Dardenne brothers: their masterful La Promesse and their Cannes Film Festival prize-winner Rosetta.
Finally, I would be remiss, as an author, if I didn't mention that Leonard Maltin's 2013 Movie Guide is hot off the press, in both mass-market and trade-sized paperback editions, with 16,000 capsule reviews.
As for the current crop playing in theaters, here are this months' picks.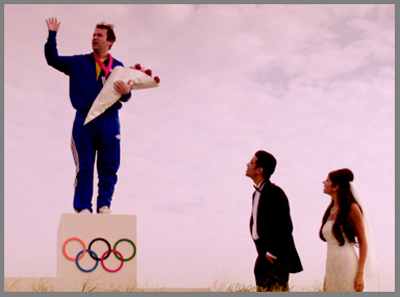 Mike Birbiglia makes his directorial debut with this likable adaptation of his popular one-man show about his learning curve as a standup comic and how it affected his love life. All the while he tries to deny his mounting problems with a severe sleep disorder. The film is at its best when Birbiglia recreates life on the road at the bottom rung of the comedy ladder. Ira Glass (of This American Life) co-produced and co-scripted the picture. Read more about it HERE.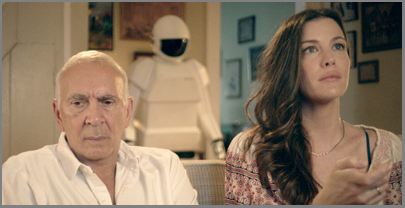 The estimable Frank Langella stars in this sly, disarming social satire set in the near future. James Marsden plays a dutiful son who's concerned about his aging father's memory lapses, so he buys him a robot caregiver. Little does he dream that his old man will find a way to subvert the robot's mission. Susan Sarandon and Liv Tyler costar. A promising debut feature for writer Christopher D. Ford and director Jake Schreier. HERE is my full review.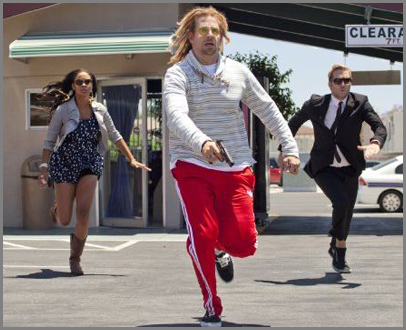 One might not think of a romantic-comedy/car-chase movie as an indie, but this low-budget feature represents fundamental grass-roots filmmaking. Dax Shepard wrote, co-directed, and stars in this unpretentious road movie and called on his fiancée, Kristen Bell, and talented friends like Bradley Cooper to costar. HERE is my full review.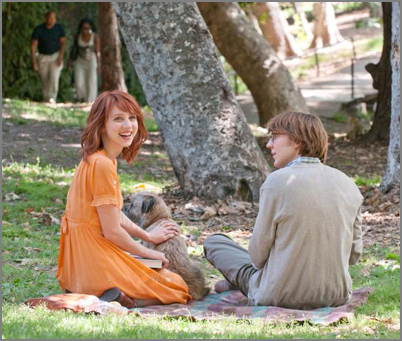 Paul Dano plays a former wunderkind who lives in the shadow of his celebrated first novel. Then he writes a description of an appealing young woman who comes to life--not in his imagination, but for real. Zoe Kazan plays the dream girl and, ironically, she wrote this darkly whimsical screenplay, directed by the Little Miss Sunshine team of Jonathan Dayton and Valerie Faris.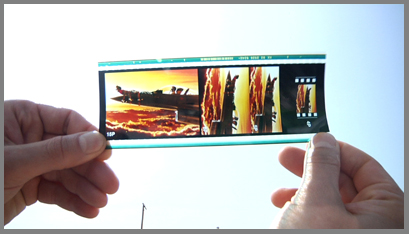 Keanu Reeves is our unlikely (but enthusiastic) guide through the world of digital cinema in Christopher Kenneally's straightforward documentary that traces how and why so many top directors and cinematographers are leaving 35mm film behind and embracing the new technology. The all-star cast of interviewees includes everyone from James Cameron to Martin Scorsese.
Click HERE to read more.
Calling all HuffPost superfans!
Sign up for membership to become a founding member and help shape HuffPost's next chapter