Finally, there are worthwhile films playing on theater screens, including some mainstream fare that's bidding for Oscar attention.
In addition to the five films below, there are other standouts from this year's releases that have made their way to DVD and Movies on Demand, including the must-see documentary Buck (an impressive debut feature for Cindy Meehl), the sensitive indie drama Terri starring John C. Reilly, the offbeat French import The Names of Love, and one of my favorite films of last year, Nora's Will, from Mexico.
In other words, there is no excuse to make do with mediocrity, whether you feel like going out to the movies or staying home this month.
MARTHA MARCY MAY MARLENE - in theaters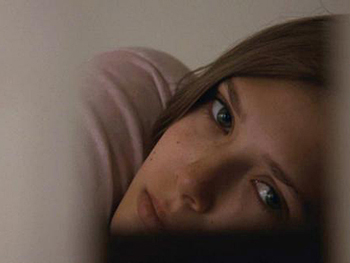 An impressive first feature for writer-director Sean Durkin (who won the Directing Award at this year's Sundance Film Festival) and a formidable screen debut for Elizabeth Olsen, as a vulnerable girl who escapes from an upstate New York farm commune and its cult-like leader, played by John Hawkes...but has a hard time shaking her experience there and acclimating to "normal" life. Click HERE for my full review.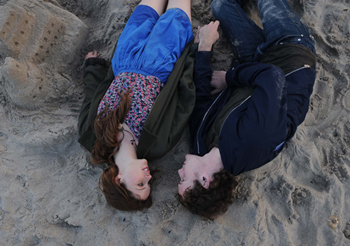 Another Sundance favorite, this earned a Grand Jury Prize for filmmaker Drake Doremus and a Special Jury Prize for leading lady Felicity Jones. This freeform feature tells the story of two college students who fall deeply in love and try to sustain that feeling when circumstances separate them. Anton Yelchin costars in this fresh, moving film for which the actors improvised all their dialogue. HERE's my full review.
BEING ELMO: A PUPPETEER'S JOURNEY - in theaters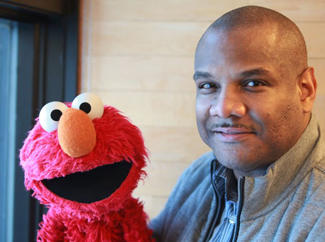 Directors Constance Marks and Philip Shane tell the remarkable story of Kevin Clash, who started making his own puppets and performing while he was in school--and went on to work for his hero, Jim Henson, giving life to little Elmo on Sesame Street. It's a heartwarming story of how one person realized his dream, and made significant sacrifices along the way.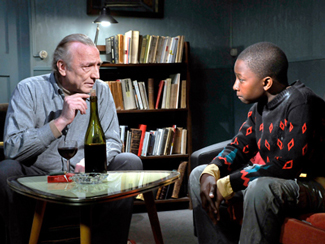 Finnish filmmaker Aki Kaurismäki has made a French-language film that is a valentine to French cinema (with cameo appearances by such luminaries as Jean-Pierre Léaud, Truffaut's longtime alter ego, and comedic genius Pierre Étaix). The disarmingly simple story deals with a proud but simple man who shines shoes for a living, and decides to help a young African refugee. Finland's entry for this year's Foreign Language Oscar, it's a modest film of great charm. Click HERE for my full review.
ORANGES AND SUNSHINE - in theaters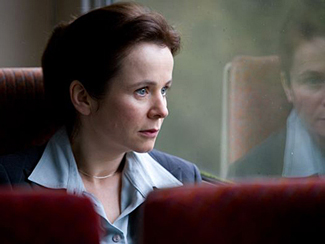 Dismissed by some critics as television true-story fare, this deeply moving story is anything but rote. The wonderful Emily Watson stars as social worker Margaret Humphreys, who uncovers a shameful program that sent thousands of "unwanted" English children to Australia, without telling family members their whereabouts. Hugo Weaving and David Wenham play two shell-shocked survivors of this experience. Written by Rona Munro and directed with admirable restraint by Jim Loach. You can read my full review HERE.
Calling all HuffPost superfans!
Sign up for membership to become a founding member and help shape HuffPost's next chapter