Stupid Movie Season continues apace, but there are alternatives for any smart moviegoer who wants to make the effort. If you still haven't seen Woody Allen's Midnight in Paris, Michael Winterbottom's The Trip, or Don McGlynn's Rejoice and Shout, you owe yourself that triple-treat. As usual, a couple of documentaries have commanded their fair share of attention alongside fictional fare.
What's more, two of the year's most interesting films are now available for viewing on demand, as well as on DVD: Barney's Version, a free adaptation of Mordecai Richler's novel starring Paul Giamatti as a lifelong wastrel who finally finds true love, in spite of himself, and the stunning French import Of Gods and Men, which takes place in Algeria, where an outpost of Trappist monks must decide whether it is safe for them to stay and continue their mission.
Films like this renew the spirit, I find, especially when it seems as if Hollywood, which used to make good movies for a diverse audience all the time, only wants to appeal to young people and over-aged adolescents who aren't very bright.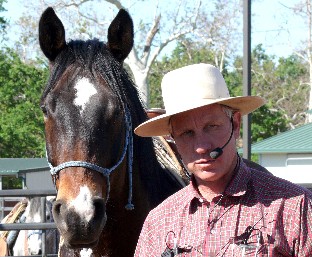 There's a good reason why the buzz is so strong for this documentary about the real-life "horse whisperer": its subject, lifelong cowboy Buck Brannaman, is fascinating, and so is his work, using humane techniques to train horses. Filmmaker Cindy Meehl follows Brannaman around the country as he conducts clinics, and reveals his personal backstory one layer at a time. Click HERE to read my full review.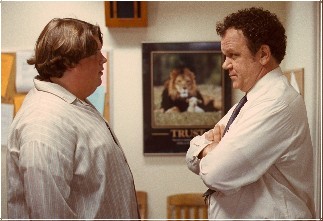 John C. Reilly reaffirms his status as one of the most valuable, and reliable, character actors working today in this slow but rewarding micro-drama about a high-school outcast (newcomer Jacob Wysocki) who is befriended by his principal. Azazel Jacobs directed; the screenplay was adapted by Patrick deWitt from his short stories. Click HERE to read my full review.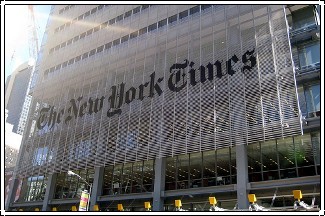 No film could cover every aspect of publishing "the newspaper of record," but director Andrew Rossi effectively captures a microcosm of this vast machine at work, focusing on a handful of personalities on the media staff. He also tackles major issues regarding old media vs. new--and sheer survival--that the Times faces on a daily basis. This engrossing documentary has all the urgency of a big story as its deadline approaches. HERE's my full review.
Writer-director Chuan Lu takes on a huge and difficult topic, the rape of Nanking by Japanese invaders in 1937. Painting in black & white on a widescreen canvas, he personalizes the horrifying events by spotlighting a number of individuals including (controversially) a Japanese soldier. As a result, his film is wide-ranging and intimate at the same time; a tremendous piece of work. HERE's my full review.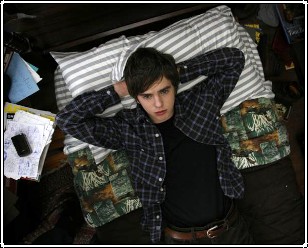 The engaging British actor Freddie Highmore plays a privileged Manhattan teen who is so upset about life--and his future--that he can't bring himself to do any work at school. Emma Roberts plays a girl who befriends the loner and doesn't realize he's developing a crush on her. First time feature-filmmaker Gavin Wiesen makes some missteps in telling his somewhat familiar coming-of-age tale, but his leading actors are so appealing that they make up for it. My full review is HERE.
Leonard Maltin is the editor of the long-running annual paperback reference Leonard Maltin's Movie Guide (and its companion volume, Leonard Maltin's Classic Movie Guide) and the host of Maltin on Movies on ReelzChannel. He holds court at www.leonardmaltin.com.
REAL LIFE. REAL NEWS. REAL VOICES.
Help us tell more of the stories that matter from voices that too often remain unheard.