 There was a time when independent films had such a reserve of good will that followers flocked to them simply because they weren't part of the mainstream. Now the truth can be told: a film isn't worth seeing just because it was made by well-meaning people outside the studio system.
If I seem to be damning some of this month's selections with faint praise, it's only because I don't think they come up to the level of excellence we've seen earlier this year. Call it summer doldrums, if you like.
As always, there are alternatives -- like looking to great films of the past. I was delighted to revisit Alfred Hitchcock's 1935 gem The 39 Steps, starring Robert Donat and Madeleine Carroll, in a sparkling new DVD/Blu-ray edition from The Criterion Collection. Not enough attention is paid to Hitchcock's British period these days: those films of the 1930s are quite wonderful, none more so than The 39 Steps, which can easily be described in one word: perfect.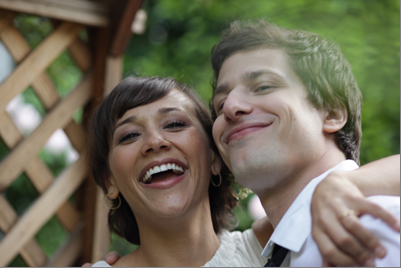 Rashida Jones, from TV's Parks and Recreation, wrote this romantic comedy-drama with Will McCormick and stars with Andy Samberg of Saturday Night Live. They play a couple who love being together but have decided to end their six-year marriage. Needless to say, their breakup doesn't go as smoothly as planned. Fresh and original, and a great showcase for Jones, the film has pearly moments but goes on longer than it should. My full review is posted HERE.
TAKE THIS WALTZ - in theaters and On Demand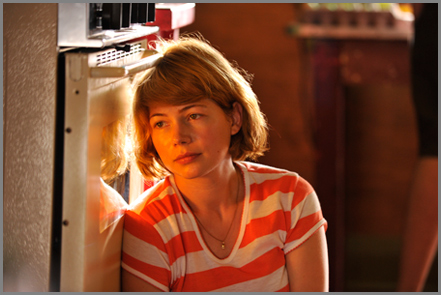 The second feature written and directed by actress Sarah Polley is a slow, deliberate but perceptive portrayal of a marriage that's a house of cards, easily blown over when the wife (a glowing Michelle Williams) falls in love with a chance acquaintance (Luke Kirby) who turns out to live right across the street. Seth Rogen turns in an admirably subtle performance as the clueless husband.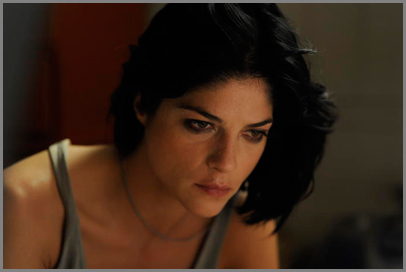 Writer-director Todd Solondz (Happiness, Life During Wartime) is the champion of suburban angst, and proves it anew in this vivid portrait of a "loser," played by Jordan Gelber, who blames everyone for his self-inflicted problems -- but, surprisingly, manages to elicit some interest from a woman (mousy Selma Blair). Christopher Walken, Mia Farrow, and Donna Murphy costar in this decidedly odd little film. Click HERE to read more.
YOU'VE BEEN TRUMPED - in theaters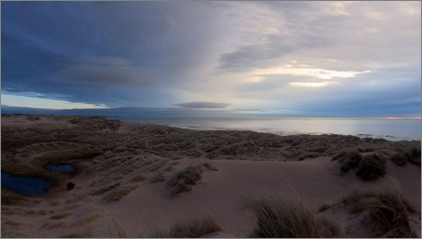 Filmmaker Anthony Baxter chronicles the trials and tribulations of a community in Northeast Scotland where Donald Trump has decided to build a luxury golf course, in spite of the protests of some stubborn locals. This is the same area that was depicted in the much-loved movie Local Hero, which foretells some of the current crisis.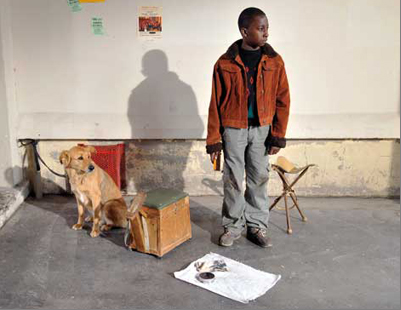 Here is a valentine to French cinema from Finnish filmmaker Aki Kaurismäki (with cameo appearances by such luminaries as Jean-Pierre Léaud, Truffaut's longtime alter ego, and comedic genius Pierre Étaix). The disarmingly simple story deals with a proud but simple man who shines shoes for a living, and decides to help a young African refugee. Finland's entry for this last year's Foreign Language Oscar is a modest film of great charm. HERE's my review.
Calling all HuffPost superfans!
Sign up for membership to become a founding member and help shape HuffPost's next chapter