January and February are typically a fallow time for decent new movies--except, of course, for the considerable spillover from the late-December release of Oscar hopefuls. The best indie and foreign films now playing in theaters are the same ones I highlighted last month: Mike Leigh's wonderful ensemble piece Another Year (now nominated for Best Original Screenplay), Blue Valentine, with its cutting-edge performances by Ryan Gosling and Oscar nominee Michelle Williams, and Rabbit Hole, David Lindsay-Abaire's adaptation of his Pulitzer-Prize winning play about grieving parents starring Nicole Kidman (another Oscar nominee) and Aaron Eckhart.
Beyond that, it's a good opportunity to catch up with some of the best indie films and documentaries of the past year that are now available on DVD, Blu-Ray, and even On Demand. If you still haven't seen Animal Kingdom, and its Oscar-nominated actress Jacki Weaver, it's high time you did. The same goes for my other choices this month.
For more extensive reviews, and a rundown of the past year, please go to my website at www.leonardmaltin.com.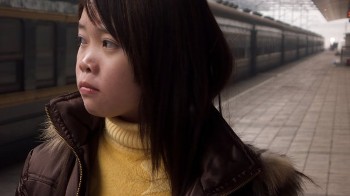 This revelatory, and intimate, documentary by Lixin Fan chronicles the mass migration that takes place every year over a holiday week when workers from the cities of China journey home en masse to the rural villages--and families--they left behind. It's a thought-provoking portrait of a society in transition, and the makings of a lost generation. Last Train Home recently won the 2010 Best Documentary Award from the Los Angeles Film Critics Association.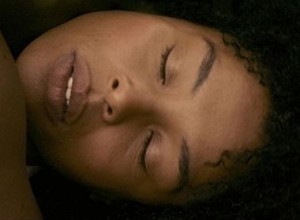 This hidden gem flew under the radar during its brief theatrical run in 2009, and deserves to find a much wider audience. It's a true story set in South Africa during the 1960s, when a black girl (played as a grownup by Sophie Okonedo) is born to two white parents (Sam Neill and Alice Krige) and suffers prejudice not only from society but from her own family. I don't think any screenwriter could have concocted a more dramatic narrative. For my compete review on Skin click HERE.
JOAN RIVERS: A PIECE OF WORK (on DVD)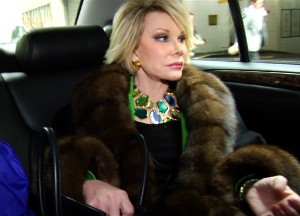 One of the more surprising, and entertaining, documentaries of 2010 follows the hardest-working septuagenarian in show business over one year's time--and it's exhausting. Rivers is the ultimate survivor, suffering slings and arrows both real and imagined and driving herself to perform in order to pay for her lavish lifestyle. For more on A Piece of Work click HERE.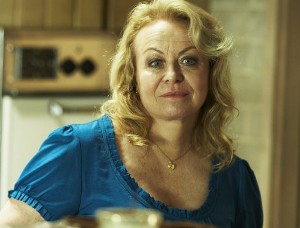 Former journalist David Michôd makes an impressive writing and directing debut with this stark drama about a teenage boy whose mother dies, leaving him in the clutches of his grandmother (Jacki Weaver, in a chilling, Oscar-nominated performance). She's the den mother of an amoral crime family that warily exposes the innocent boy to a grim new world. For more on Animal Kingdom click HERE.

THE EXTRA MAN (on DVD)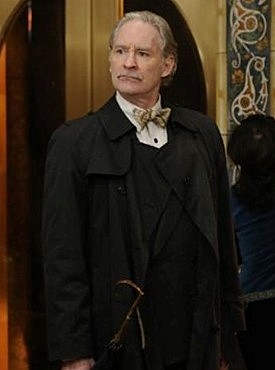 Kevin Kline has one of the best screen roles of his career as a world-class eccentric who takes a younger man (Paul Dano) under his wing and introduces him to his cockeyed life in Manhattan. Writer-directors Shari Springer Berman and Robert Pulcini celebrate the oddballs who make New York City unique in this deft adaptation of Jonathan Ames' novel. I spoke with Kevin just before the theatrical release of The Extra Man. Click HERE to see that interview and to read my complete review click HERE.

Related
Popular in the Community