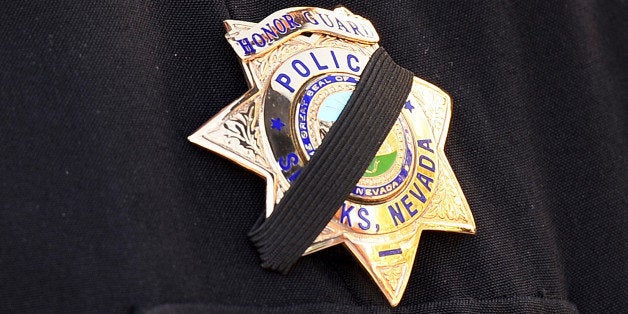 (Reuters) - Gun related deaths of U.S. law enforcement officers rose by 56 percent in 2014 compared to the previous year, with about one-third of officers killed in an ambush, the National Law Enforcement Officers Memorial Fund said on Tuesday.
Across the country, 50 officers were killed by guns in 2014 compared to 32 in 2013, according to the website of the non-profit fund, which aims to increase safety for law enforcement officers.
The most deadly states were California, Texas, New York, Florida and Georgia, the group said.
"Fifteen officers were shot and killed in ambush, more than any other circumstance of fatal shootings in 2014," the website said.
The deadly ambush of two New York City policemen as they sat in their squad car in New York on Dec. 20 was a flashpoint in a deepening rift between the city's police department and Mayor Bill de Blasio.
The mayor had expressed qualified support for protests sparked by the deaths of unarmed black men in confrontations with white officers, and said he warned his biracial son of the "dangers he may face" in encountering police officers.
The shooter who killed the two policemen and then himself had written online that he was avenging the deaths of two unarmed black men last summer in Ferguson, Missouri, and New York.
Altogether, 126 law enforcement officers died in the line of duty in 2014, a 24 percent increase from 2013, when 102 officers were killed, the fund said.
The number of firearms-related fatalities matches 2012 statistics, when 50 officers were killed by guns," the fund said.
The second most common cause of death for officers in 2014 was traffic-related incidents.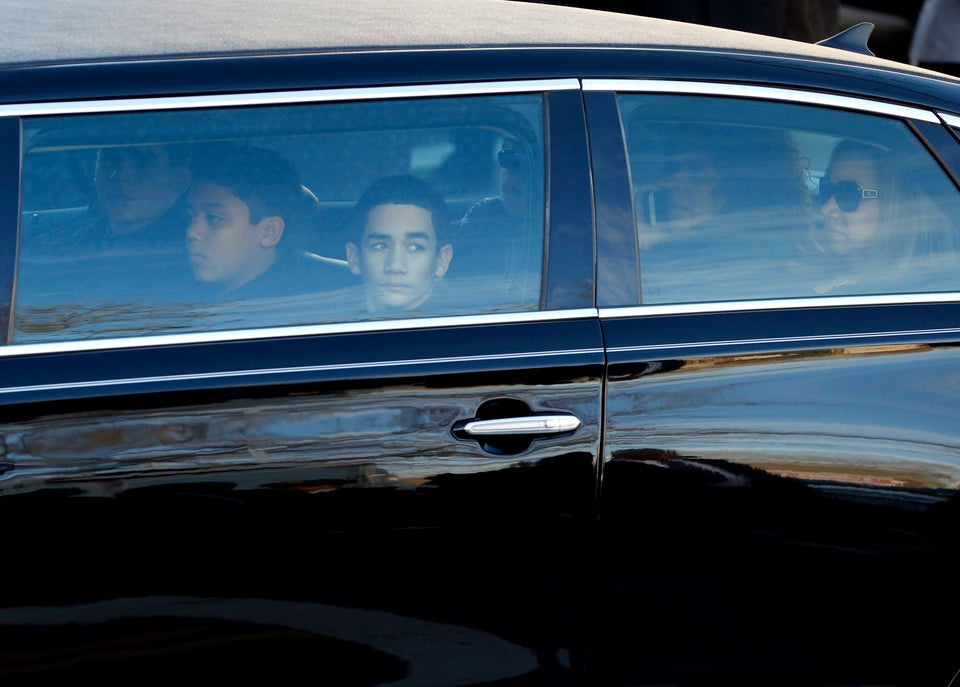 Funeral For Slain NYPD Officer Rafael Ramos
Popular in the Community