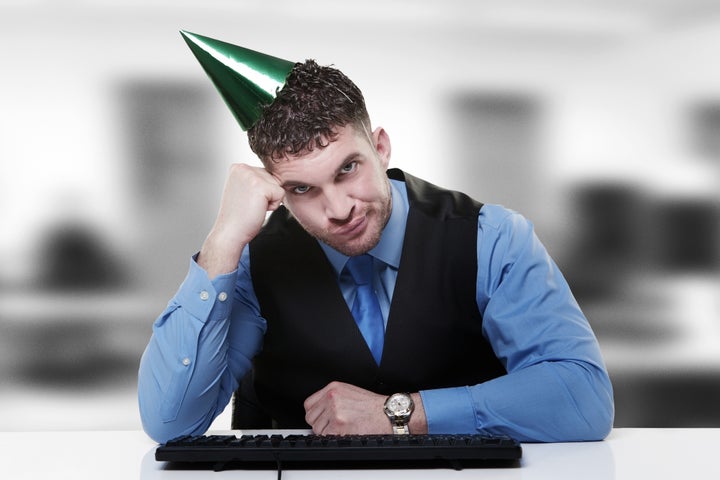 Ready to deck the halls of your office and hang mistletoe in the break room? You may want to hold off.
Of over 1,000 senior managers surveyed, only 44 percent said that their company was planning an office holiday party. A similar survey from 2005 found that 73 percent of managers at Fortune 1000 companies said their company hosts an office party.
The economy may be one reason your company isn't hosting a holiday party. "We imagine many companies are still keeping an eye on the bottom line as a result of the economy," Cynthia Kong, public relations manager for Office Team, stated in an email.
A recent survey from the Creative Group asked advertising and marketing executives to recall the most unbelievable things they have heard of an employee doing at a company event. Responses ranged from: "A person rode naked on a Ferris wheel" to "We caught an employee going through everyone's desk while we were partying."
That said, office holiday parties provide an opportunity for co-workers to bond in a relaxed setting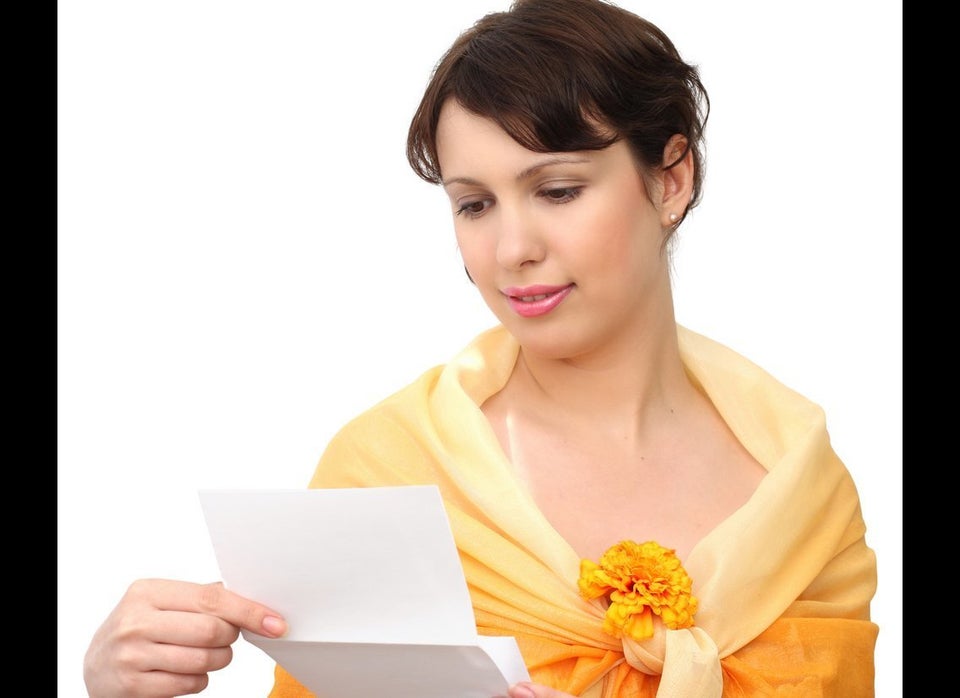 10 Office Party Etiquette Tips
Related
Popular in the Community