 Ah, the office holiday party -- an event full of mixed emotions: Excitement, nerves and certainly stress all come into play when we think about meeting with our coworkers after hours for a celebratory function (and who could forget that infamous karaoke incident from 2010?).
The office holiday party does provide a unique stressor that other holiday events may not. Lines can be blurred and boundaries greyed when it comes to what's appropriate. And, we might be extra nervous about presenting ourselves in an out-of-office setting to those who are used to seeing us behind our desks. It's important to remember that people are "generally more concerned about themselves than they are with you," Lombardo says -- meaning that the only person really scrutinizing your every move is, well, you.
Jon Wortmann, executive mental coach and author of Mastering Communication at Work: How to Lead, Manage, and Influence, says this mixer is a valuable time to think about why attending is so stressful for you. "Think about the triggers at the office that drive you crazy," Wortmann says. "If you can figure out why a particular colleague or boss makes you insane, you'll learn a bit about yourself from this experience." And, he says, once you learn what it is that is stressing you, you can "better enjoy the experience -- even if it's just enjoying the food, getting to know a new person or seeing a new part of your city."
And, hey -- attending the party might make you feel better than skipping it to stay home: Socializing and friendship has been shown to reduce stress.
To ease your nerves before the fiesta (and to actually have fun while it's happening), check out these nine tips below.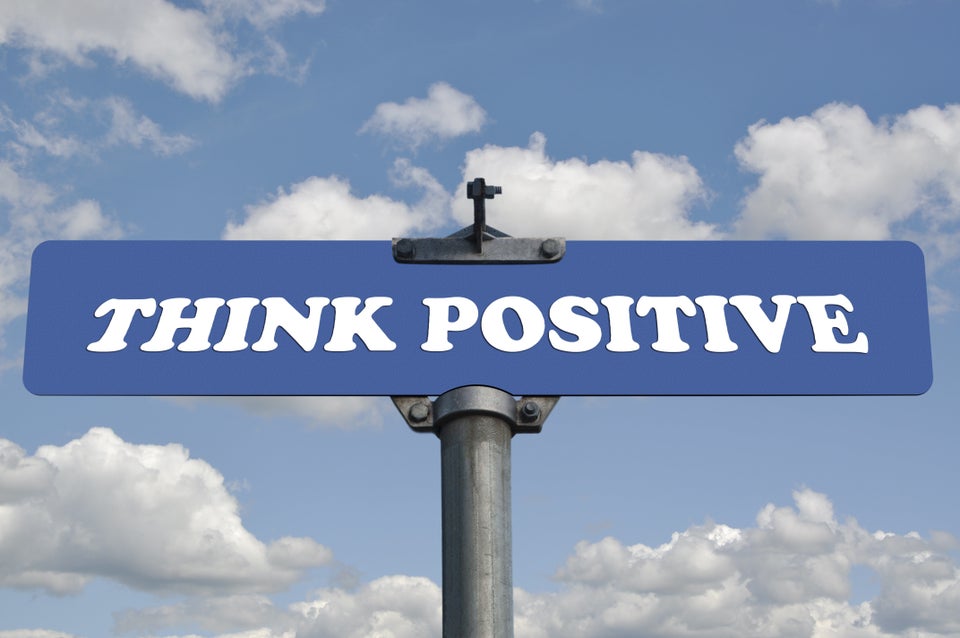 How To Enjoy Your Office Holiday Party -- Stress Free!
Related