As the most wonderful time of the year, the month of December brings about some pretty wonderful things: Families gather from all over, gifts are exchanged, meals are shared... and then, of course, office parties are thrown. Though the annual soirée can be fun, it's pretty easy to do something inappropriate. After all, there is an open bar and your boss involved.
Though many focus on not embarrassing themselves once they get to the company holiday party, there are many measures you can take beforehand to make sure you're not the topic of conversation the following day. One of the most important things to focus on is your outfit. Yes, it's a party. But no, you shouldn't wear anything low-cut, sheer or short.
To help ensure you aren't too overexposed this year, we've rounded up a few appropriate pieces that will make you the center of attention (in a good way).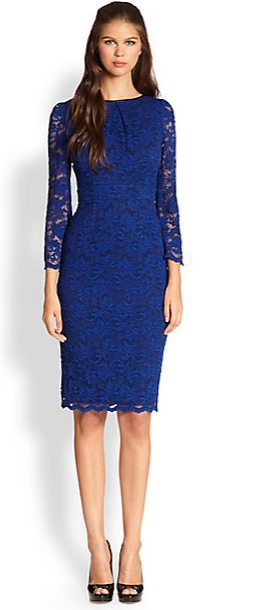 Office Holiday Party Outfits