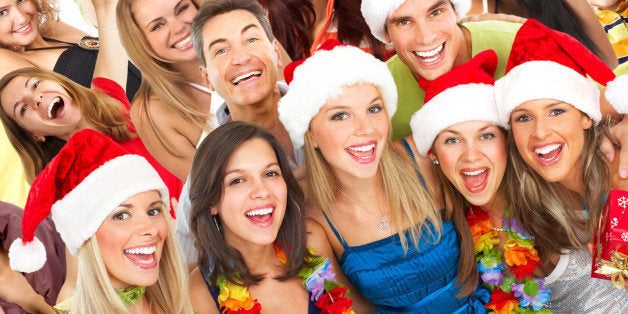 'Tis the season for office holiday parties. But when busting out the eggnog, beware of one thing: Office parties can actually alienate minority coworkers, rather than make them feel more included in the office community, according to new research out of the Columbia Business School. And that, in turn, can lead them to feel even more disconnected from their coworkers than they already did.
Minority coworkers, on the other hand, often feel unable to connect with coworkers in such settings because these interpersonal events can highlight the differences between them, rather than the similarities.
That's not to say you should cancel the holiday party. But bosses should "focus less on the party planning and more on creating a culture that accepts, respects, and assimilates differences between colleagues," according to the researchers. As of now, minorities are more likely to view office parties as little more than a burdensome obligation on the road to scoring points with the boss.
And that frankly sounds like the worst holiday party ever.
Related
Before You Go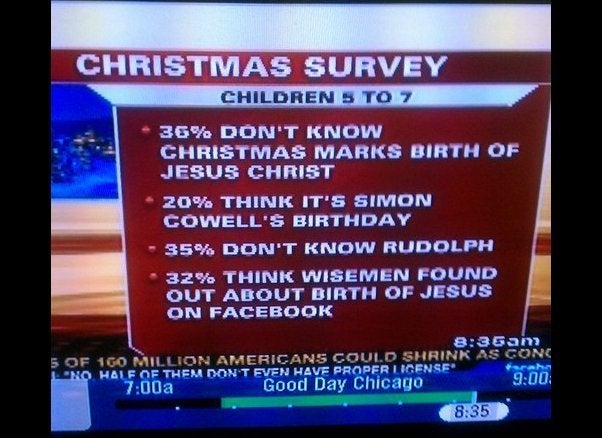 Christmas FAIL Photos
Popular in the Community