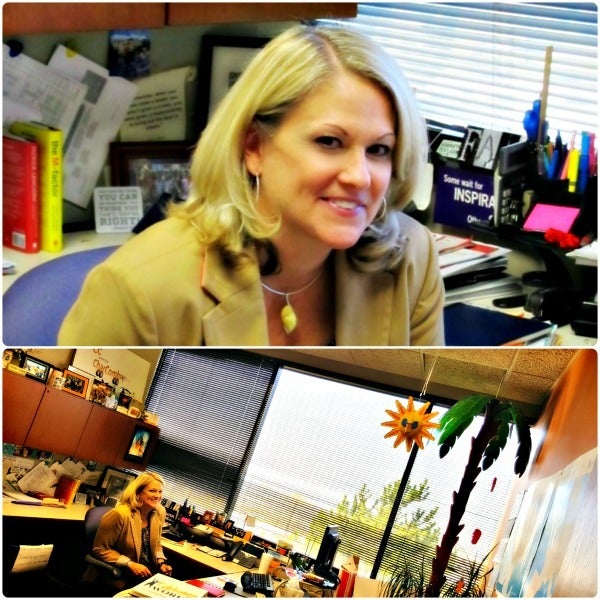 Let's be clear, free coffee is an office perk.
Reimbursement for college tuition and a gym membership, well, that is a commitment to the overall growth of an employee--and perk is too cheap of a word to describe that; that's investment.
A few months ago, I heard rumors about how well Continental invests in its workforce, and I had to learn more. After a few days of planning, I was granted a tour of their location in Auburn Hills, Michigan.
Founded in Hanover, Germany in 1871, Continental is one of the world's leading automotive suppliers, and employs approximately 200,000 people worldwide.
Let me be the first to tell you, the rumors of Continental's workforce investment are true.
There is a host of concierge services that Continental offers its employees; tuition reimbursement; on-site car wash; dry cleaning service; even visiting massage therapists.
"We have a very open work culture," Carolyn Cerney, Director of Marketing, NAFTA Region beams. Cerney has been with Continental for 23 years. "And we have our four principles: Support one another, trust, passion to win, and the freedom to act. We're at a point where we do embrace those points."
Cerney adds that trust is essential in the Continental workplace: "We have the option to take four days a month for telecommuting...and it doesn't necessarily have to be pre-approved. As an employee, that makes you feel really good because you are trusted; the company knows that you're doing a good job, and that you're going to get your job done, and that makes you have ownership and feel good on a day-to-day basis."
Continental's concierge services assists employees by helping them to bring their complete selves to work.
"These types of programs are huge because they give everyone a little more flexibility," Cerney explains. "Especially for dual-working families, or families that are extremely busy, every little moment that you have to get something done, that needs to be done at home, is huge."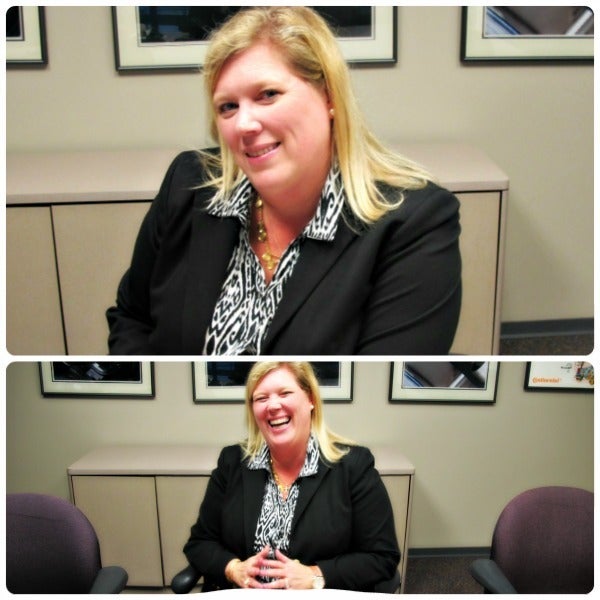 Work-life flexibility is the overall goal of the concierge program, says Ann Baker-Zainea, senior manager, of human relations/staffing.
"I work a lot, and the name of the game in this day and age is work-life flexibility," Zainea quips. "Work-life flexibility is the ability to get your job done in a way that works for you and works for the company."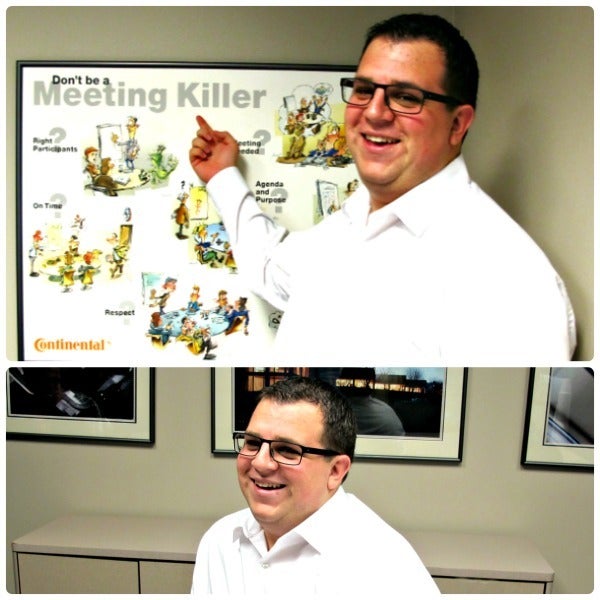 Beyond work-life flexibility solutions, Continental also offers its employees incentives for self-improvement, says Justin Goike, a sales analyst who is earning a dual master's degree (MBA and master's of science and finance) thanks to the company's tuition reimbursement program.
"I have to pass with a B-grade or higher. I pay tuition upfront, save the receipt, print off my grades, put it in a packet and get it signed off by my manager," Goike explains.
After an auditing process, the reimbursed funds are on Goike's next paycheck. "This saves me money," he says thoughtfully. "I don't think I would be able to do the dual masters program without it."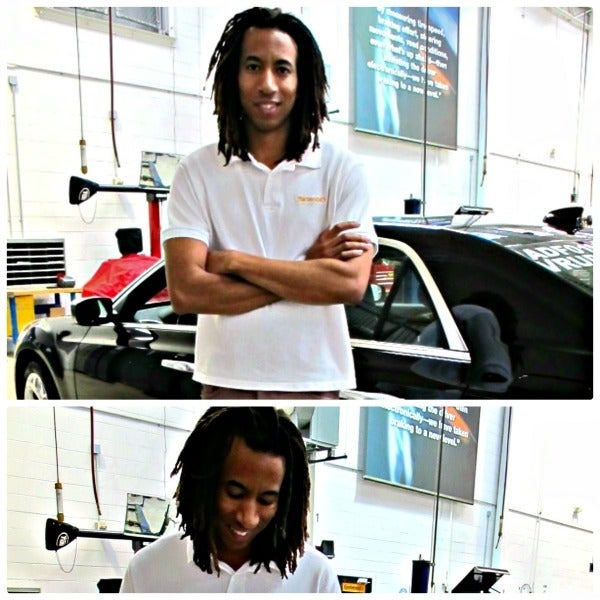 The opportunity to work and learn abroad was ideal for Keja Rowe, an automated driving safety software research engineer. The MIT graduate didn't study in a foreign country while in college, but Continental fulfilled that wish.
"I found this program with Continental that allowed me to work in Germany for a year and a half," Rowe says. "I absolutely loved it."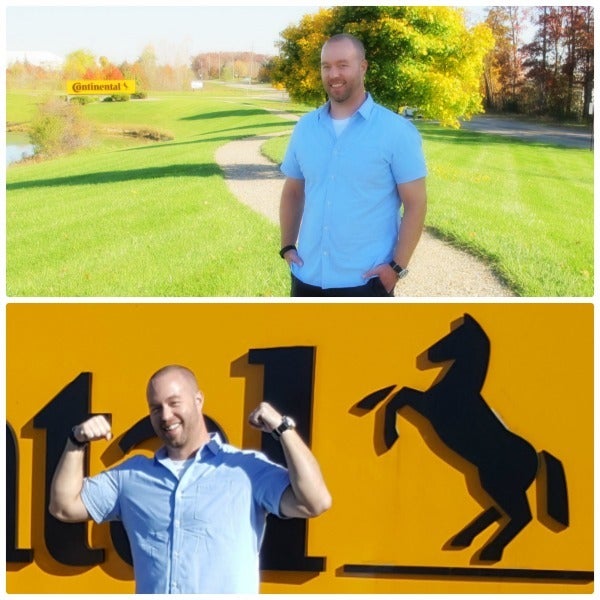 Conversely, Jason Smith didn't need to travel far to enjoy his favorite company benefit; it's located just a few paces outside of Continental's front door.
"They put the walking path in this spring, and it's great," says the buff Smith, who works in program management/vehicle dynamics. "I don't use it every single day, I also like to go to the gym during lunch and take advantage of the company's reimbursement program."
Of course Continental reimburses gym membership fees for its employees!
"You can get reimbursed for gym membership, provided you go at least twice of week for the year," Smith says. "The job that I do, I sit for most of the day, and health is a priority for me, and it's also a priority for Continental, based on the things that they do for us."
Let's say you're a young company, or a small company, and you don't have the means to reimburse your staff for furthering their education, or working out; there is one very important thing you can do to create a more cohesive workforce, Carolyn Cerney advises: Listen to your people.
"We have a great management team they are open, and they listen," Cerney says. "It makes a big difference; when you know that your ideas are being heard and people are looking into them, that goes a long way. People want to have a voice and they want to be heard."
Disclaimer: This is not a promo piece and I was not compensated. It's just a blog, folks!
REAL LIFE. REAL NEWS. REAL VOICES.
Help us tell more of the stories that matter from voices that too often remain unheard.
This post was published on the now-closed HuffPost Contributor platform. Contributors control their own work and posted freely to our site. If you need to flag this entry as abusive,
send us an email
.