Important news usually calls for sitting down, but in this case, we'd like you to stand up.
But just because you've got a desk, doesn't mean your job has to harm you. As this instructional video from Flikli attests, there are ways to prevent common injuries and offset the damage of a sedentary day. Here are some tips and tricks to get you started.
Tell us in the comments -- how do you avoid the dreaded desk slump at work?
Related
Before You Go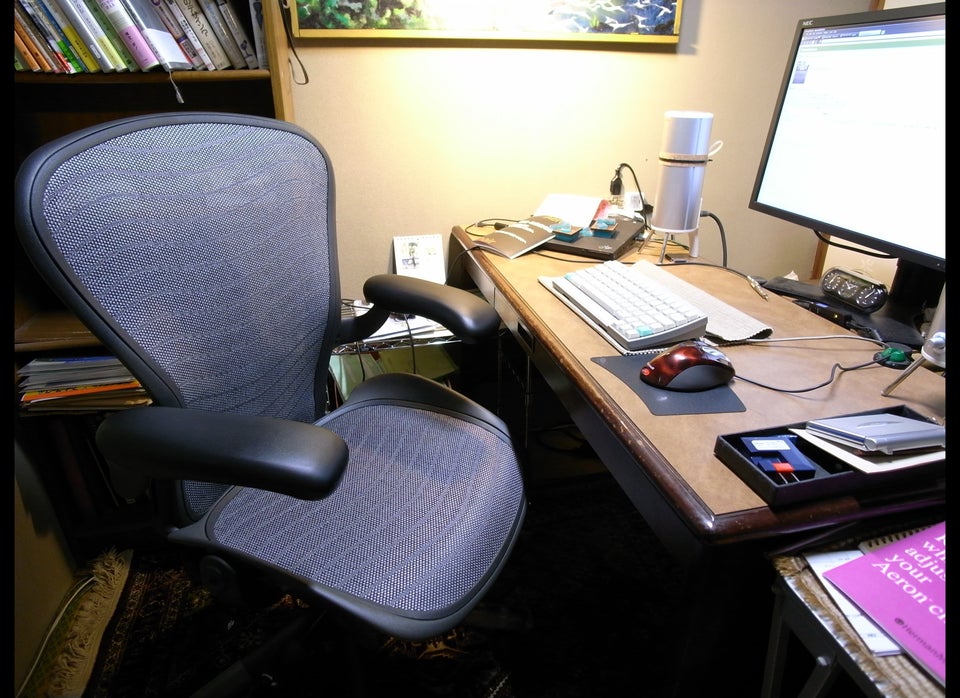 back pain