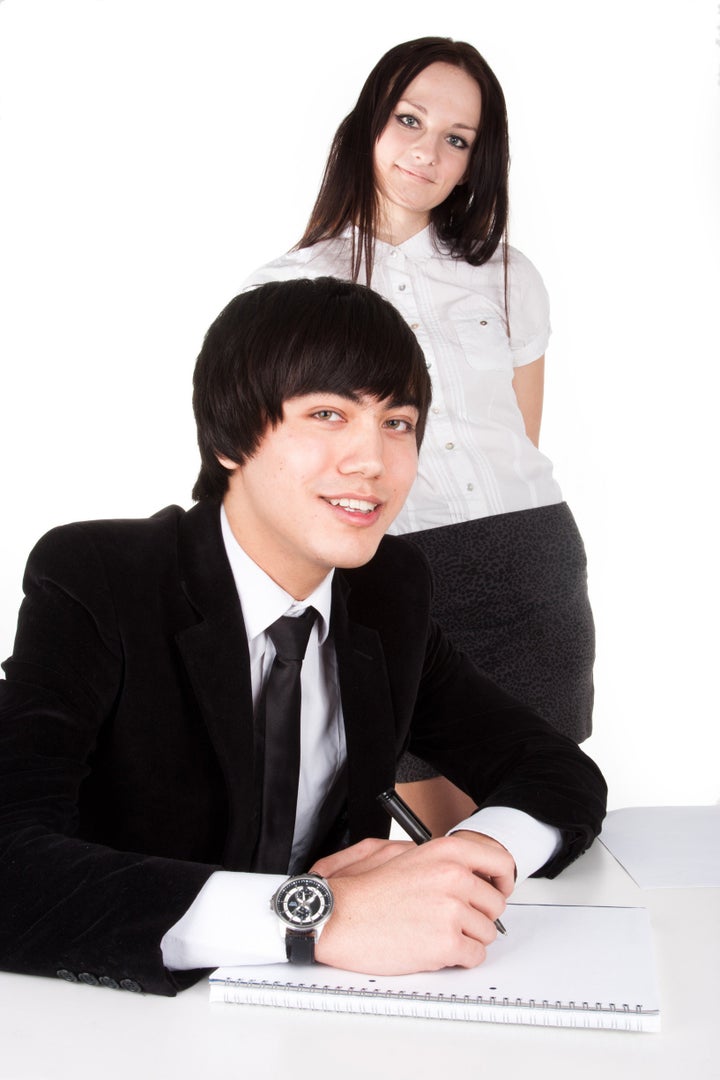 Looking to spice up your work day? Try ending emails to your colleagues with a ;).
Nearly 45 percent of women and 59 percent of men who got romantically involved with a co-worker say the romance started with an emoticon in an email or text message, according to a survey from dating site Whatsyourprice.com.
If you're not in the market for an office hook-up, lay off the emoticons; 71 percent of women and 90 percent of men said that receiving a winky face indicates the possibility of romance or a first date.
But even though they might literally be sending the wrong message, the majority of both male and female workers say they use emoticons when communicating with their colleagues, according to the survey.
The feisty email communication may be one reason office romances are becoming commonplace among millennials. Nearly 85 percent of workers aged 18-29 say they would have a romantic relationship with a colleague, according to an April survey from Workplace Options. And even 40 percent of Generation Y workers say they would date their supervisors.
Oddly enough, that may actually be good news for businesses. Office romances can help employees be more engaged, according to Canada Business, and companies like Southwest Airlines and AT&T publicly support their employees dating.
Still, some workplace romances may be too awkward to boost productivity. Virgin CEO Richard Branson argued in a February Canada Business column that while some workplace couplings can be appropriate, bosses and employees shouldn't date and workers should avoid dating others in their department.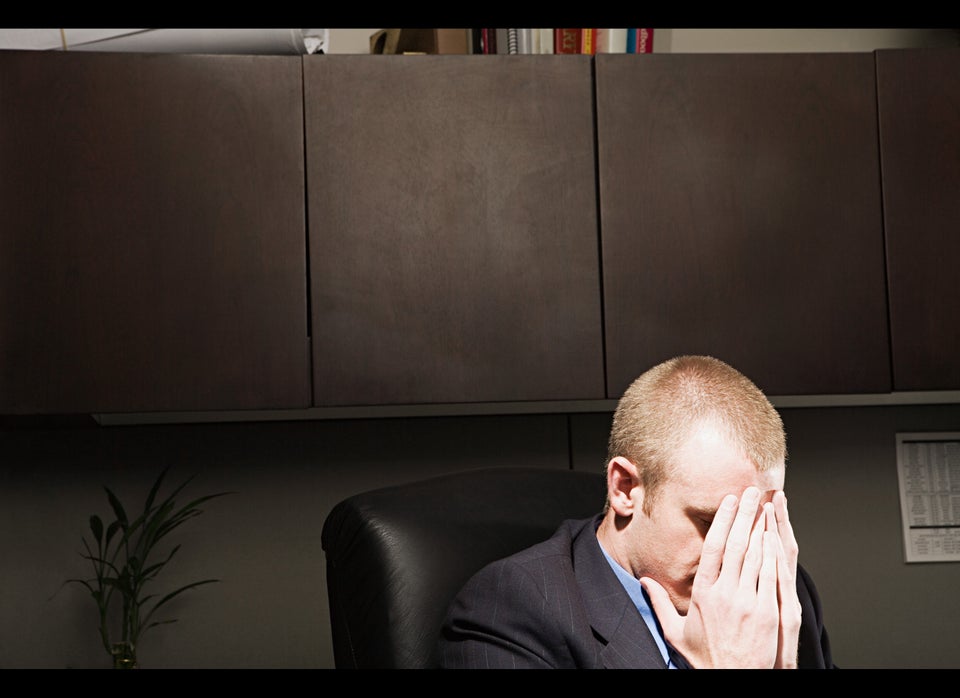 Horrifying Facts About Office Life