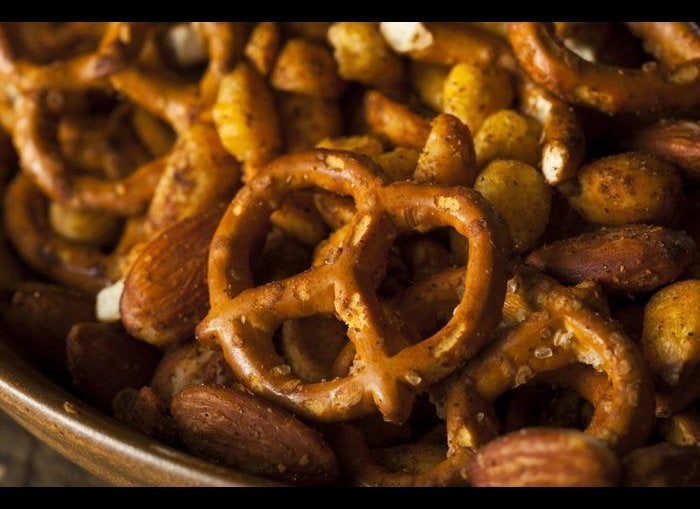 Snacks That Are Wrecking Your Diet
Studies have shown that will power is a limited source. "You may resist a slice of pizza a few times but you won't after a while," Lauren Antonucci, Board Certified Sports Nutritionist and Director of Nutrition Energy says.
Don't fall into a trap of consuming too many calories a day. Whether they come from good or bad sources, eating more than what your body needs will result in stored fat and gained weight.