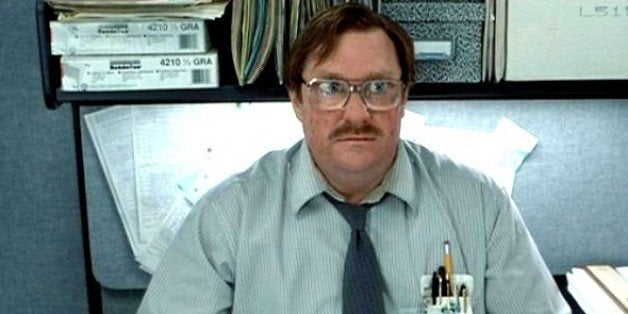 Work sucks, but unfortunately is also a thing that most adult humans have to do. In honor of the 15-year anniversary of Mike Judge's 1999 workplace comedy this Wednesday (Feb. 19), we bring you 15 "Office Space" gifs to help you survive your case of the Mondays.
It's Monday and that sucks.
The drive to work was kind of okay ...
... but within 15 minutes of arriving at the office, you're ready to head home.
Except, you can't sneak away, because your boss has already begun to check on you an inordinate number of times ...
... and you know it's only a matter of time before you do something wrong.
Somehow, hours have gone by and it seems like you've gotten almost nothing done.
By 2:30 you are exhausted and have literally no desire to interact with other humans.
It feels like nothing is working and pretty much everything has the potential to send you into an uncontrollable rage spiral.
You consider quitting and literally doing anything else.
Soon, you lose all hope, choosing apathy over anger.
Desperate and tired, you find yourself day dreaming with increasing frequency.
You briefly consider flipping off your boss ...
... or blatantly destroying office property.
But, instead, you patiently wait until the clock strikes 5:00 ...
... so that you can go home and wait to do it all again.
Before You Go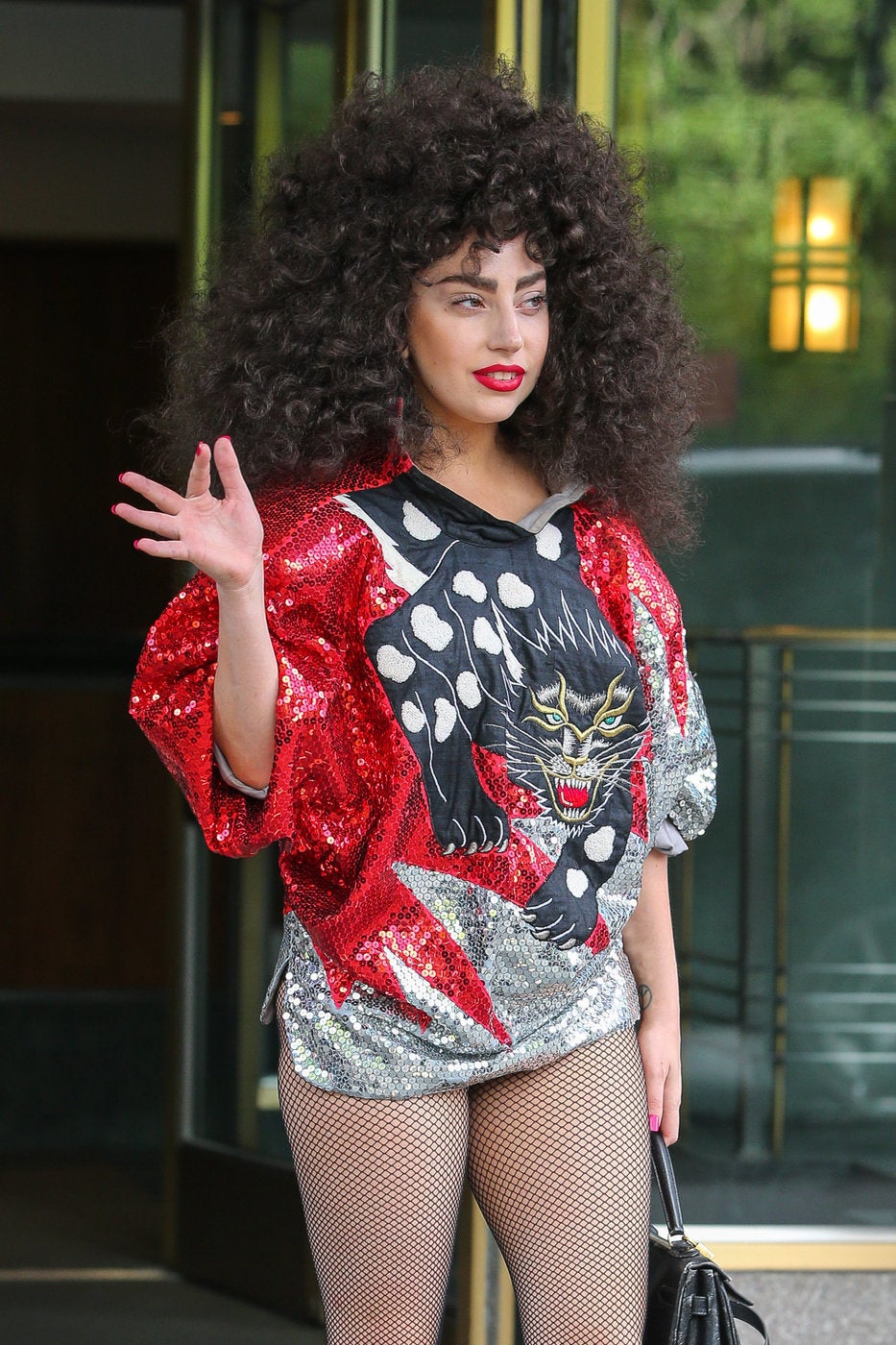 Celebrity News & Photos
Popular in the Community