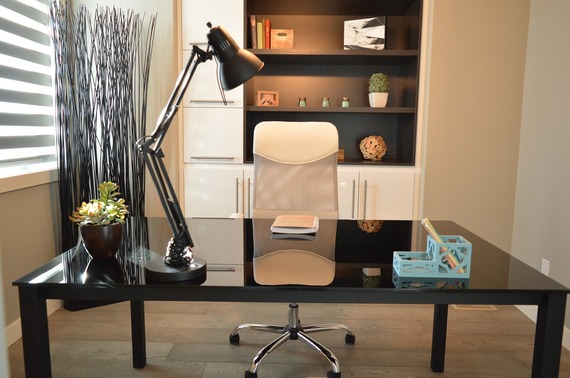 It is tempting to buy your own office space if the money is available. But is it really worth it in the long run?
With the current economic situation, renting an office space has proven to be more effective than buying one. And many business owners are beginning to realize the relative advantages of rented spaces.
Here are some reasons you should consider when deciding to buy or rent an office space:
Buying an office space may give you more space to immediately expand your business but it does not take into consideration the many unforeseen challenges you may encounter in the process.
By renting a space, your requirements will be tailored to your exact needs. You may only need 20 square meters space at the moment, and after a while choose to either add more, reduce or even change your office space entirely.
So, instead of having to go through the stress of selling your current office and moving again, you can simply request a bigger space, lesser space or even amend your rental terms as the case may be.
Upgrading an old building can be very stressful and cost intensive. And this is always the case when you buy an office space.
But with a rented office, you have all the modern facilities already installed and any reputable office space rental company will continue to upgrade its facilities as often as possible. This completely eradicates this cost from your business which will enable you to focus on other productive things.
#3. Flexibility of Contracts
Another benefit of renting an office space is that the terms of the contract can be very flexible. With the market being so volatile at the moment, it can be a great benefit to be able to change both the size of your office and duration of stay at any moment.
You can only experience true freedom when you rent an office space. Many office rental companies will offer a far more flexible contract than you would expect. They will accommodate you if you need to temporarily move, increase the size of your office or even a coworking space.
#4. Virtual Offices and Meeting Rooms
If your business is not quite established enough to rent a full office, you can rent meeting rooms and virtual offices. Meeting rooms are fantastic as they give you a professional space to present your ideas to potential clients without having to spend a fortune on hiring the full office.
You can also rent virtual offices which allow you to service more locations. For example, if your business is based in Surrey, you may want a virtual office in Poole to increase the service area of your business.
Being able to rent an office space in a several locations will give your business the chance to grow as it should. This is because office rental companies have several packages that are suited to meet your needs at each stage of your growth.
Related
Popular in the Community