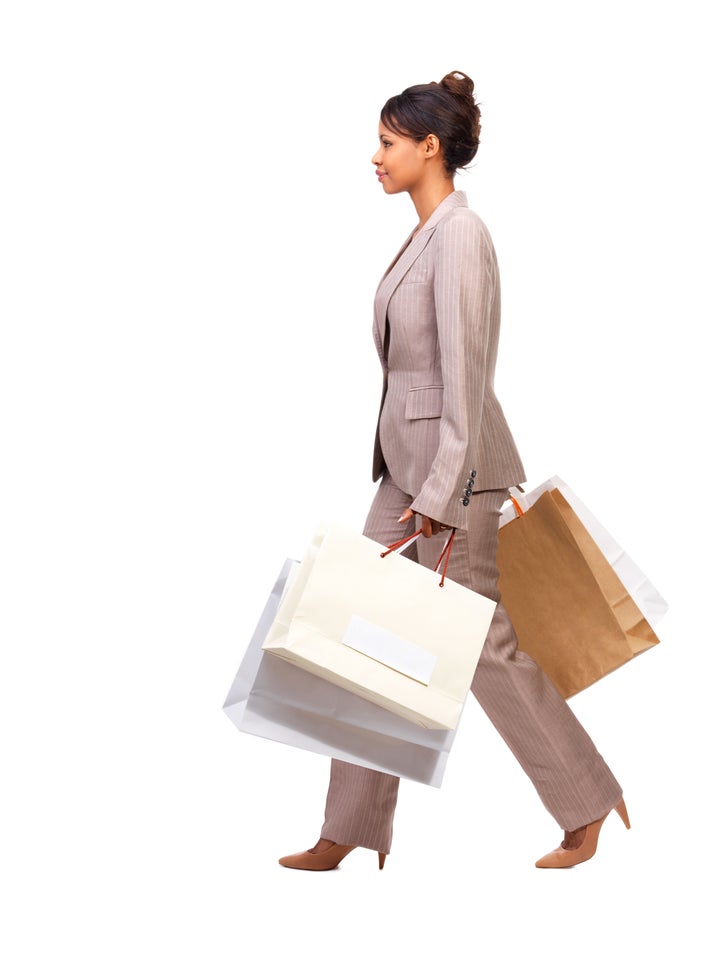 We're all painfully aware of how much we spend on our commute (I just forked over another $104 for my New York City unlimited metro card while silently praying it doesn't go up again) and the health costs of working long hours at the office. But there is another cost that is rarely discussed and is finally getting national attention: how much you spend on your appearance.
Bundle, a website examining consumer spending habits, recently examined the 100 most populous cities in the United States to determine which cities spend the most on their wardrobe per household. The analysis looked at spending data from March 2010 to March 2011 and used sources including U.S. government data, credit card companies and third party data providers.
Women aren't oblivious to the importance placed on our appearance; most of us have probably accepted that, and some of us actively use it to get ahead. Half of the women surveyed about professional wardrobes in a 2011 study by The Center for Work-Life Policy said they considered appearance and EP to be intrinsically linked, compared to only 37% of men. Writing for The Harvard Business Review, President of The Center for Work-Life Policy Sylvia Ann Hewett had this to say about the survey results: "[the women] understood that if you don't look the part of a leader, you're not likely to be given the role. Far from imagining that appearance is a personal matter, they perceived that looking well-turned-out engenders self confidence, a trait they considered the bedrock of authentic leaders."
All of which means that one of the biggest costs of work -- one we probably don't talk about often enough -- is the amount we spend on work clothes. What's been missing is an honest conversation about that cost, but the new Bundle report is, I think, as good an opportunity as ever to have one.
Given the multiple studies supporting the benefits of attractiveness for your career, is $142.08 -- the amount of money the average household in the U.S. spends on their wardrobe a month -- too much or not enough to spend on your appearance? How much do you estimate that you spend a month on your office wardrobe? Did you take clothing costs into consideration when you negotiated your salary?
PHOTOS: How does your city measure up when it comes to clothes shopping?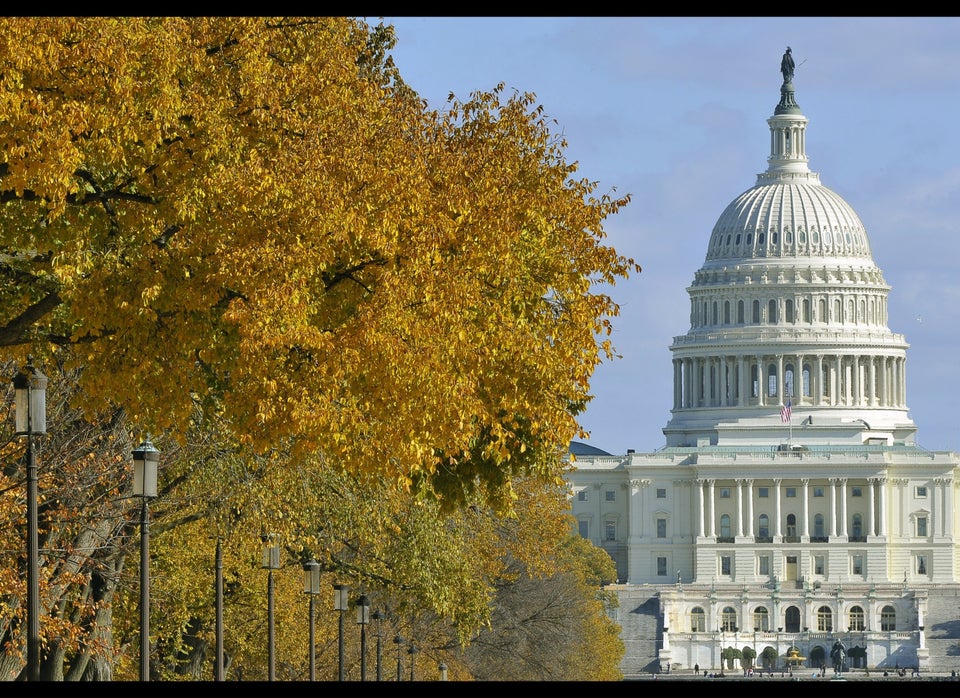 shopoholic cities
Popular in the Community