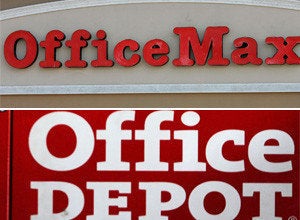 NEW YORK (Reuters) - Office supply companies OfficeMax Inc and Office Depot Inc are in advanced talks to merge, the Wall Street Journal reported, citing people familiar with the matter.
The deal is expected to be a stock-for-stock transaction, the Wall Street Journal said on Monday, adding that the precise terms could not be learned.
The deal is not yet done, and talks could still fall apart, the Journal reported. An announcement could come as early as this week, the Journal added, citing the sources.
A spokesperson for each company could not be reached for immediate comment.
The office-supply retailers have been hit hard by competition from online retailers and other retailers such as Costco and Wal-Mart, the Journal said. A merger could lead to consolidation of stores and workforce, as many of the stores are located within the same shopping centers, the Journal said.
Office Depot, based in Boca Raton, Florida, has 1,675 stores world-wide, annual sales of about $11.5 billion and some 39,000 employees, the Journal said. OfficeMax, based in Naperville, Illinois, operates roughly 900 stores in the United States and Mexico, generates about $7 billion in annual sales and has 29,000 employees, the Journal said.
OfficeMax is scheduled to report its quarterly and annual financial results on Thursday.
Shares of OfficeMax closed at $10.75 on Friday on the New York Stock Exchange. Shares of Office Depot closed at $4.59. Both are approaching their respective 12-month highs.
(Reporting By Ilaina Jonas; Editing by Bernard Orr)
Related
Before You Go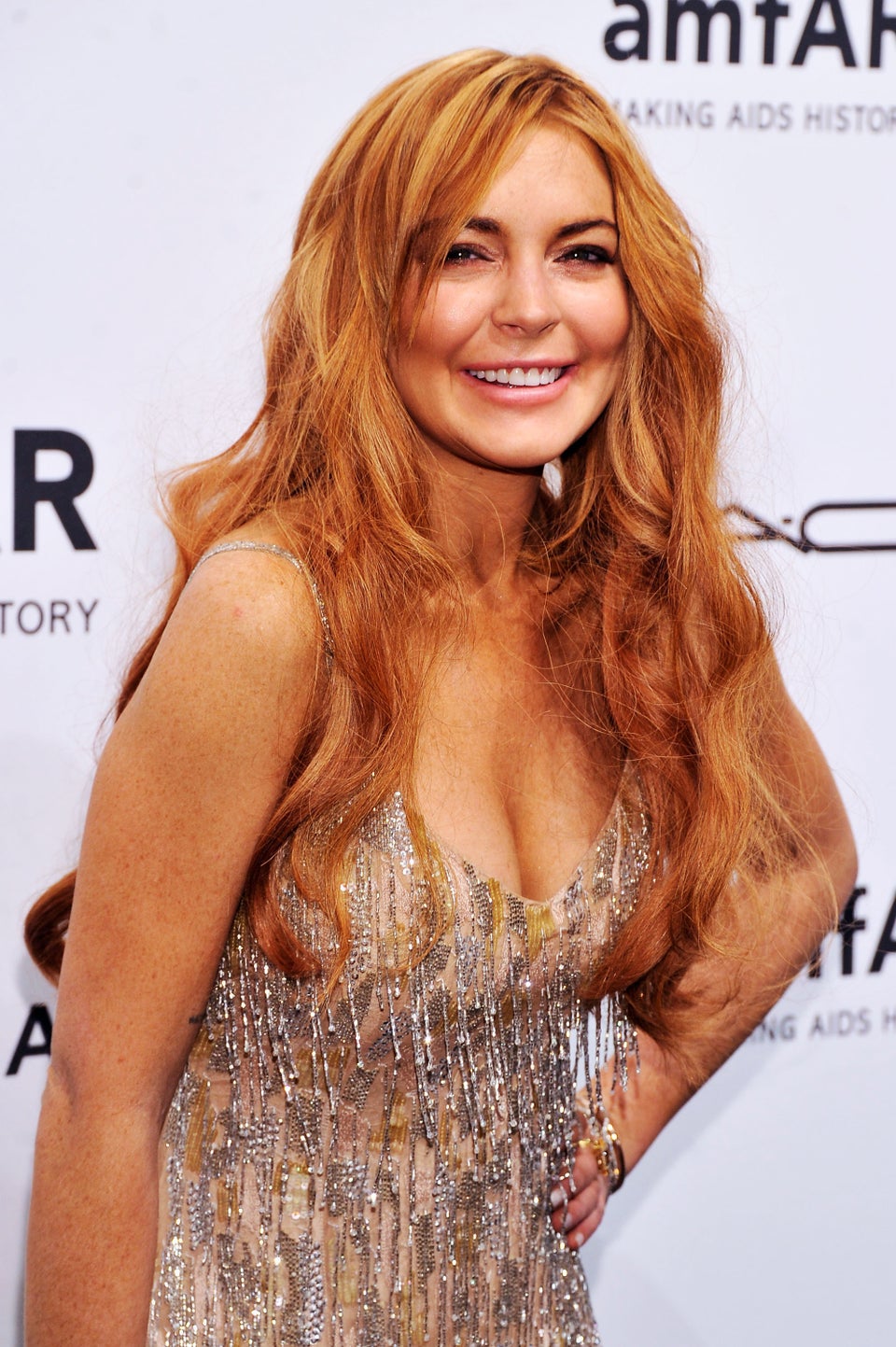 The Unhappiest Industries To Work In: Forbes
Popular in the Community