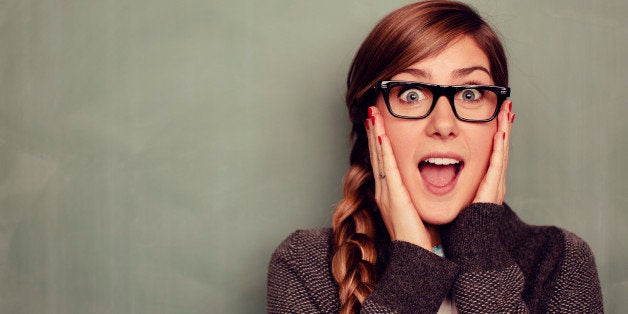 HONOLULU - A van loaded with OfficeMax school supplies caught Kahaluu Elementary School fourth-grade teacher Lisa Nagatoshi by surprise on Tuesday.
The big-box office supply store had selected her as a winner in its "A Day Made Better" program, which aims to take some of the financial burden off of teachers at high-poverty schools. Nagatoshi was unaware she had even entered the program. Her Principal, Naomi Matsuzaki, nominated Nagatoshi for the award, citing her dedication to her students and her role in the school's robotics and ukulele band events among her accomplishments.
Studies suggest that teachers spent nearly $500 of their own money on school supplies last year — a problem that has prompted a range of innovative solutions, including a crowd-funding charity website for teachers. OfficeMax estimates that teachers at Title I schools -- schools where 40 percent or more of the students receive free or reduced-price meals -- spend an average of $1,000 per year on class supplies for their students.
Nagatoshi received a brand-new swivel-desk chair and various supplies, including a Canon camera, a paper trimmer, paper, pencils, folders, pens and notebooks. Each student also received a bag with supplies and snacks.
Before You Go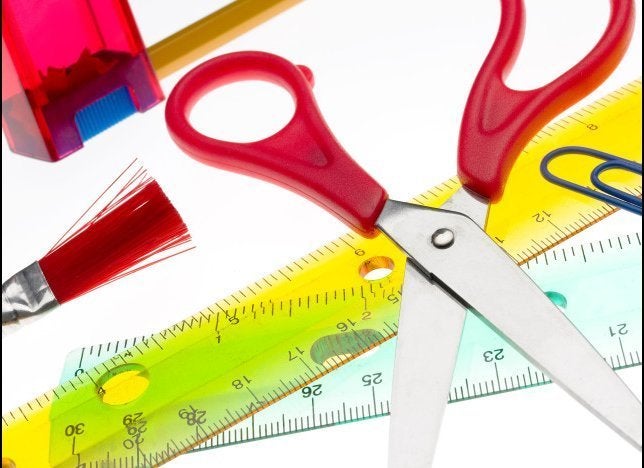 Teacher Spending On Students
Popular in the Community