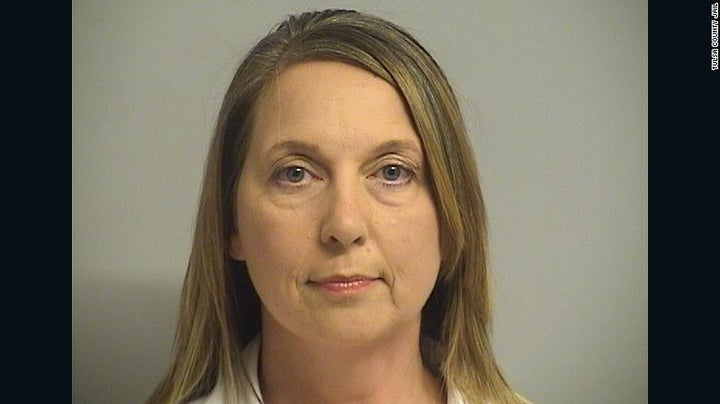 Tulsa Police Officer Betty Shelby was temporarily deaf during her encounter with Terence Crutcher, this according to her attorney, Scott Wood.
Wood said Shelby had experienced what is called "auditory exclusion," a form of temporary hearing loss occurring under high stress. This is apparently why Shelby did not hear sirens from the additional police vehicles, she didn't hear when Officer Tyler Turnbough arrived, nor did she hear him announce to her that he has his Taser.
Wood said Shelby is justified in gunning down Crutcher, since she believed he had a gun, and "…if you think someone has a gun, you don't get your Taser out." No gun was found on Crutcher, nor his vehicle, and Shelby was not responding to a call about an armed person, so her suspicion of Crutcher being armed is questionable.
Shelby was charged with felony manslaughter in the first degree, and was arrested after turning herself in to authorities. She was booked at a local county jail and released on $50,000 bond, 23 minutes after her arrest.
Related
Popular in the Community