 Oak Creek Police Lt. Brian Murphy took nine bullets in the Wisconsin Sikh Temple attack on Sunday, and as he lay bleeding, he waved on fellow officers, telling them to help those who had been shot
Police Chief John Edwards held a press conference this morning and gave a synopsis of the shooting, in which seven people -- including the shooter -- were killed and three more were injured.
Edwards said 51-year-old Murphy responded to an emergency call at 10:25 a.m., got out of his vehicle and stood face-to-face with the suspect, Wade Michael Page.
"[Murphy] was met by the suspect, who basically ambushed him," Edwards said at the conference. "He was shot eight to nine times at very close range with a handgun."
One of those shots struck Murphy in the neck. He and another victim are still in critical condition at a local hospital, while six people -- ages ranging from 39 to 84 -- were killed and another sustained minor injuries in the melee.
Edwards said that other officers arrived on scene and heard the shots, but didn't yet know that Murphy had been hit. Another officer "took the suspect down" after Page fired shots into two of the arriving police vehicles. Page, 40, died on the scene. He was identified as the only shooter in the incident.
Photos from the scene (story continues below):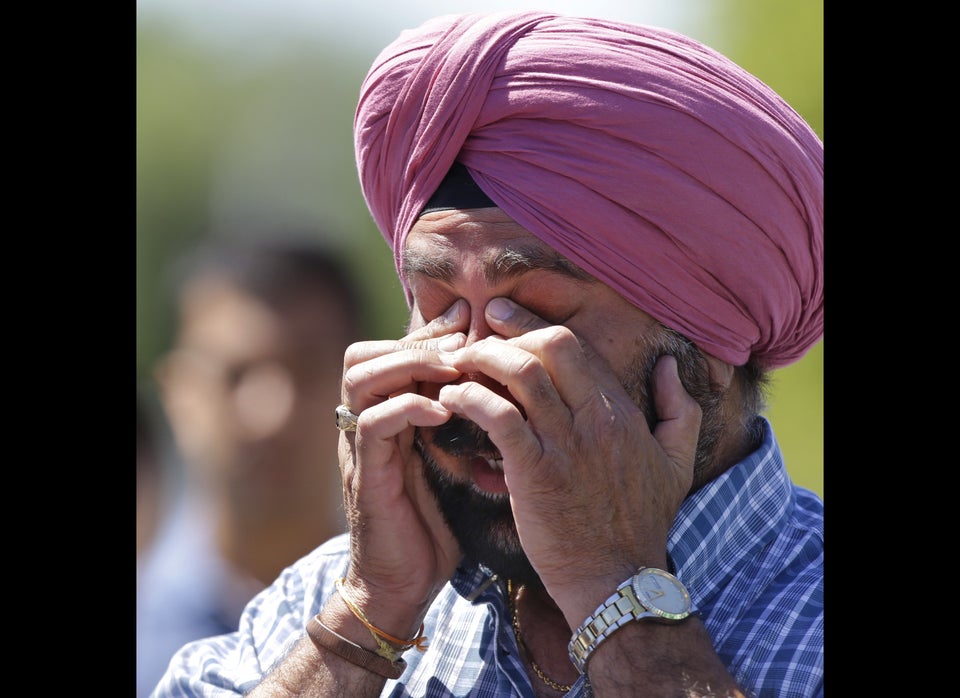 Wisconsin Shooting
When responding officers found Murphy, he reportedly said not to worry about him even though he was bleeding profusely from a neck wound.
"As they approached him, he waved them off and told them to go into the temple to assist those wounded there," Edwards said.
The officers assisted both him and those inside the temple, then "began setting up a perimeter," he said.
Murphy is a 21-year veteran of the department, and was the leader of a tactical operations team under Edwards for several years.
Page was reportedly a member of a neo-Nazi band called "End Apathy," and served in the U.S. Army from 1992-1998. He was given a less than honorable discharge for unknown reasons. There is no record of him receiving special weapons training during his time in the military.
End Apathy Myspace Photos (LIVE BLOG BELOW):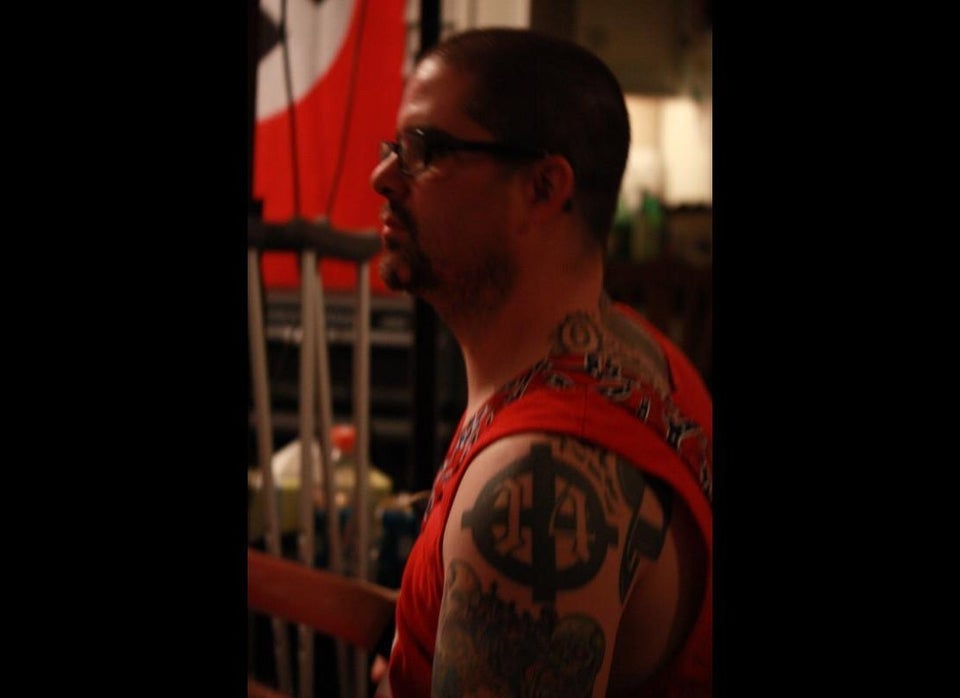 End Apathy -- The Band of the Suspected Sikh Temple Shooter
Popular in the Community