A Winston-Salem police officer photographed helping a woman and child in the pouring rain has won praise for his kind deed.
On Tuesday, Officer Charles Ziglar was on duty when he noticed a mom and child in the cold rain. He stopped and graciously offered to drive them to their destination.
According to WXII, a bystander took a photo of Ziglar helping them into his patrol car and loading a baby carriage into his trunk. The image was posted on the North Carolina city's Facebook page, where others noticed and shared it.
"A Winston-Salem officer is getting some 'likes,'" WXII posted to their page.
Story continues after photo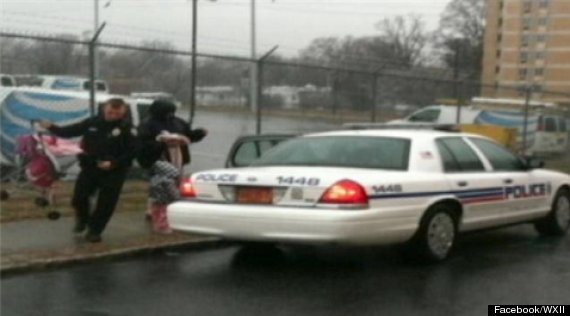 According to the AOL video above, Officer Ziglar sees the woman and her daughter every day and didn't want them outside in those conditions.
"It's not just some kind of random occurrence," Ziglar said in the video. "It's pretty simple. It's doing the right thing."
But Facebook users thought it was more than a "simple" action.
"Just a normal day for him and so amazing to us," Christi Cook wrote. "A true hero!!"
Related
Before You Go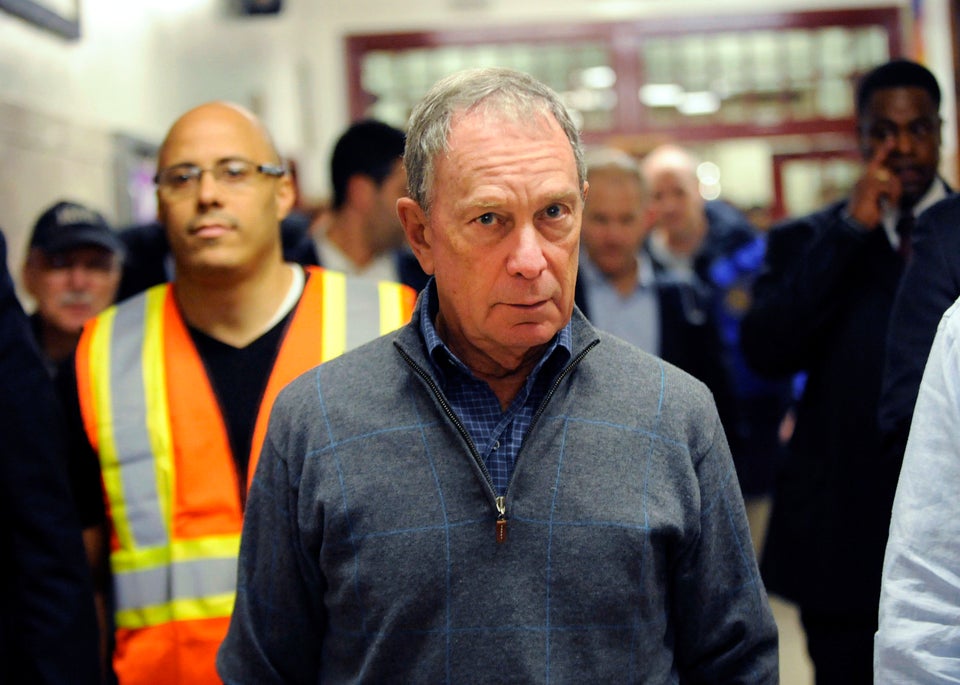 The Heroes of Hurricane Sandy