John A. Vescio went to bed a hero last Tuesday.
Frightening surveillance footage captured in White Plains, New York, shows a car careening into a gas pump at a Mobil station. Moments later, the pump and two cars around it are engulfed in flames.
The driver who crashed his car was an elderly man who investigators say was in diabetic shock, The Journal News reported. Fortunately for him, an off-duty state police officer was in the station pumping gas at the time. Vescio, who is a New York State Police senior investigator, managed to run away just as the fire erupted.
In the video above, he can be seen quickly returning to the scene to rescue the elderly man. Despite being injured by a gas pump that fell on him as he made his escape, Vescio opened the man's car door and dragged him to safety. He also warned people to stay back from his vehicle, which had live ammunition in the trunk.
Vescio and the driver escaped with minor injuries.
Related
Before You Go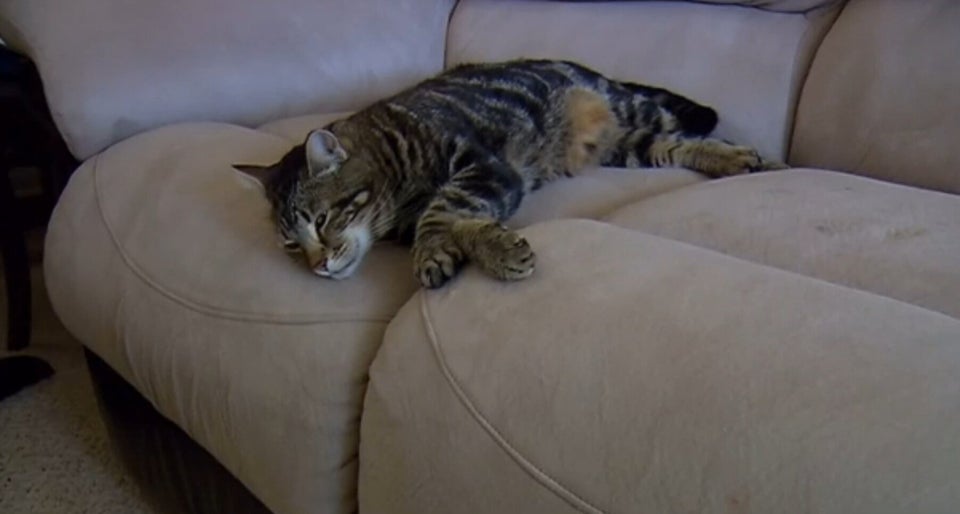 Hero Cat Tara Saves Boy From Savage Dog Attack
Popular in the Community