One officer showed what it really looks likes to care for those he serves and protects.
Patrolman Keith Perry and Patrolman Adam Laprade from the Seekonk Police Department in Massachusetts responded to a call from a Walmart store regarding a woman who had fainted earlier this month. After learning more about the woman, Perry discovered that she was also homeless and hadn't eaten in a while.
With snow coming down, Perry decided to buy the woman groceries as well as arrange for her to stay in a hotel room on his own dime, the police department told The Huffington Post. The compassionate gesture was caught on camera by Laprade and shared on the department's Facebook, where the officer's actions were summed up in a perfect statement.
"Officer Perry epitomizes the meaning of public service."
Lt. David Dyson told HuffPost that his colleagues arrived after the woman had fainted in the bathroom. Because a snow storm was expected to hit the area, Perry wanted to make sure the woman had a warm place to stay, so he secured a hotel room nearby. He also bought her bread, peanut butter and jelly, as well as beverages and snacks so the woman would have something to eat through the snowy weather.
The humble officer has been shocked by the outpouring of praise and support he's received from across the Internet. And while Perry has received compliments for his gesture, Dyson said that no one who knows him is surprised. The officer is known for his compassion, as well as going above and beyond the call of duty.
"This is just typical of Keith Perry," Dyson told HuffPost. "Everyone said he did a great job, and I agree!"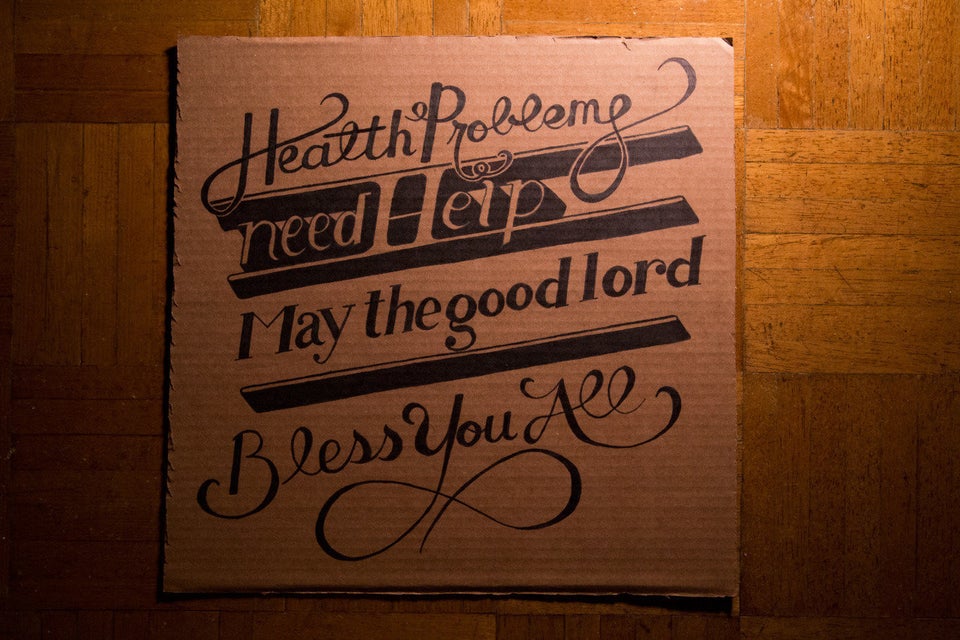 Artist Redesigns Signs For Homeless People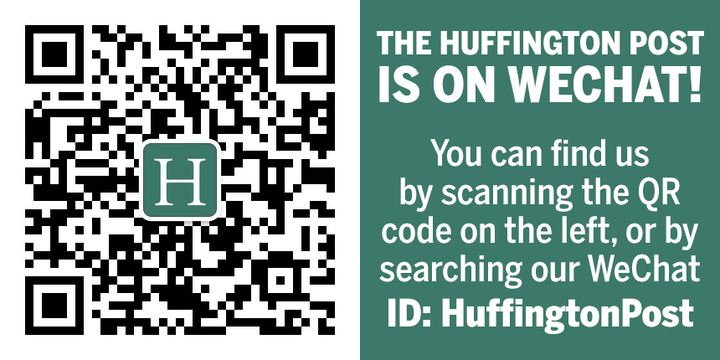 Related