Police released video that shows an Arizona officer running over an armed suspect last month, sparking a debate over whether the cop saved the man's life or used excessive force.
The video, released on Tuesday, was recorded on the dashboard cameras of two Marana police vehicles as they chased suspect Mario Valencia, who was allegedly on a crime spree on Feb. 19, CNN reports. In it, Valencia can be seen walking away from the patrol vehicle and firing a shot in the air from a rifle he is accused of stealing from a Walmart earlier that day.
An officer can be heard on video telling another cop to stand down as he approaches Valencia, but Marana Police Officer Michael Rapiejko guns it in his vehicle, slamming into Valencia from behind.
"Oh!" the officer in the video exclaims. "Jesus Christ, man down."
Valencia was taken to University of Arizona Medical Center in serious condition, according to KOLD. He stayed there two days before he was booked into jail.
Tucson Police Sgt. Pete Dugan said that Valencia had committed a series of violent robberies, according to CNN.
At 6:45 a.m., Valencia robbed a 7-Eleven with a metal object in his hand. He was charged with theft.

A little more than an hour later, police said, Valencia set a fire at a church and was charged with arson of an occupied structure.

Just after that he entered a home and stole a car, police said, adding that he later stole a gun in Marana.

Valencia faces at least 15 charges.
The suspect's attorney says there was no need to ram him with a car.
"Everything in the video seems to point towards an obvious excessive use of force. It is miraculous that my client isn't dead," said attorney Michelle Cohen-Metzger.
The incident comes at a time of heightened scrutiny of police around the nation, from both federal and civilian groups, after several videos made the rounds showing police in other instances of brutal, fatal, and sometimes illegal situations.
Related
Before You Go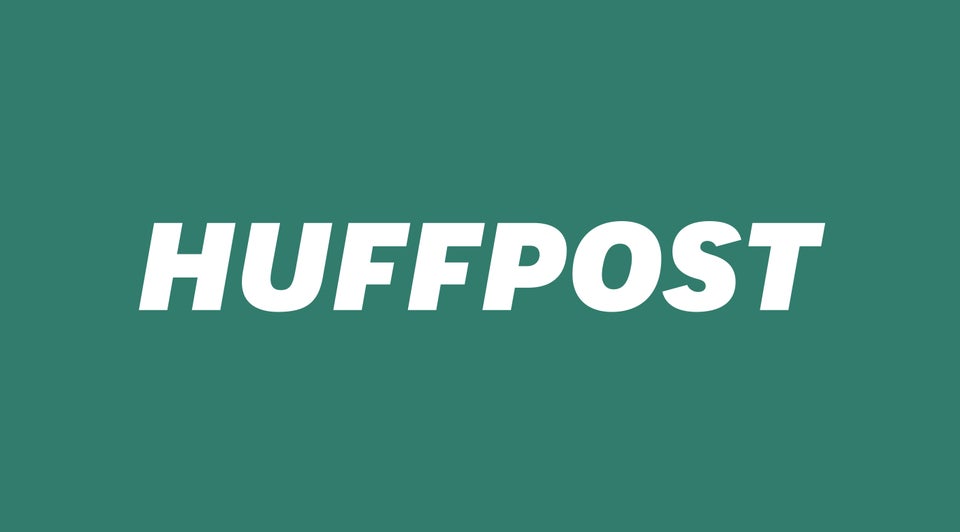 Caught On Camera
Popular in the Community