Giving a cop a summons? That's the ticket!
"I came to get my car and I saw a piece of paper on my windshield," he said. "I took it off, read it and started laughing."
Stuck on the vehicle was a handwritten, signed message on a piece of notebook paper from 14-year-old Annie James, a resident of the apartment complex. The note stated James was in violation for parking in a fire lane, parking on a curb and backing into a spot. It also said he had to pay $10 to the manager of the store next to where he was parked.
"I thought it was neat that she made it for $10 but she didn't make it to herself," King said.
Instead of paying that fine, King and the office manager both chipped in to give the teenager a $40 gift certificate to Toys 'R' Us.
Related
Before You Go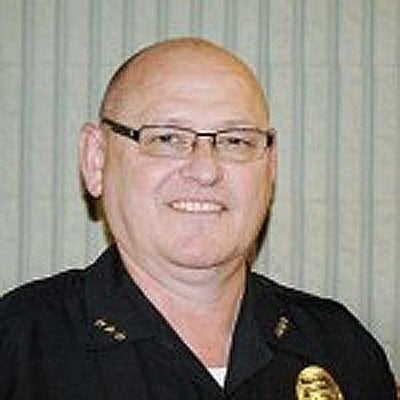 LOL Cops