Minneapolis area police officer Jeronimo Yanez was identified as the patrolman who fatally shot Philando Castile during a traffic stop this week, state investigators said on Thursday.
Yanez and fellow officer Joseph Kauser, both with the St. Anthony Police Department for four years, were involved in the shooting on Wednesday evening, the Minnesota Bureau of Criminal Apprehension said in a statement.
Both officers have been placed on administrative leave, the Bureau said.
The Bureau said Yanez approached the vehicle from the driver's side and Kauser from the passenger side. At one point during the interaction, Yanez fired his weapon, striking Castile multiple times, the statement said.
After the shooting, Yanez radioed a request for an ambulance and officials with the Roseville Police Department and St. Paul Fire Department removed Castile from the car and provided medical attention until the ambulance arrived, the Bureau said.
Castile was transported to Hennepin County Medical Center where he was later pronounced dead, the statement said.
(Reporting by David Bailey in St. Paul; Writing by Eric M. Johnson; Editing by Stephen Coates)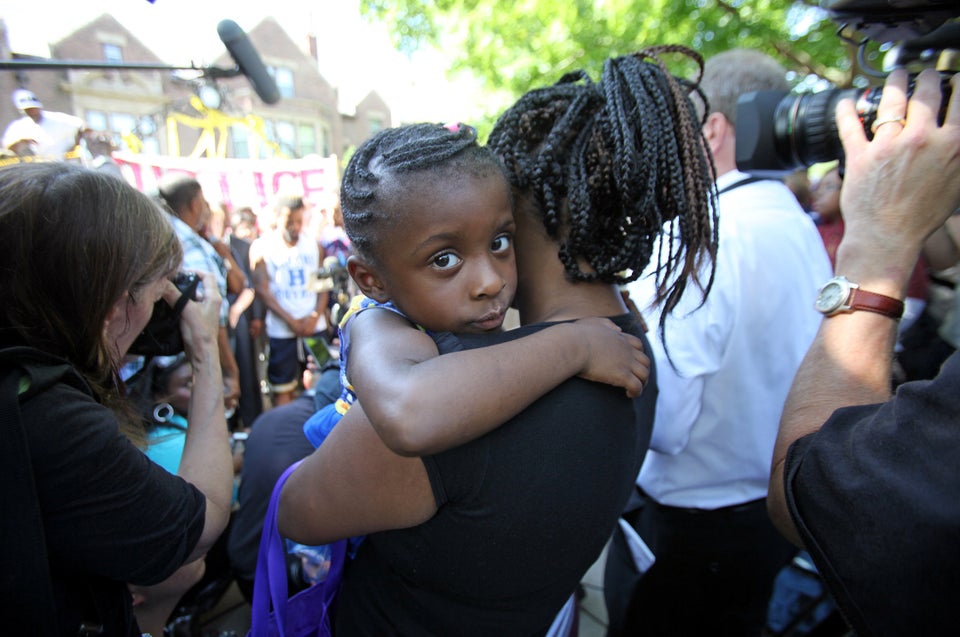 St. Paul Protesters Show Support For Philando Castile
Popular in the Community