This little girl got a pretty magical surprise for the holidays -- and it didn't even come from Santa.
Officers Barry Ward, 49, and Terrence Paramore, 27 from the Boynton Beach Police Department responded to a hangup last Saturday, and discovered that a baby had been playing with the phone in the house. But while the police were there, they also noticed that the family was struggling financially.
"They spoke with the child's mother about the holidays coming up and she mentioned that times were tough for her as a single mother," Stephanie Slater, police department spokesperson, wrote in an email to The Huffington Post. "The little girl made mention that she was sad they didn't have a Christmas tree."
That's when the officers realized they had some shopping to do and took a trip to Home Depot the next day.
"They purchased the tree, stand, lights and ornaments. They then went back to the house and delivered the surprise," Slater wrote to HuffPost of the holiday miracle, captured in the video above.
Slater told HuffPost that the grateful girl's reaction to the gift "melted their hearts."
The big-hearted cops plan on taking on some of Santa's duties, and will return to the household before Christmas bearing presents -- many of which have been donated by those in their local community.
Related
Before You Go
Floating Tree In Rio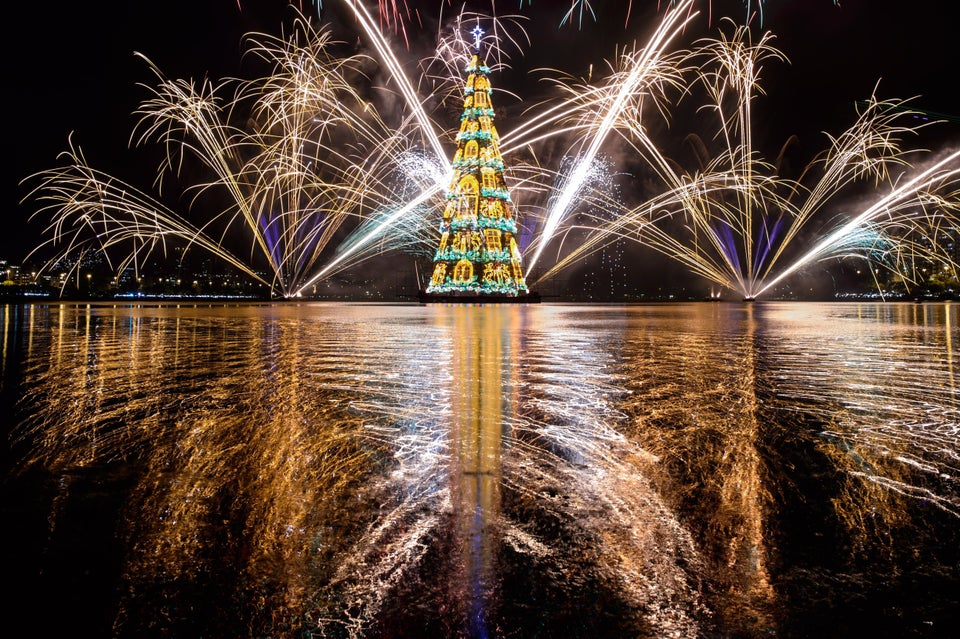 YASUYOSHI CHIBA via Getty Images
Upside Down Christmas Tree In Paris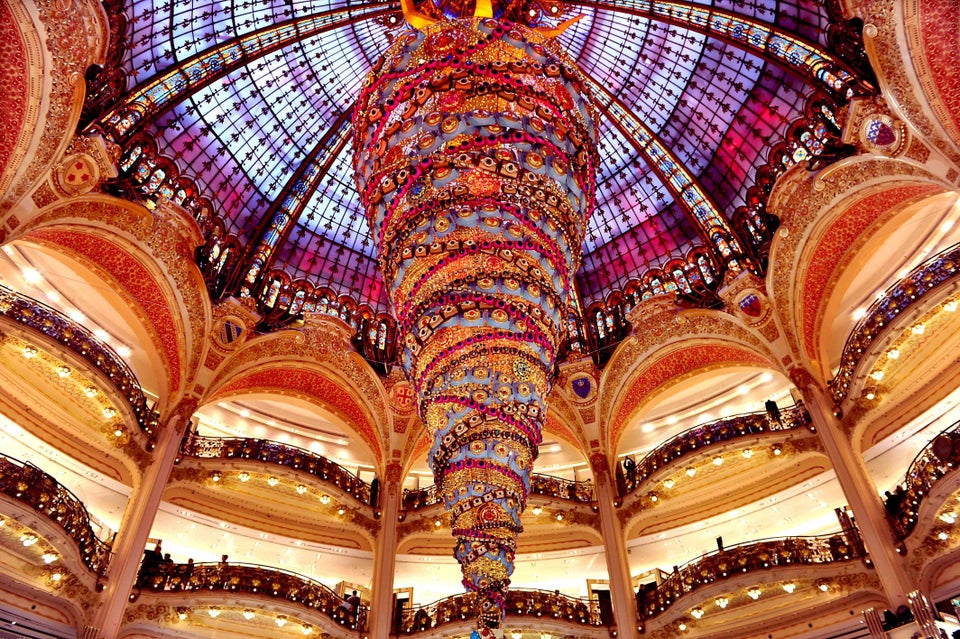 Chen Xiaowei / Xinhua / Corbis
World Record Human Christmas Tree In Honduras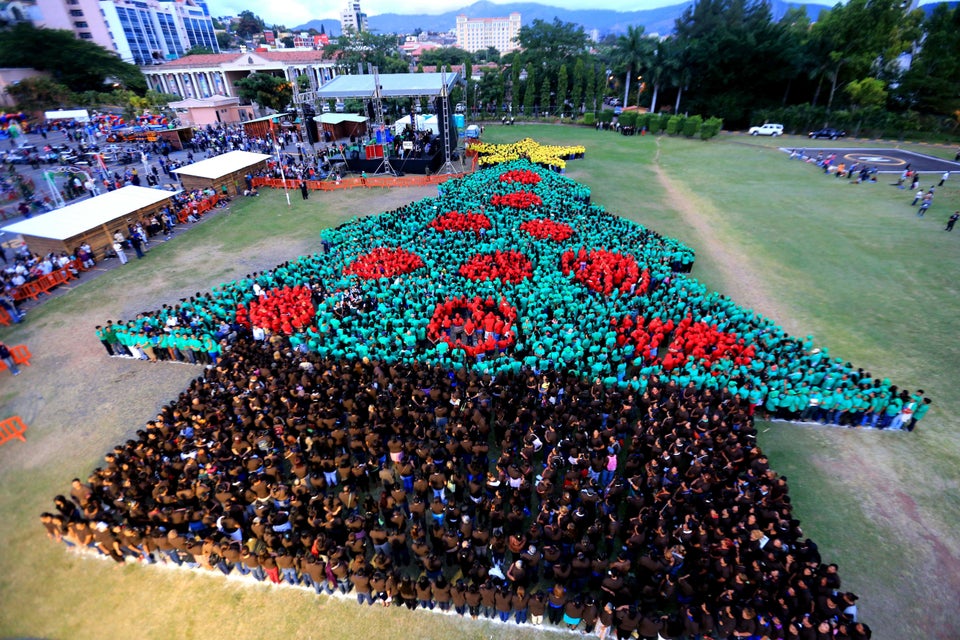 Candy Christmas Tree in Singapore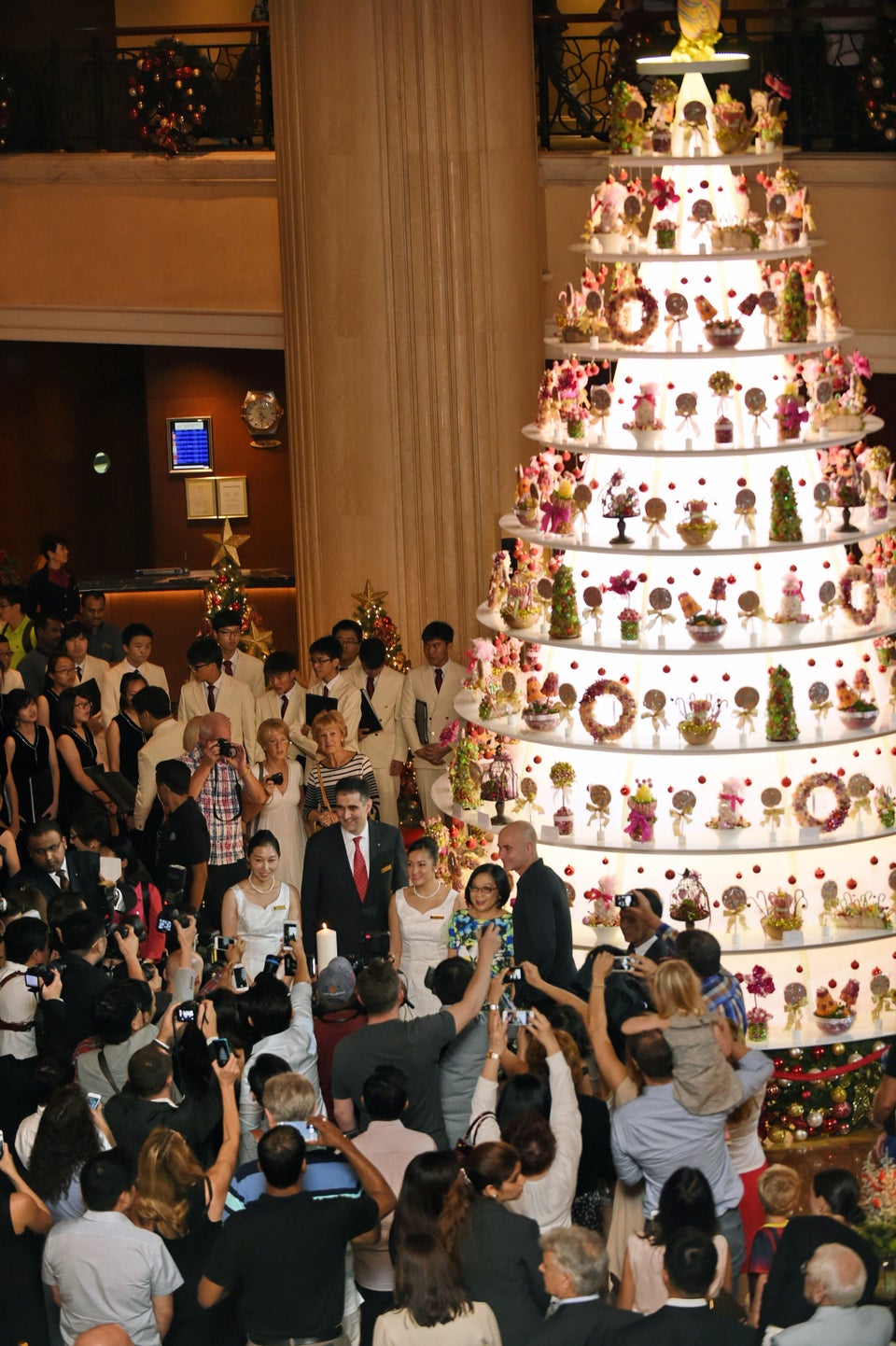 ROSLAN RAHMAN via Getty Images
Madrid's Color-Changing Christmas Tree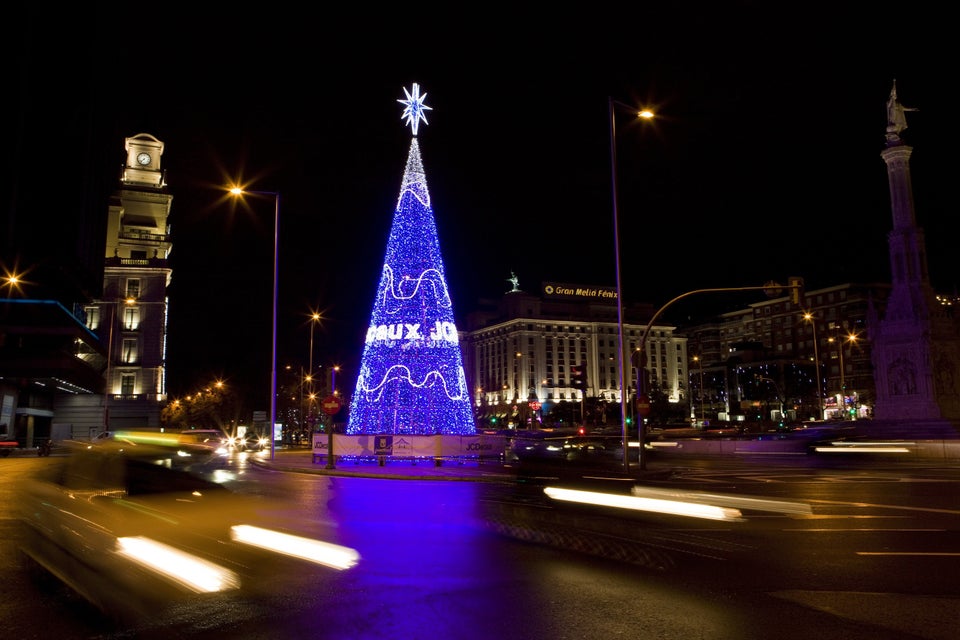 SEBASTIEN BERDA via Getty Images
Christmas Tree at the U.S. Capitol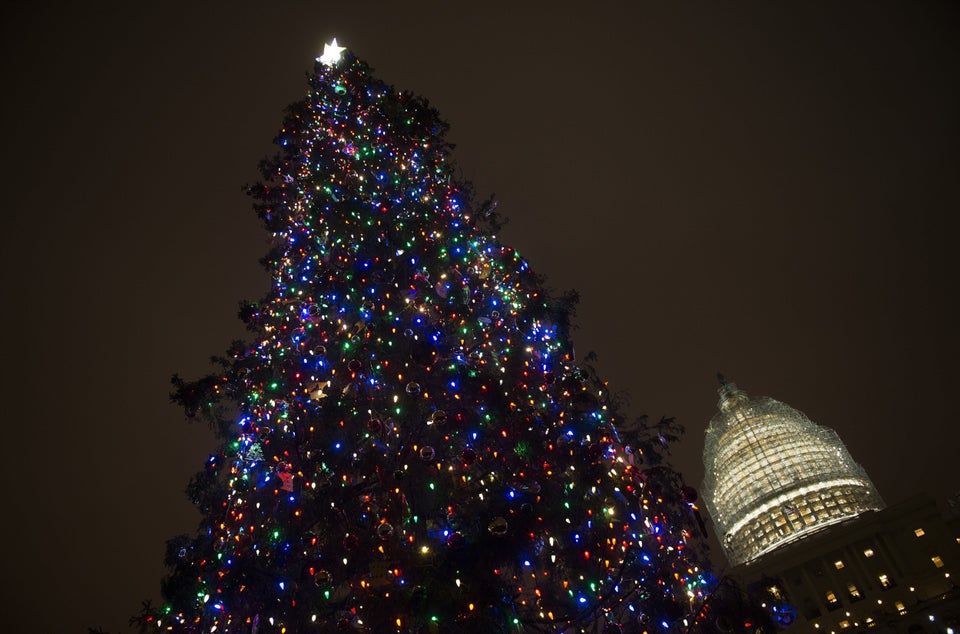 JIM WATSON via Getty Images
A Tree Made Of Recycled Wood in Rakvere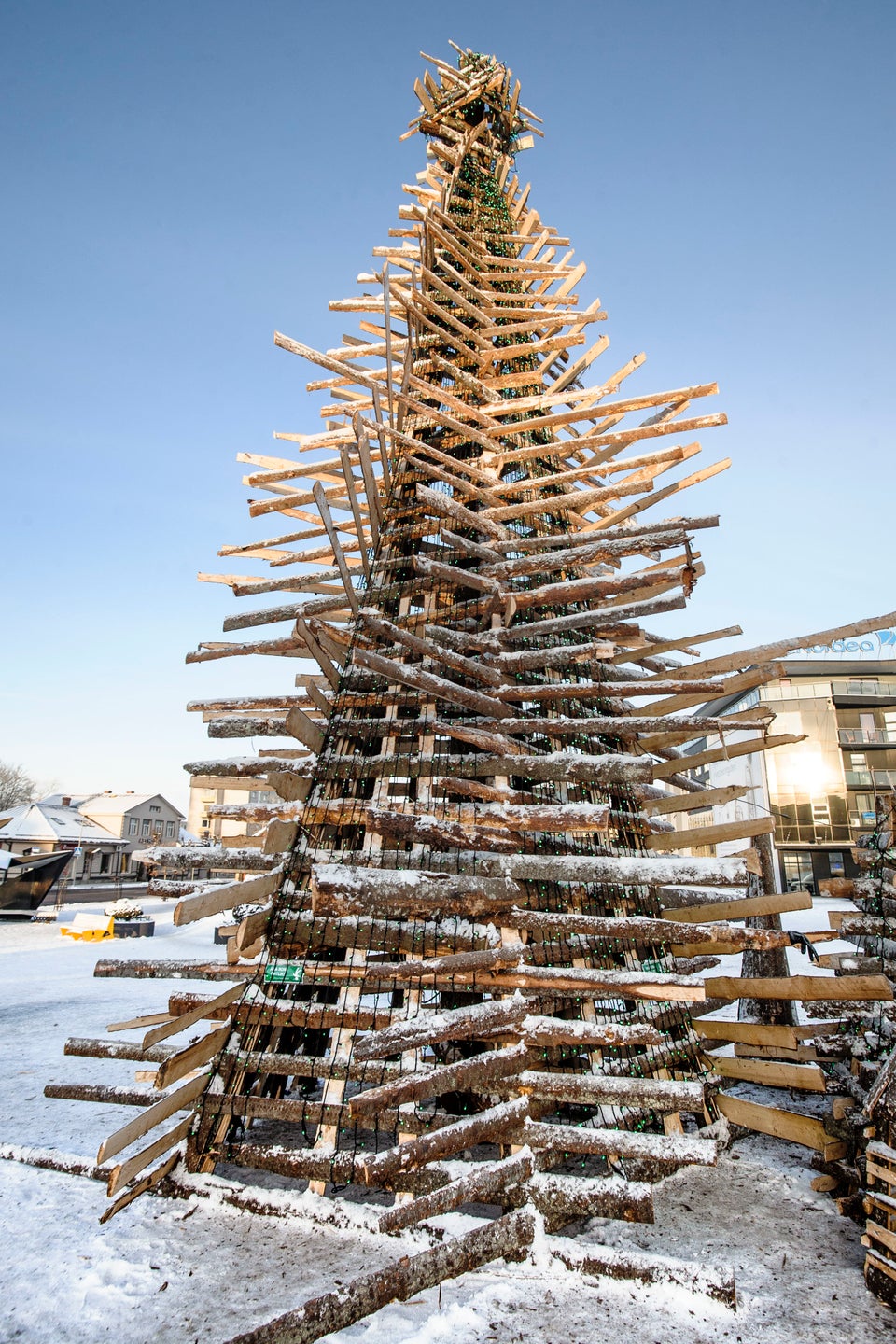 Giant LEGO Christmas Tree in Sydney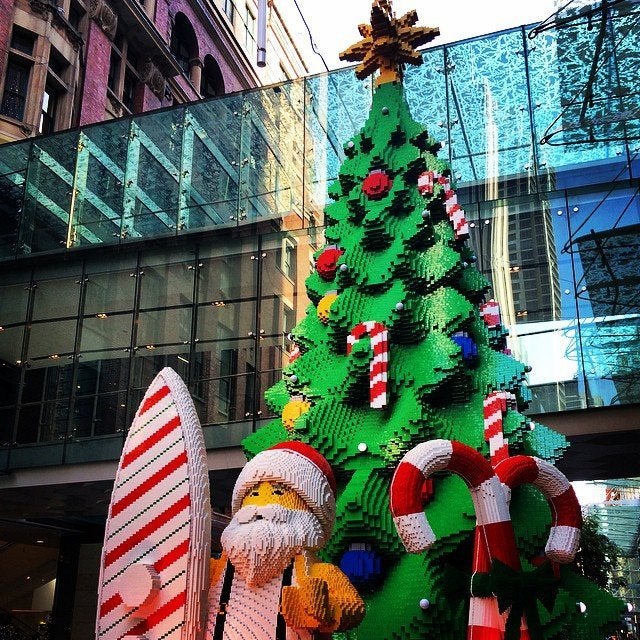 Another Giant LEGO Tree In London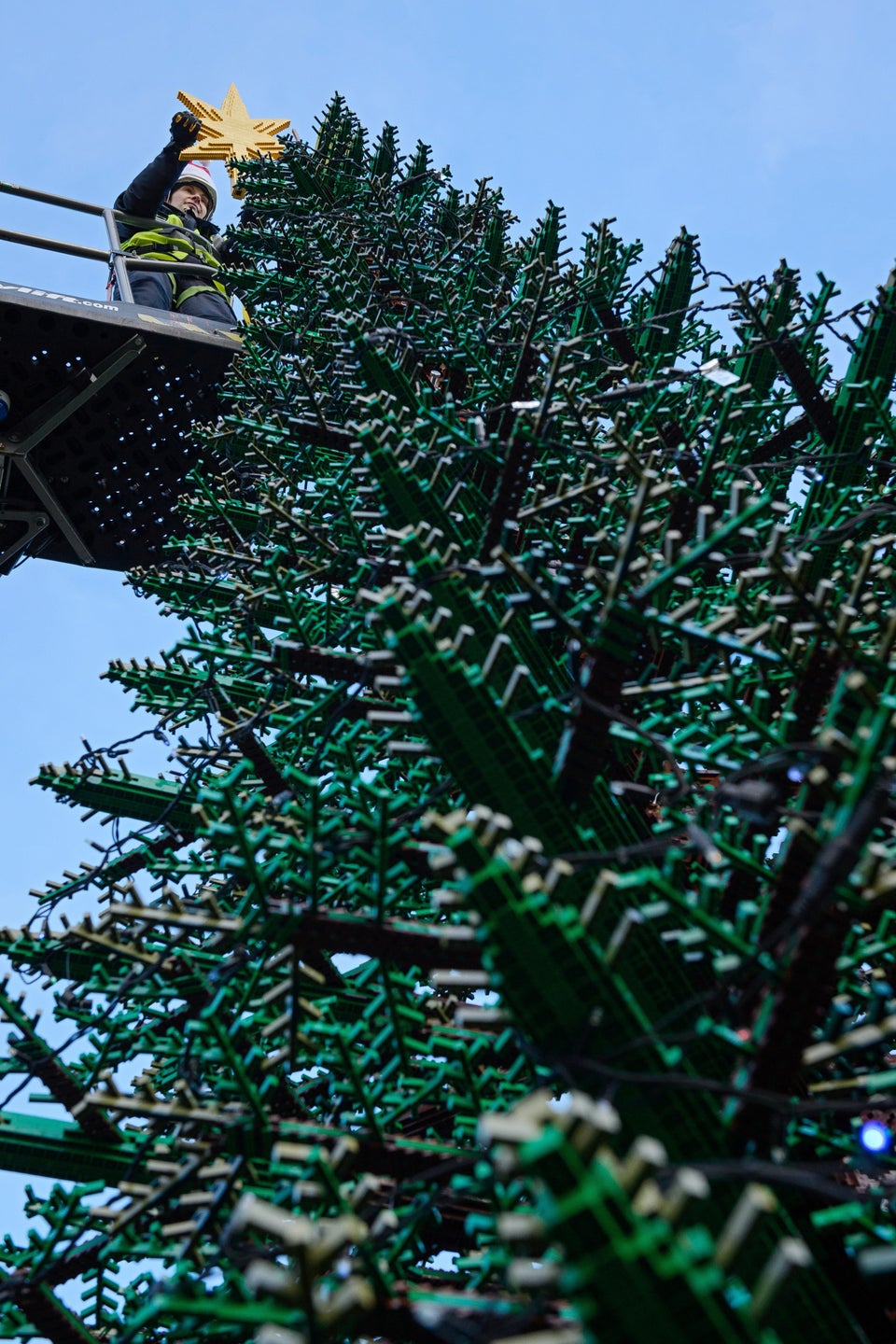 LEON NEAL via Getty Images
Beautiful Lights On Berlin Christmas Tree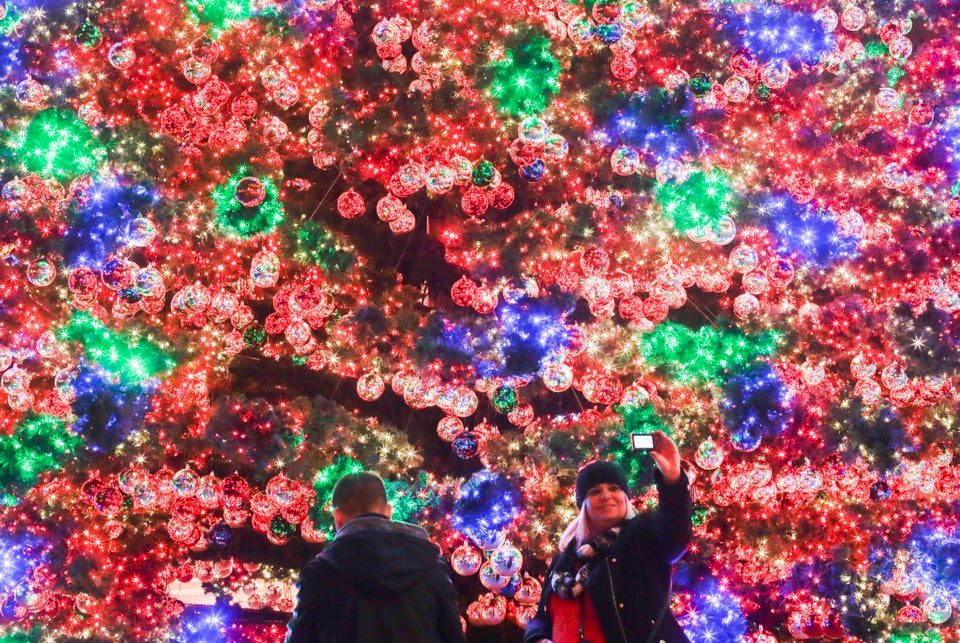 Christmas Tree in Seoul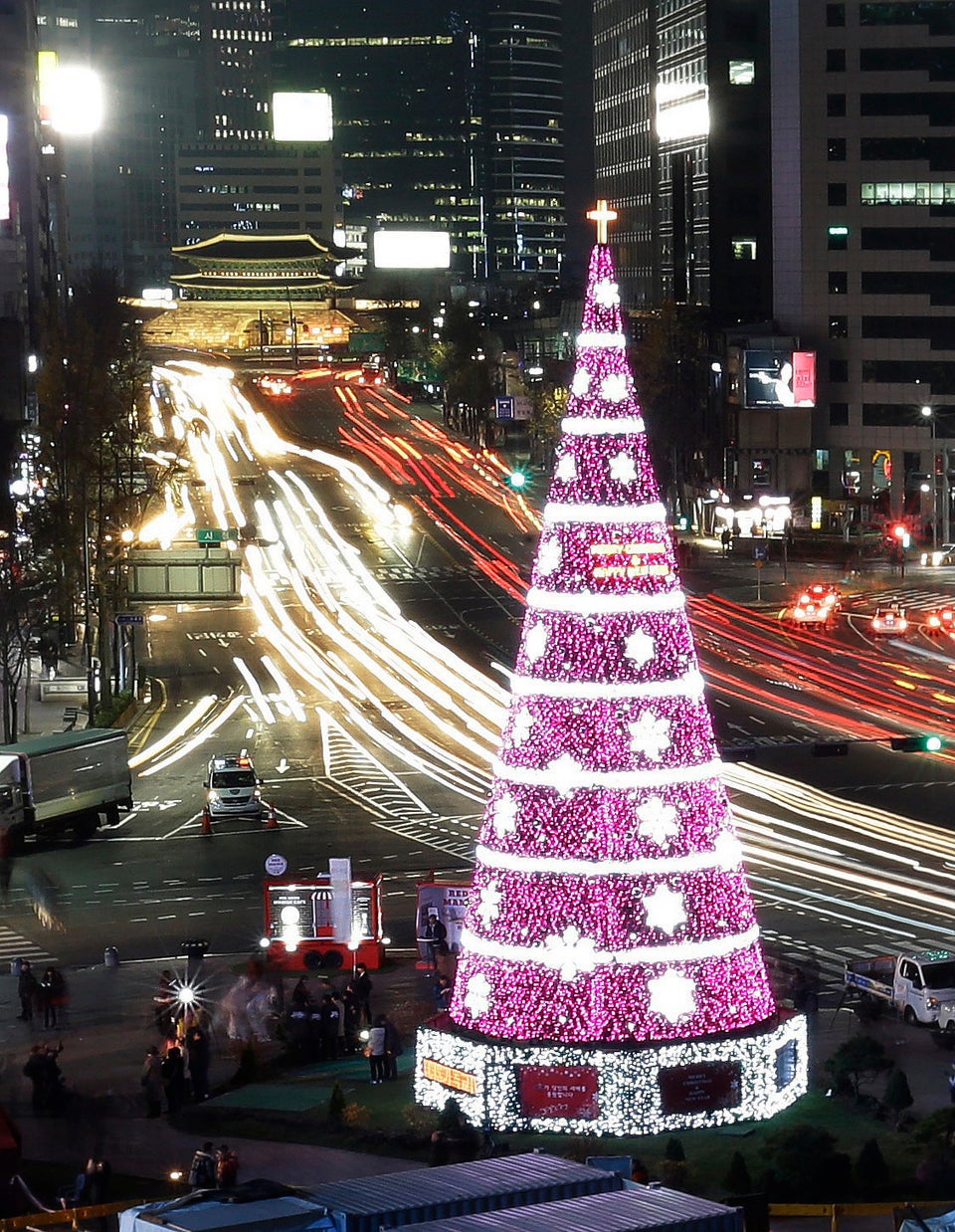 Lithuania's Christmas Tree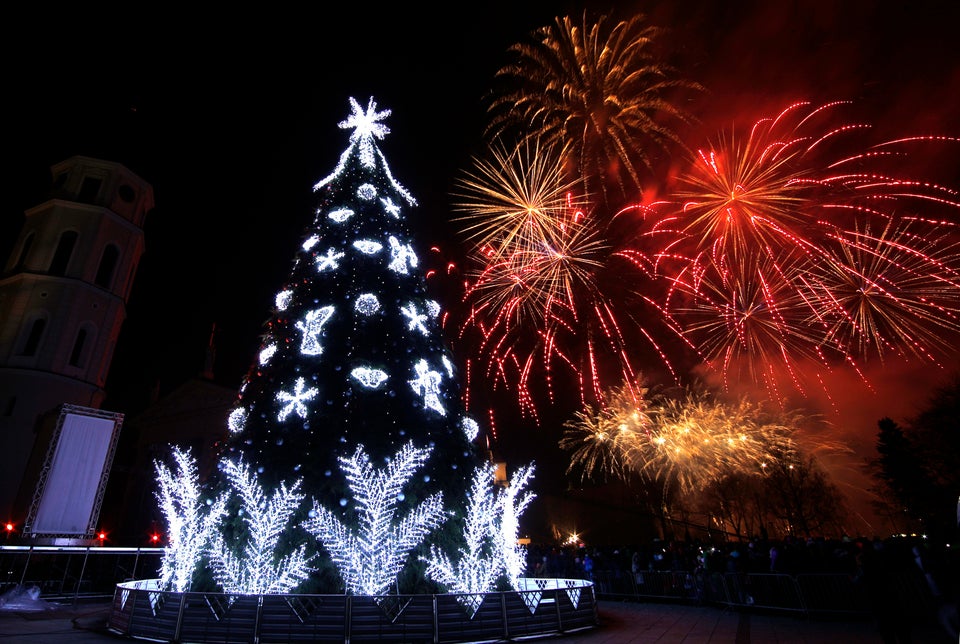 Christmas Tree in Nashville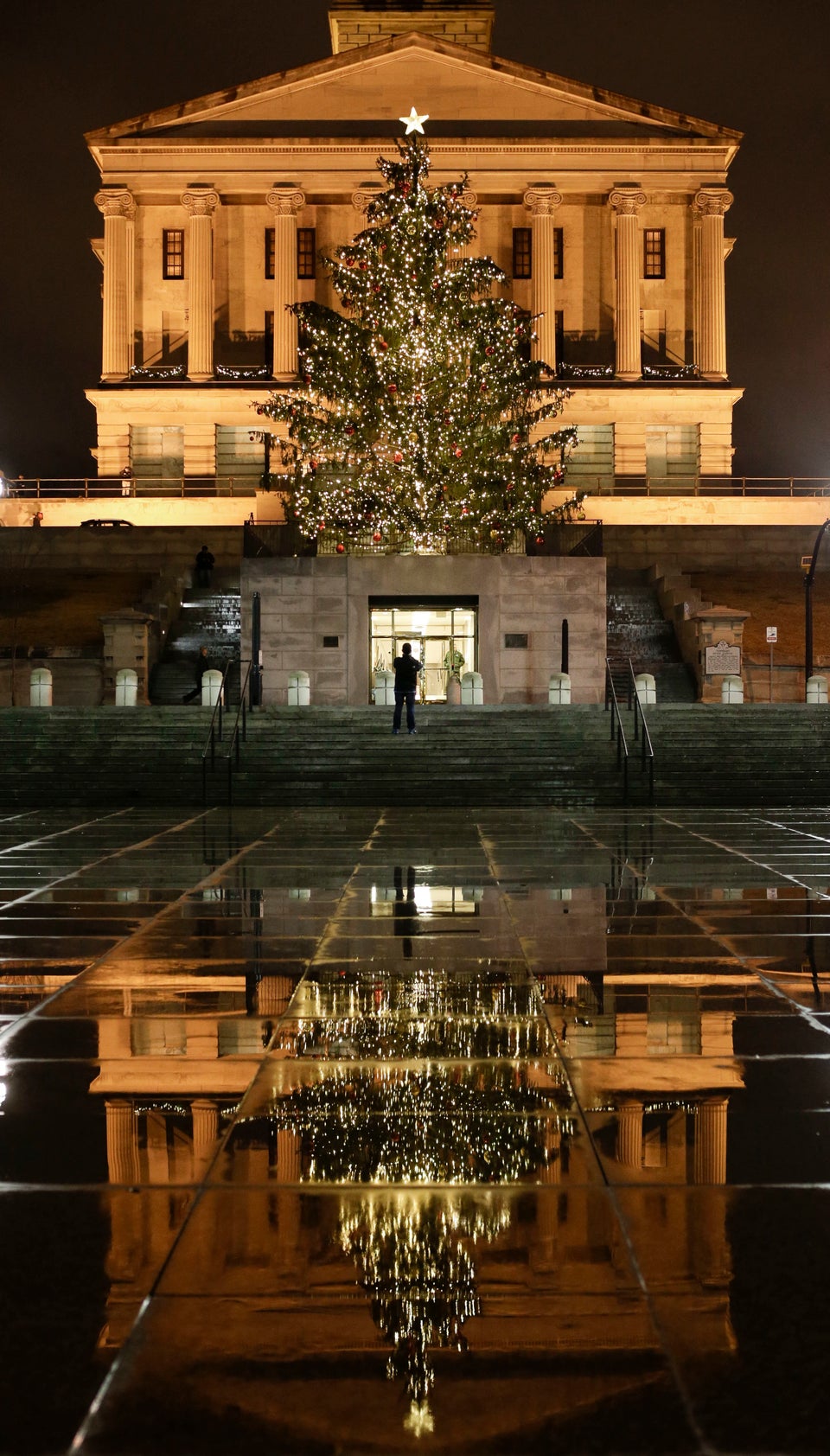 Chrismas Tree In Prague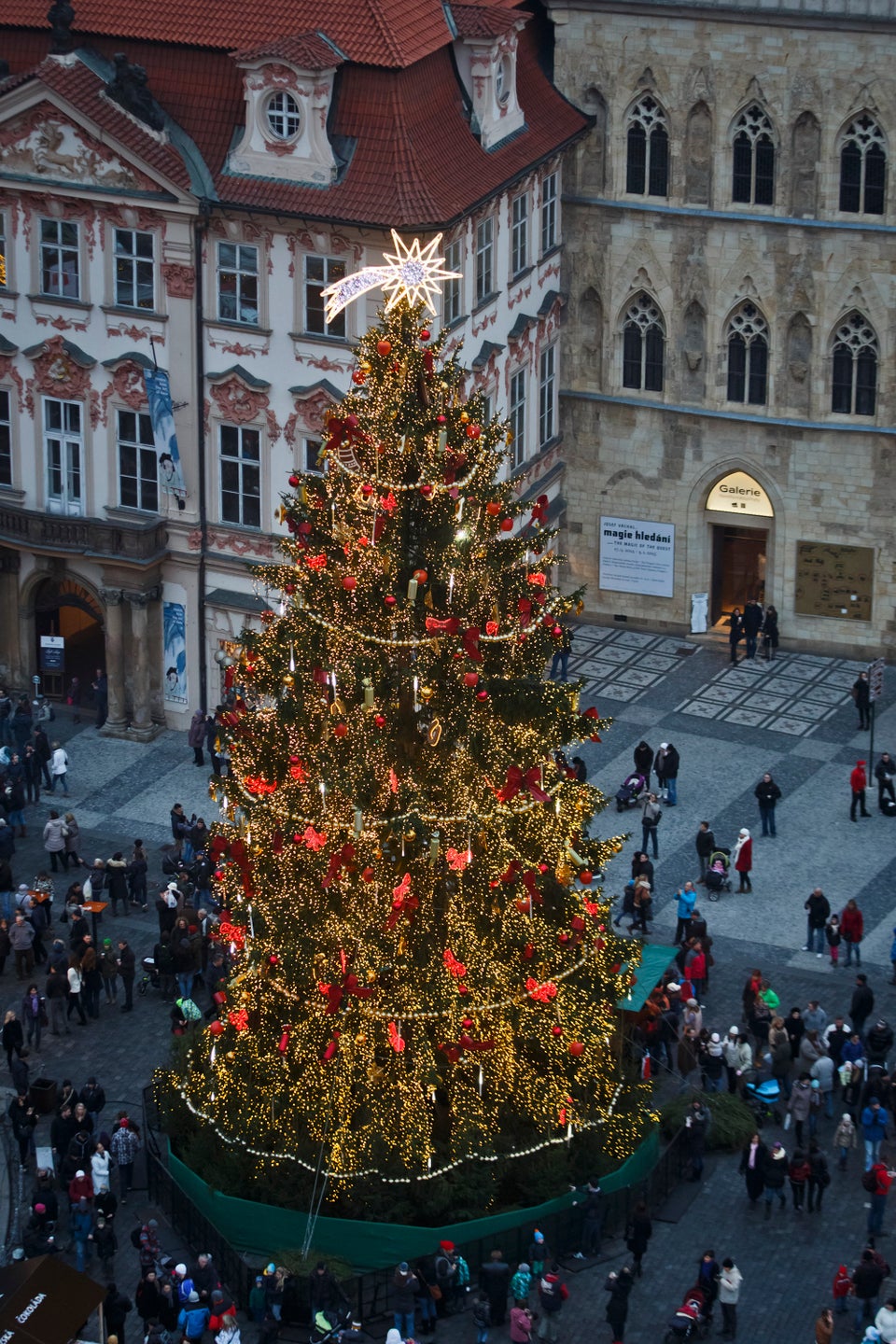 Matej Divizna via Getty Images
Popular in the Community