An elected official who announced funding cuts for public bathrooms might be rethinking the issue after he was ticketed for urinating in the street.
Jackie Burns, the deputy leader of South Lanarkshire Council in Scotland, was fined £40 (about $60) for the embarrassing lack of judgment after police spotted him in publicly marking his territory on Saturday, the Telegraph reports.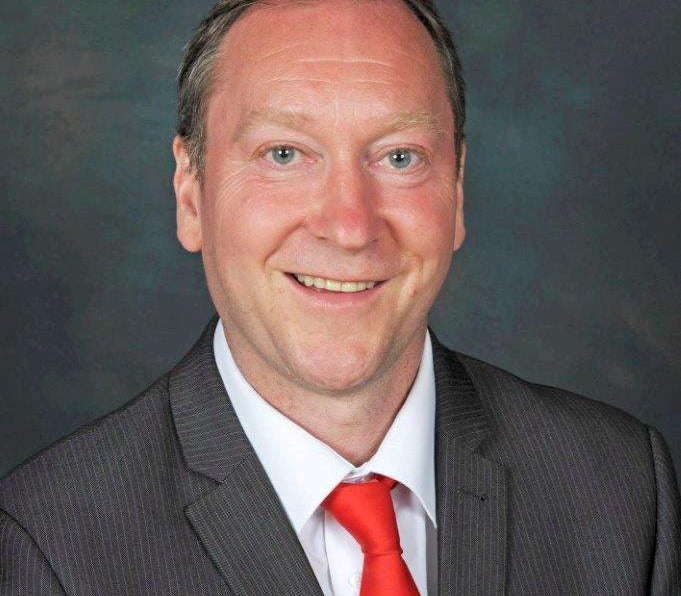 Burns said he was at a taxi stand in the town of Hamilton when nature called.
"I went down a lane to relieve myself and was approached by police, who gave me a £40 fine which I have duly paid," he told the Telegraph. "I am embarrassed by the incident and have apologized."
An email to Burns from The Huffington Post was not immediately answered.
Earlier this year, Burns announced the need to close public toilets throughout the area, a move many residents vehemently opposed.
He blamed the closures on Scottish spending cuts, noting the Lanarkshire Council had to cut £22 million (roughly $33.5 million) from its budget, Daily Records reports.
A community council-led petition to keep the public bathrooms around the town open drew more than 3,000 signatures, with more than 70 businesses in favor of keeping them open. Officials put the decision off for three months to allow a community group to take over facility maintenance, but the bathrooms eventually closed on June 30.
The irony of the public official's decision to cut funding paired with his recent conduct is not lost on those who rallied to keep the bathrooms open.
"I'm sure the community council will have a lot to say on the irony of this as Jackie has been fighting with them over the toilets as he says we don't need them - obviously there's not enough," Peter Craig, a Scottish National Party councilor for Larkhill ward, told The Telegraph.
Popular in the Community