Three black women in congress made history on Tuesday when they announced the formation of the first and only Congressional Caucus on Black Women and Girls.
U.S. Reps. Bonnie Watson Coleman (D-N.J.), Robin Kelly (D-Ill.) and Yvette D. Clarke (D-N.Y.) confirmed the news in a press release issued by the U.S. House of Representatives. The release described the caucus as a group devoted to creating public policy that "eliminates significant barriers and disparities experienced by black women."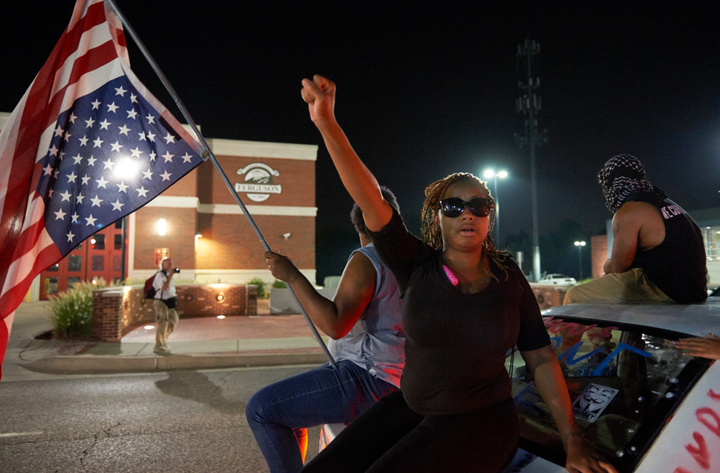 "Black women and girls are disproportionately affected by myriad [of] socioeconomic issues that diminish their quality of life and threaten the well-being of their families and communities," Rep. Kelly said in a release obtained by The Huffington Post.
"The Congressional Caucus on Black Women and Girls gives black women a seat at the table for the crucial discussion on the policies that impact them while also providing a framework for creating opportunities and eliminating barriers to success for black women," she added.
The caucus was inspired by Ifeoma Ike, the co-founder of Black and Brown People Vote, and a collective of six other women involved in the #SheWoke committee which is comprised of leading black women activists who consistently advocate for black women's rights, including Ike, Nakisha M. Lewis, Tiffany D. Hightower, Shambulia Gadsden Sams, Sharisse Stancil-Ashford, Dr. Avis Jones-DeWeever and Sharon Cooper.
Lewis shared the news on Twitter Tuesday:
Collectively, these women along with members of congress helped to launch a caucus that will aim to address issues important among black women, like economic equity, education, wellness and safety, among others.
"We want to get everyone, including our sisters, aware of where we statistically fall within these issues. Knowledge is definitely power," Ike told The Huffington Post. "We're looking at this space as one of idea-sharing and policy creation. We're making sure we're included as a demographic that deserves to be addressed."
The caucus said in the press release it aims to achieve similar success in the lives of black women and girls that President Barack Obama's My Brother's Keeper initiative has done for black men and boys. Ike, who worked to help form Obama's well-respected campaign, expects to apply her expertise and share her experiences as she helps to execute the mission of the new caucus.
"I felt like I was supporting my brother but I didn't feel like my story or any of my sister's stories were included," Ike said of her experience working for the My Brother's Keeper campaign to The Huffington Post. "Through this work, and meeting other dynamic women, it's very important, especially in this political climate, that politicians look at our issues. By addressing black women, you address everyone."
""Black women deserve a voice in a policy making process that frequently minimizes, or altogether ignores the systemic challenges they face.""
Ike said the idea for both the caucus and the #SheWoke committee came about during a conversation in her apartment earlier this year, which, among other topics, touched on recent developments in the case of Sandra Bland. Two days later, the #SheWoke committee was formed as was a petition which called on congress members to create a space that puts black women's issues at the forefront.
"March 22nd will undoubtedly be an emotionally charged day for my family," said Cooper, Bland's sister and fellow #SheWoke member, in the release. "Brian Encinia, the officer charged with perjury in my sister Sandra's case, will be arraigned in a Texas court the same day. Sandra's case has served as the reverberating wake up call that we cannot treat these situations as one-offs or isolated incidents."
Cooper said in the release that the elected officials who make up the chairs of the congressional caucus responded with urgency, and they are fully committed to the group's mission.
"Black women deserve a voice in a policy making process that frequently minimizes, or altogether ignores the systemic challenges they face," Rep. Watson Coleman said in the release. "This caucus will speak up for them."
The launch reception of the Congressional Caucus on Black Women and Girls will be held on April 28 in Washington, D.C.
Before You Go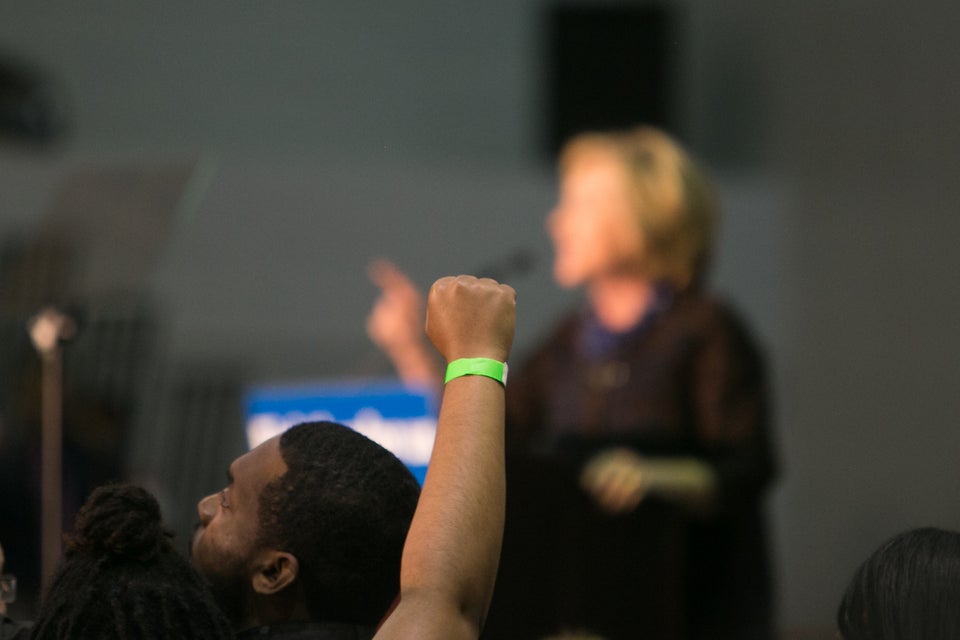 11 Things Black Activists Accomplished In 2015