When the planet is under attack, there's only one group of melancholy heroes to count on ― Wonder Woman and her friends.
The new "Justice League" trailer dropped Saturday, showing audiences what's to come in D.C.'s cinematic universe. We'll watch Wonder Woman unite her powers with superheroes including Batman, The Flash, Aquaman and Cyborg to take on an as-of-yet unknown threat.
"We have to be ready, you, me, the others. There's an attack coming from far away," Batman tells Wonder Woman.
"Not coming Bruce," she replies. "It's already here."
The Zack Snyder-directed film will be a major play for D.C. after previous films like "Suicide Squad" and "Batman vs. Superman" were ripped to shreds by critics.
The trailer promises lots of action ― and even more brooding. Oh, and we also find out what Batman's superpower is! We won't spoil it for you, though.
In the meantime, get hyped for the official "Wonder Woman" movie, coming to theaters in June.
Before You Go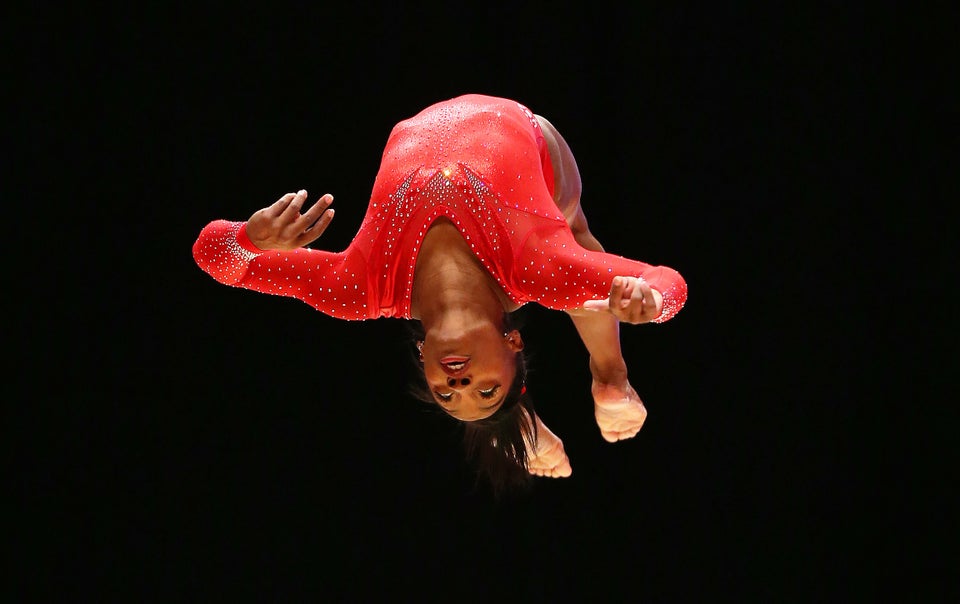 Photos That Prove Olympic Gymnasts Are Actually Just Real Life Superheroes