Offset is featured on YFN Lucci's new song, "Boss Life," and delivers a line that goes:
"Pinky ring crystal clear, 40K spent on a private Lear / 60K solitaire / I cannot vibe with queers."
Although "queer" has long been a pejorative word used to refer to gay people, Tank insisted to TMZ that Offset's use of the word didn't refer to sexuality.
"A lot of times in the rap game, they refer to guy who aren't cool as 'They're queers,' [but] not in the sense of their sexuality," Tank said. "It's completely separate from that. [People are] just grabbing at something to be mad about."
Tank isn't the only celebrity who doesn't seem to get why the lyric is offensive.
On Sunday, Offset's fiancee, hip-hop "it girl" Cardi B, posted a video defending him in an manner that completely missed the point.
Cardi B said she's never seen Offset act differently with members of the LGBTQ community.
"It has a different vocabulary on the dictionary," Cardi said in her video. "Now if that's a word that you guys said is a bad word for gays, I've never even heard that word in the first place. Why don't y'all educate people? A lot of people are not aware about what's wrong or right in the LGBTQ community."
OK. To clarify: The "Q" in LGBTQ stands for "queer," and it's been reclaimed by many in the community to describe their identity.
However, the term has long been used in a derogatory manner ― and Offset's lyric seems, to many, to play into that negative historical use of the term.
Offset attempted to explain himself on Thursday in an Instagram post.
He insisted he didn't intend to offend anyone and said "queer" just happened to rhyme with other words.
"When I wrote that I was thinking of words that could rhyme with others (here, lear, solitaire, bear)," the rapper wrote. He added that by "queer," he didn't "mean someone who's gay."
Offset claimed that the term "queer" referred to paparazzi and "lame people who film you, post it and stalk you."
Before You Go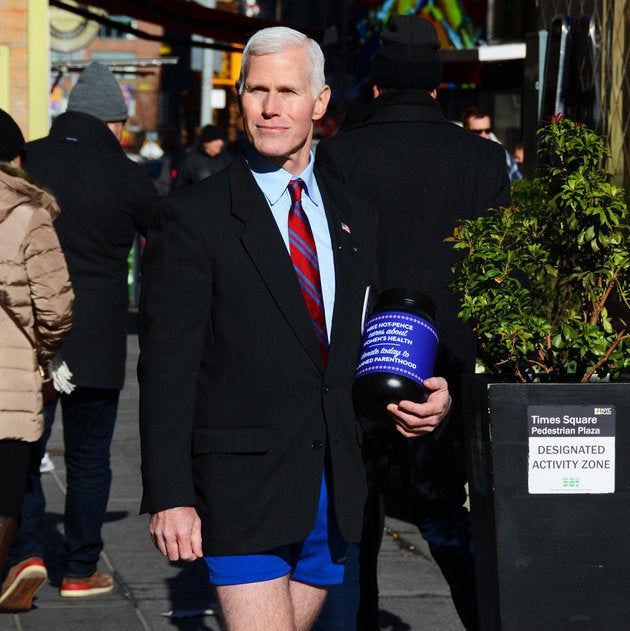 Queer Heroes
Popular in the Community