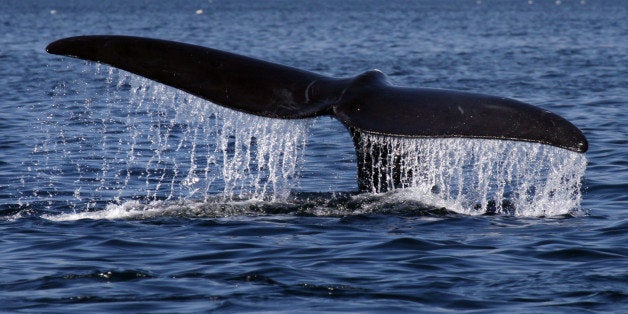 The oil and gas industry is one step closer toward drilling off the East Coast of the United States after a decades-long moratorium.
On Thursday, the Bureau of Ocean Energy Management (BOEM) released its final environmental impact review on the effects of geological and geophysical activities to explore energy resources along the Atlantic seaboard, including controversial seismic airgun testing. Energy companies could receive permits to hunt for oil and gas deposits off the East Coast -- specifically from the coast of Delaware down to central Florida -- "perhaps in the coming months," according to a report from Breaking Energy.
Seismic airguns use massive blasts of compressed air to map underground deposits of hydrocarbons. The blasts can be 100,000 times more intense than a jet engine, according to the advocacy group Oceana. The noise can be deadly for marine mammals, causing crippling hearing loss, disruption of feeding and beach strandings. Conservationists are particularly worried about the endangered North Atlantic right whale, which migrates off the East Coast twice a year and which numbers only about 500.
The BOEM identifies a slew of mitigation strategies to combat adverse impacts on wildlife, including efforts to avoid collisions between animals and exploration vessels, temporary closure of areas during the migration of the North Atlantic right whale, and improved monitoring of marine mammals during seismic testing.
But environmental groups still lambasted the report, calling it a "death sentence" for thousands of whales and dolphins.
"Imagine dynamite going off in your neighborhood every 10 seconds for days, weeks, and months on end," Michael Jasny, director of the Natural Resources Defense Council's Marine Mammal Protection Project, wrote in a blog post. "Now imagine that you depend on your hearing to feed, mate, communicate, and do just about everything else necessary for survival. That's the situation that endangered whales, commercial fish, and other marine wildlife are facing with today's announcement."
Related
Before You Go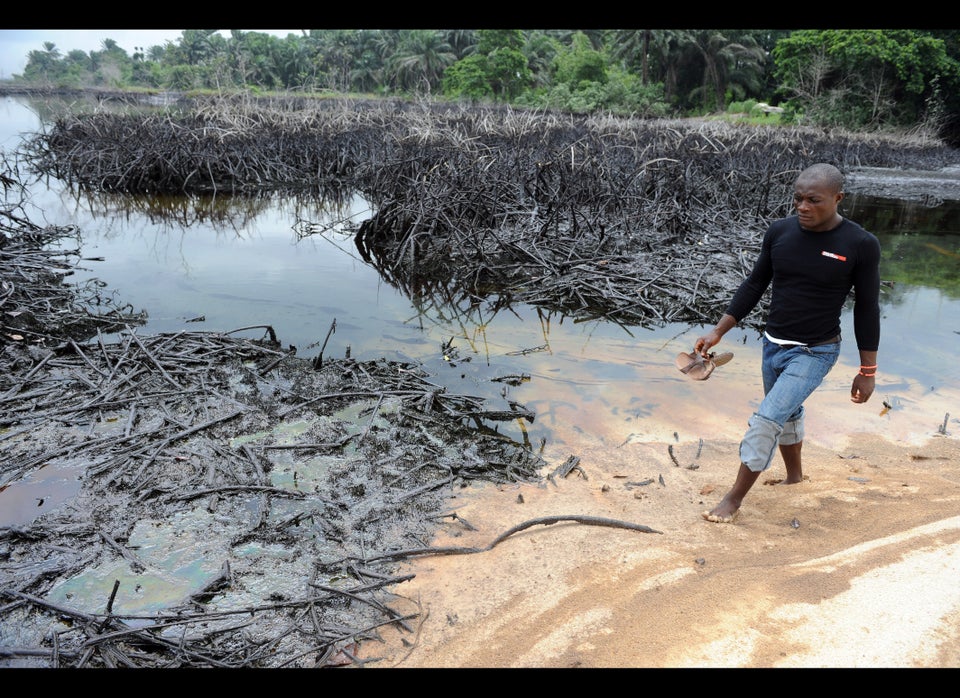 Oil Spills Since The Gulf Disaster
Popular in the Community