Step into the Meatpacking District now and you'll see a barrage of stiletto heels click-clacking on perfectly manicured cobblestone streets, dwarfed by high-end boutiques, trendy nightclubs and unaffordable restaurants.
Yet just 30 years ago the Meatpacking District was -- get this -- actually a Meatpacking district, home to the many beautiful oddballs and outsiders who flocked to New York for a taste of the different and unknown. Transvestites, prostitutes, working class New Yorkers, artists, leather enthusiasts and night owls called the hood home, though today's denizens more closely resemble expertly styled "Sex and the City" characters.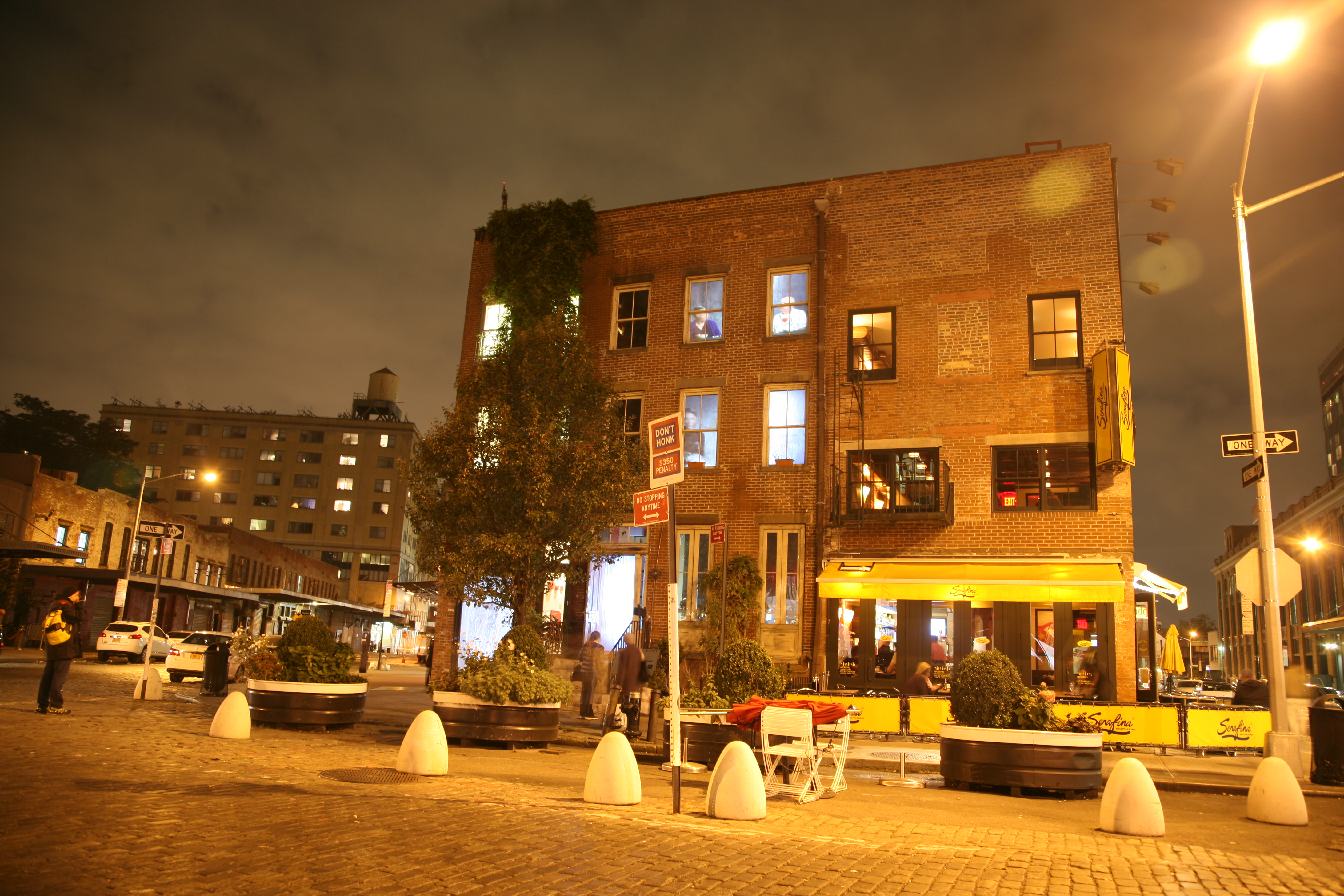 Israeli artist Ofri Cnaani is conjuring the historical context and ghostly memories of the Meatpacking District before it was gentrified in an art installation entitled "Moon Guardians," a series of video haikus featuring real characters from the neighborhood's vibrant and beautiful past. The videos, featuring district residents of yesteryear, most of whom can no longer afford to live there, will shimmer on the storefronts and windows of the Gansevoort Plaza this month, serving as a haunting reminder of the region's colorful past.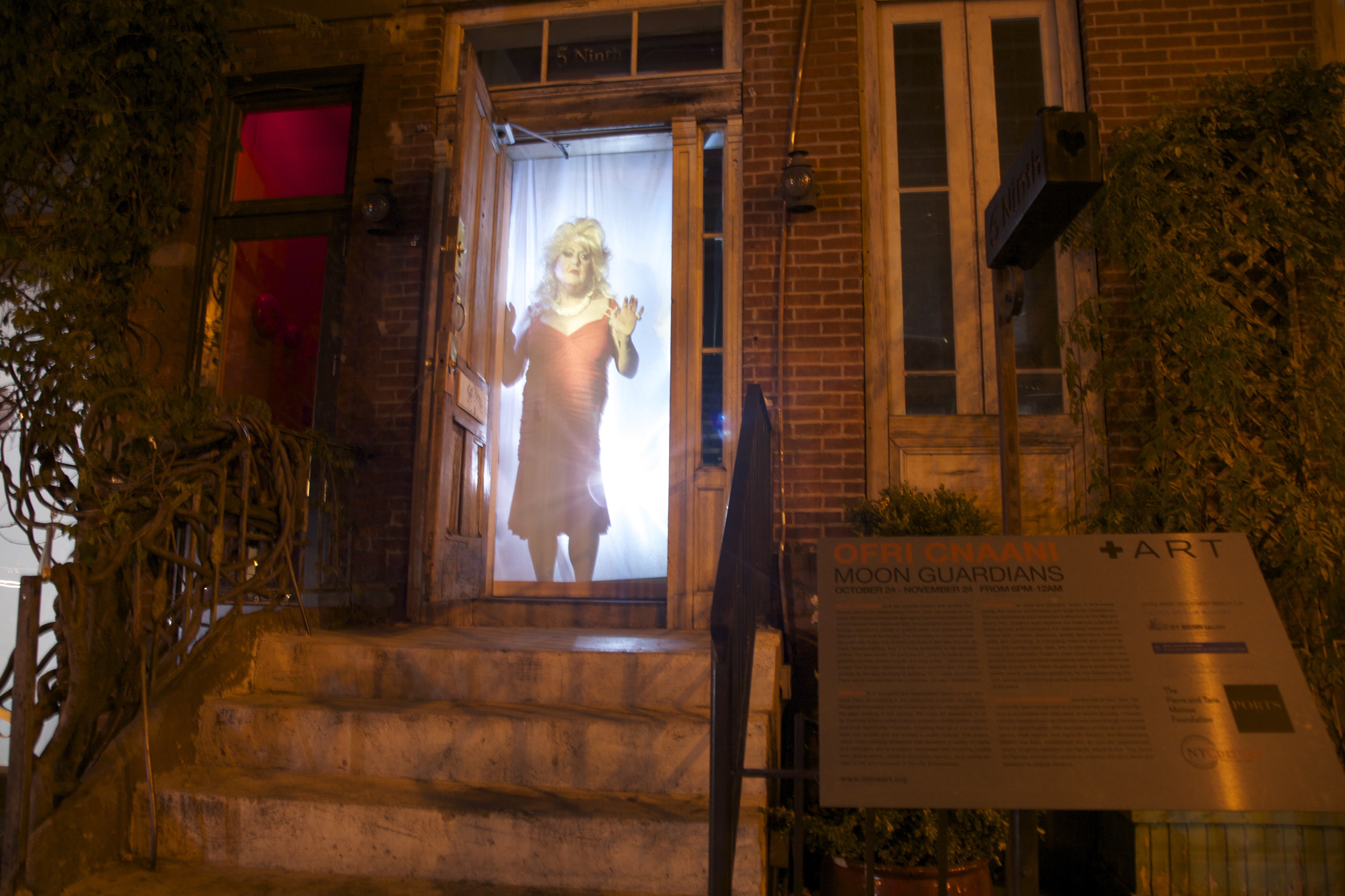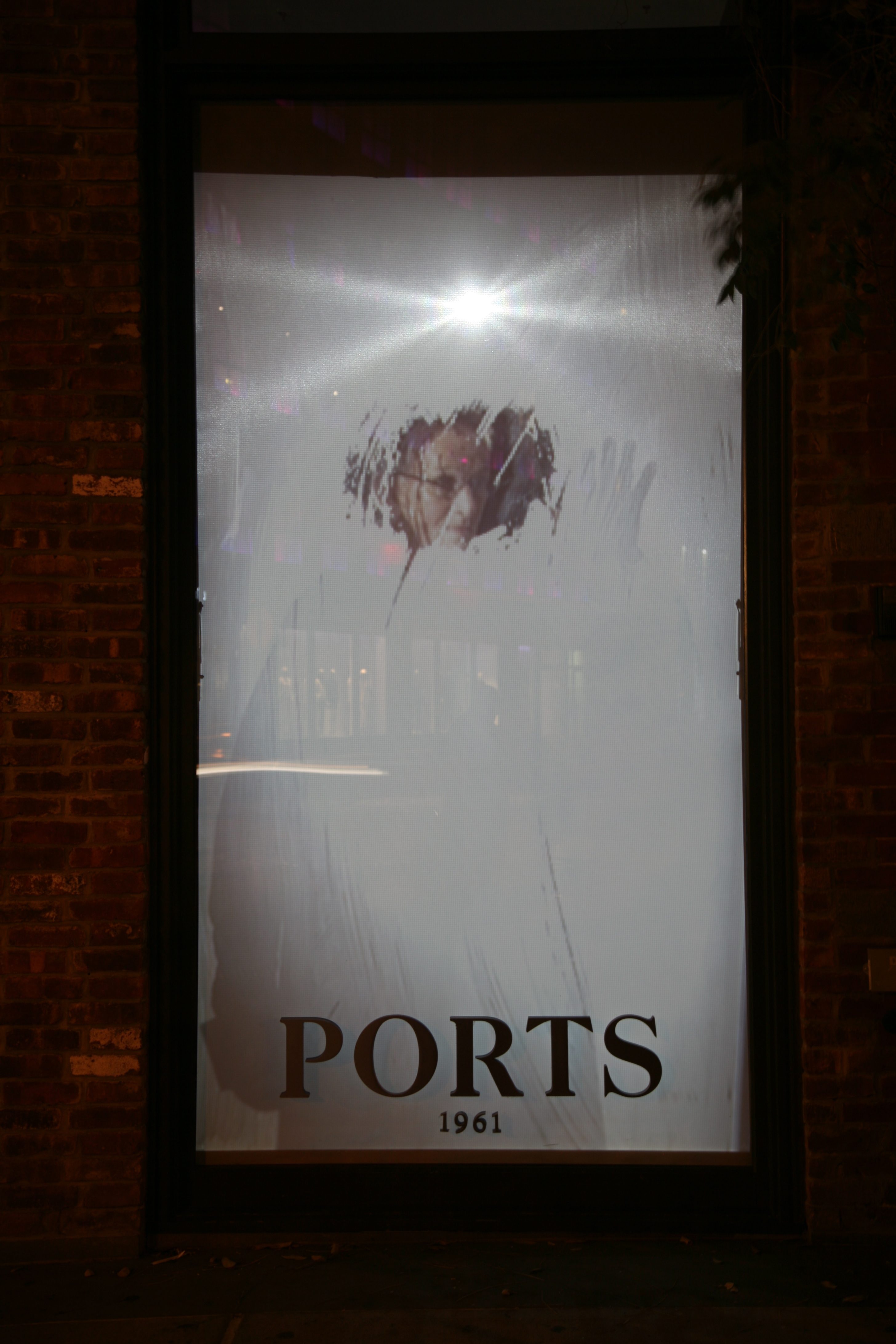 To create her project, Cnaani connected with real people who witnessed the Meatpacking's transformation and sanitization, including an artist/gallerist, a butcher, an elderly couple, and a drag queen. Their spectral images, projected nightly, show them performing mundane actions while observing the district they once knew. Truly serving as "Moon Guardians," these previous neighbors will hover over the home they once called their own. Incorporating the native New Yorkers' stories, memories and impressions, the work invites two very different worlds to coexist and explore each other.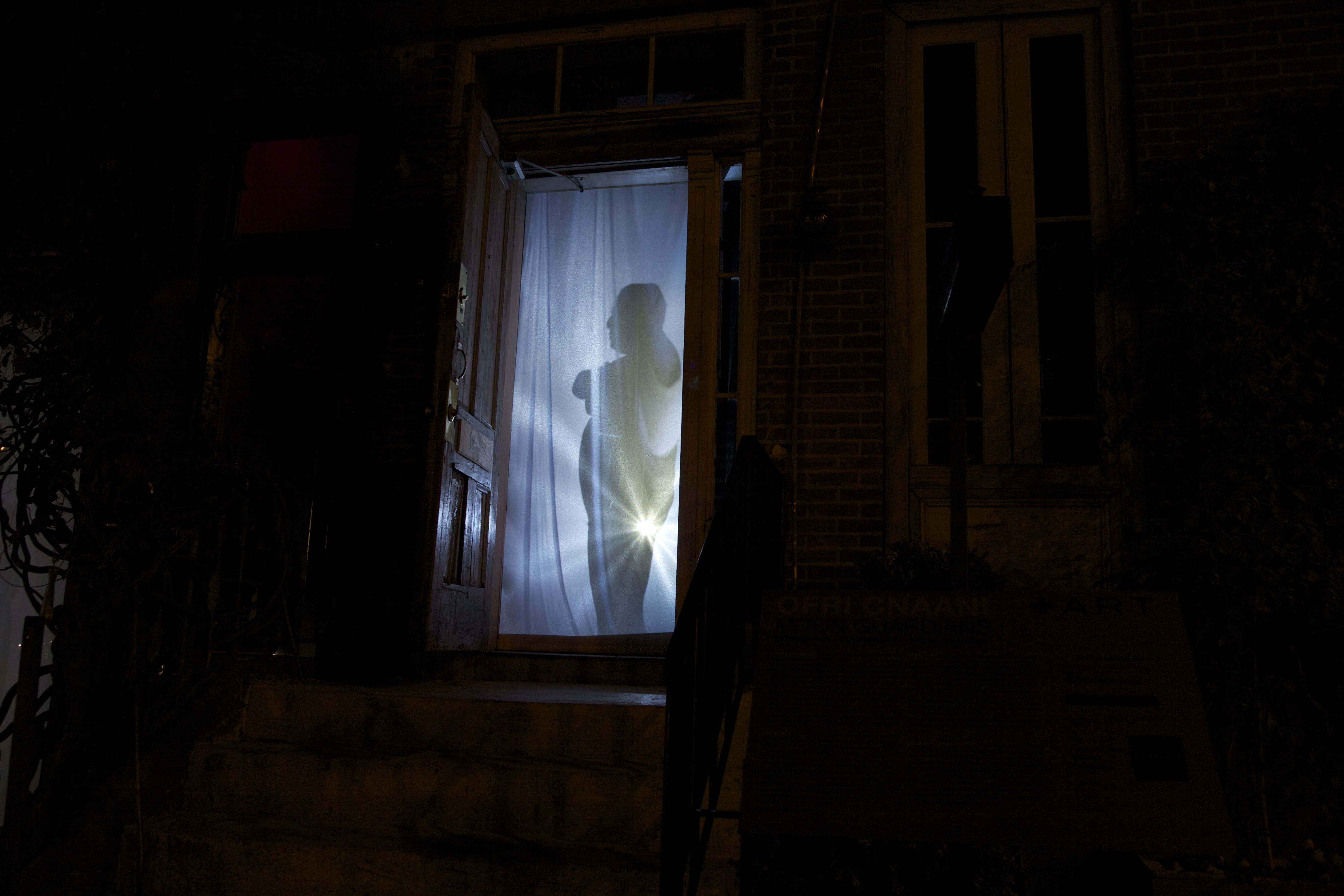 "Moon Guardians" will take place in Gansevoort Plaza -- at the corner of 9th Avenue and Little W 12th street -- in the Meatpacking District. The installation is on view every night 6:30PM - 12AM until November 24th.
Related
Before You Go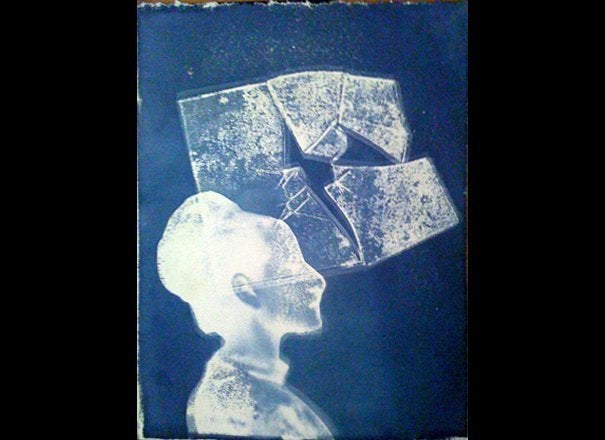 Ofri Cnaani